The Last of Us
NZ release: 13 March 2023
Violence, language, sex scenes and content that may offend Rated on: 13 March 2023
Episode 9: Look for the light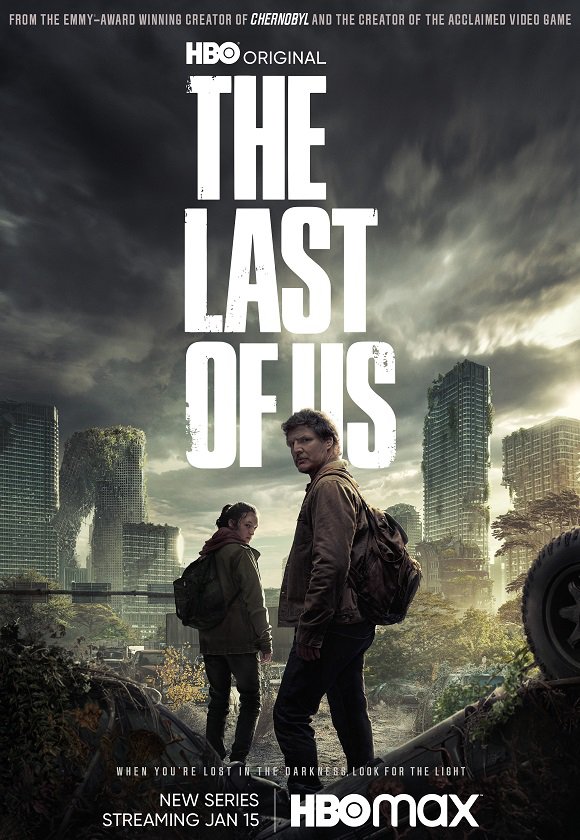 What's it about?
Ellie and Joel finally find the Fireflies who are ready to work out how Ellie's immunity can be used to rid the world of the fungal infection. However as the story develops Joel is forced to choose between curing the world or saving the one he now loves most.
The facts
Created by Craig Mazin (Chernobyl, The Hangover Part II) and Neil Druckmann (The Last of Us, Uncharted 4: A Thief's End)
English language
Runtime: 42 minutes
Based on the popular 2013 video game The Last of Us
Why did it get this rating?
This show was self-rated by NEON. You can find out more about self-rating by streaming providers here.
If you are this far through the series you will already be aware that the series includes horror, violence, offensive language and sexual violence. While the episode focuses less on these themes you can read about them in our breakdown of episode 1 and episode 8. We also go into more detail about the suicide themes and scenes in 'Suicide, self-sacrifice and The Last of Us' blog.
Birthing scene
A pregnant woman is running from a clicker (zombie, undead) while in labour. Backed against the wall she repeatedly stabs the clicker in the head and neck until it falls on the ground next to her. At the same time she pushes the baby out. The baby is lying on the floor crying and still attached to the umbilical cord. The woman sees that she has been bitten on the thigh and quickly cuts the cord and picks up the baby.
For some viewers the context of the post-apocalyptic and zombie-infected world means they will be able to easily watch this scene, while other viewers might find these scenes hard-hitting and difficult to watch.
Suicide and mental health
After the woman has given birth she is found holding a knife to her own neck. She is determined to die before transitioning. She hands the knife and the baby over, and asks to be shot. The baby is taken away and then someone goes back in and shoots the woman off-screen.
In another scene Joel tells Ellie about the moment he tried to suicide. He explains that he attempted to shoot himself in the head but ends up flinching and skimming the side instead. The scene doesn't include a flashback of this happening but emotions are high.
When it comes to suicide and self-sacrifice content it is important to remember that we all have different sensitivities and experiences which can impact how we feel during and after we watch challenging content. These scenes might be upsetting for people who struggle or know others who struggle with their mental health.
Cruelty
A character goes on a killing rampage. He shoots many people, even those who give up their weapons and are putting their hands up in the air, begging for their lives. Some of the injuries are shown in detail, including a close up of a bullet wound to someone's face but the main focus of the scene is on the characters' blank but deadly face.
This character's actions have created an interesting debate – what would you do in his shoes? While this debate is very interesting it is important to check in with yourself and others in case anyone has sensitivities to this type of violence and cruelty – no matter what your opinion is.
Helplines
If you or someone you know needs to talk:
Further information
Recent featured decisions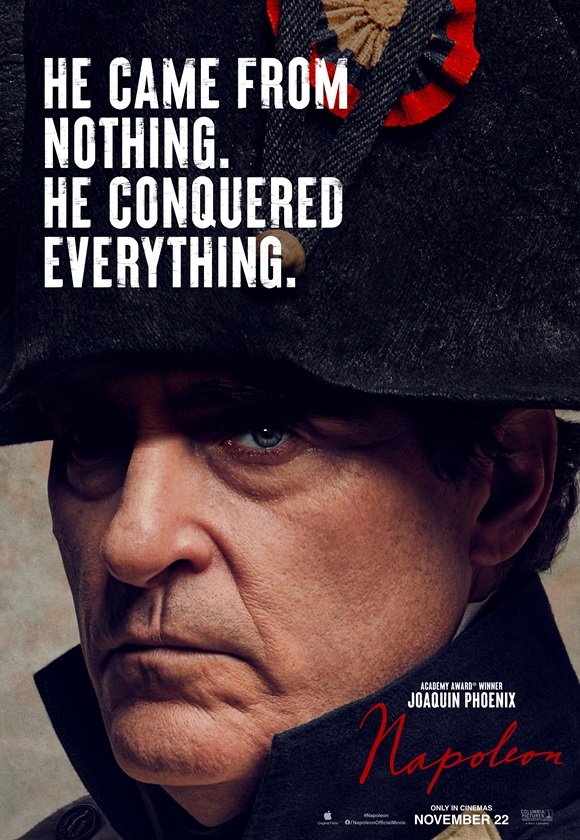 06 November 2023
Violence, offensive language and sex scenes
A young French captain named Napoleon Bonaparte leads his forces to a series of military victories. His successes in battle lead to him taking control of the French Empire, while struggling to maintain control of his marriage to Empress Joséphine – and his own destiny.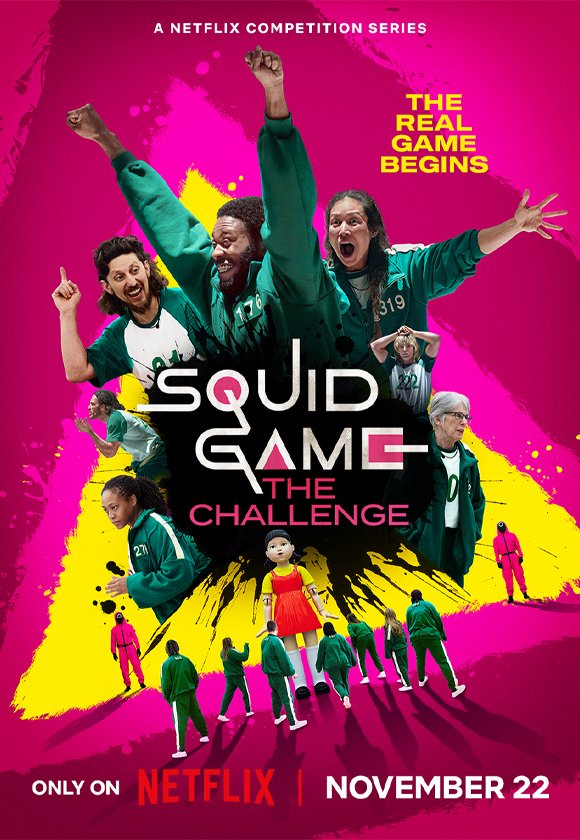 22 November 2023
Inspired by the Netflix series, Squid Game, 465 real-life contestants compete in a series of challenges based on Korean children's games for a $4.56 million cash prize – the largest single cash prize in history.