Youth Advisory Panel
The Youth Advisory Panel is a diverse group of rangatahi between the ages of 16-19 who provide a youth voice on media in Aotearoa.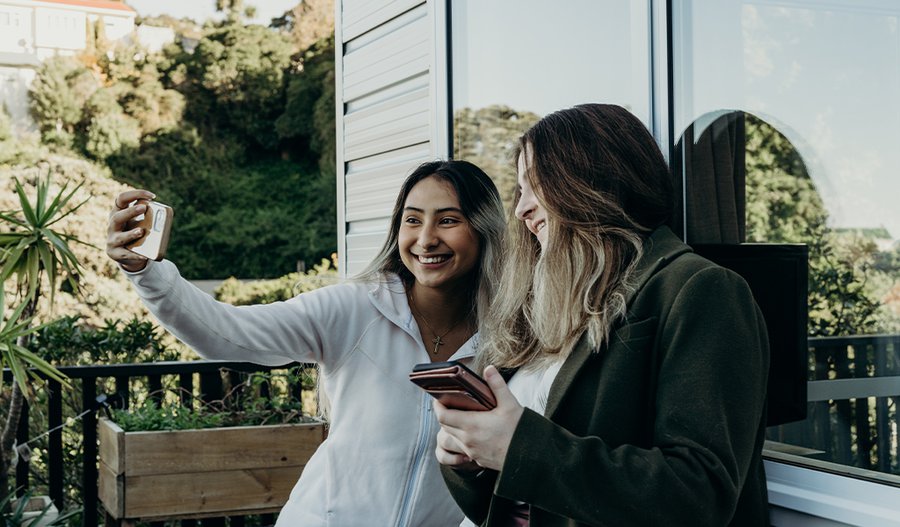 During panel meetings, members express their views and perspectives on issues to do with potential media harms that impact them and the way the Classification Office responds to those issues.
The Youth Advisory Panel is an integral part of our team given the fast-moving media landscape, and they help us shape our direction of travel within a modern context. We value working alongside rangatahi, learning from their experiences to reduce harm for Aotearoa.
Subscribe to our news
Stay up to date with news from the Classification Office.