Make a classification request
If you're a member of the public, an official, or an industry member, you're able to submit something to be classified, ask about getting a classification changed, or request an exemption.
Members of the public
Members of the public can use this form to submit a request for a classification, exemption or reconsideration. Read more about the different types of requests below.
Officials
Officials from the Department of Internal Affairs, Police, Customs and the courts can make classification requests directly to the Classification Office.
Industry members
Owners, makers, or authorised distributors of a publication can submit publications for classification and apply for decisions to be reconsidered or reviewed.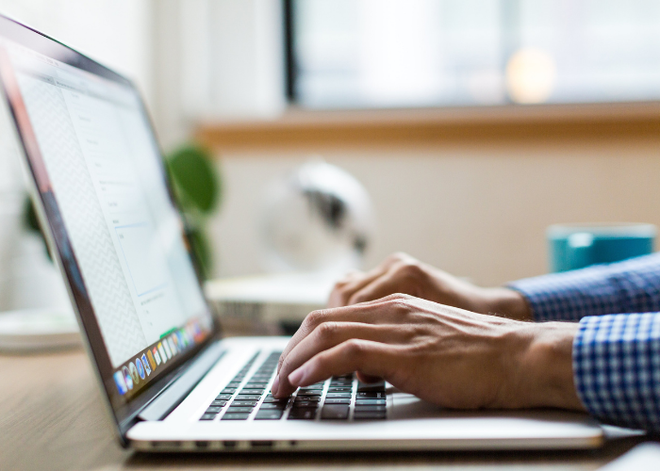 Submissions for films and video games
In order to obtain a classification you need to submit your film or game to the Film and Video Labelling Body (FVLB), who will either assign an unrestricted rating or refer the publication to us.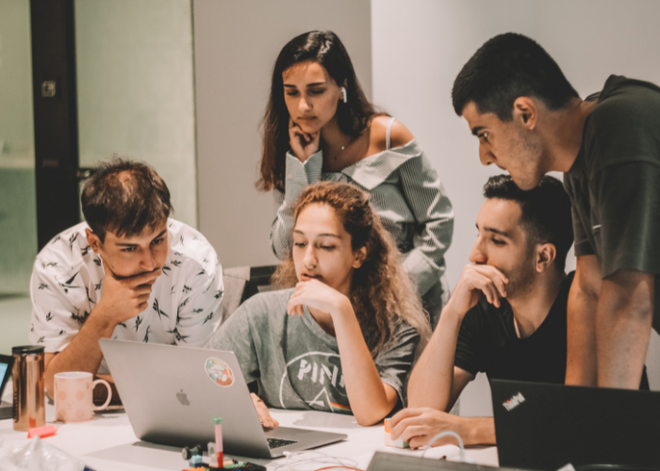 Reconsiderations: changing an older classification
A reconsideration is where the Classification Office re-examines a publication, and either alters or confirms the previous classification decision on the publication.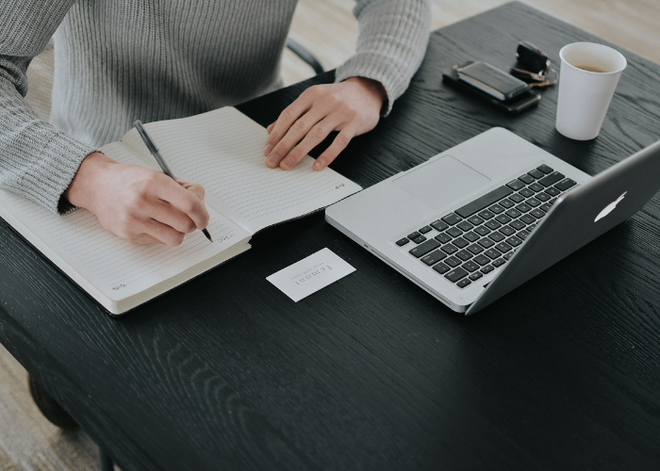 Reviews: changing a recent classification
A review is where the Film and Literature Board of Review reviews a recently classified publication and issues a new decision, which replaces the decision of the Classification Office.