What we classify
Under the Films, Videos, and Publications Classification Act 1993 we classify "publications". The definition of a publication is broad and includes video, images, sound and text.
What we classify
We can classify films and streaming content, video games, digital files and internet content, books, magazines, music and sound recordings, or anything with something printed on it. We've classified jigsaws, bumper stickers, t-shirts, billboards, campervans, and even a drink can!
What we don't classify
The Classification Office is not responsible for broadcasting, press, or advertising standards.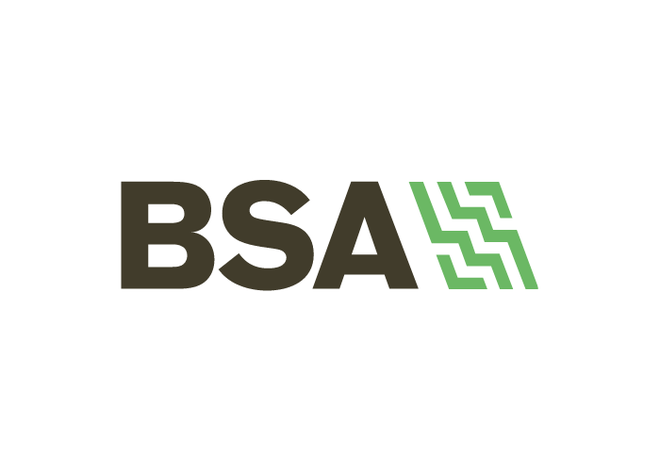 Broadcasting
Complaints should be directed to the broadcaster concerned, and then to the Broadcasting Standards Authority.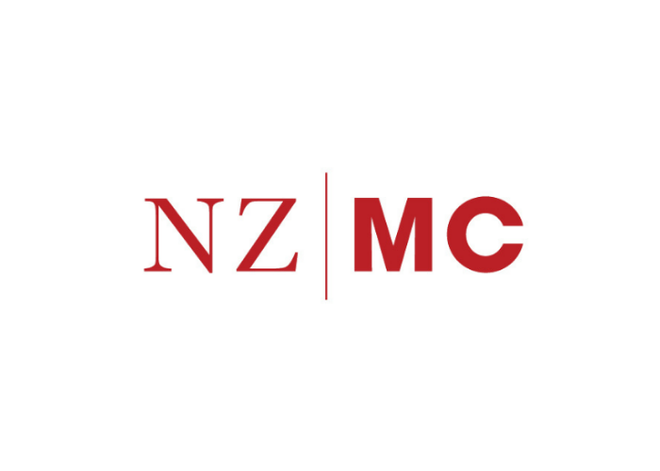 Newspapers and magazines
Newspapers and magazines can be classified, but complaints are usually dealt with by the New Zealand Media Council.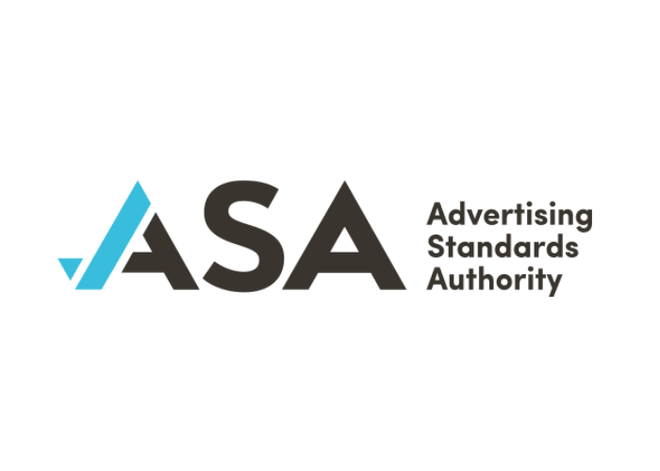 Advertising
Some forms of advertising can be classified, but advertising is generally regulated by the Advertising Standards Authority.
Request or change a classification
Submit something to be classified, ask about getting a classification changed or request an exemption.