We create clarity from conflict
Creating the right balance between freedom of expression and prevention from harm is a challenging but vital goal for Aotearoa.
This is exactly what we do.
We help people in Aotearoa make decisions about what to watch, play and read. We don't exist to suppress voices but instead, when necessary, reduce harm. The Classification Act guides us on our journey, walking this fine line.
Watching together, talking together
The way we experience content has changed rapidly, but our mission hasn't.
We work to inform and empower New Zealanders to watch content in a positive way while safeguarding them from harm.
We do this by classifying publications and providing information about the classification system as a whole.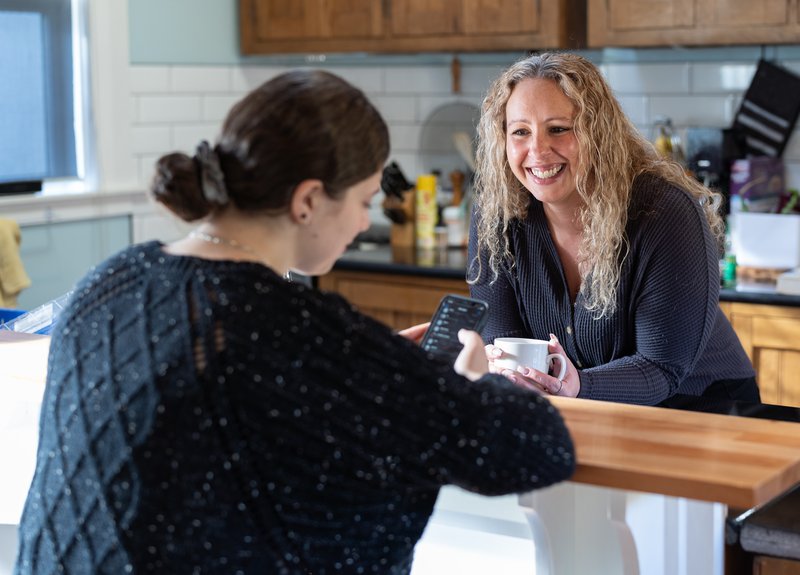 Our team
We are organised into four groups: the classification unit, the countering violent extremism team, the information unit and the corporate services unit.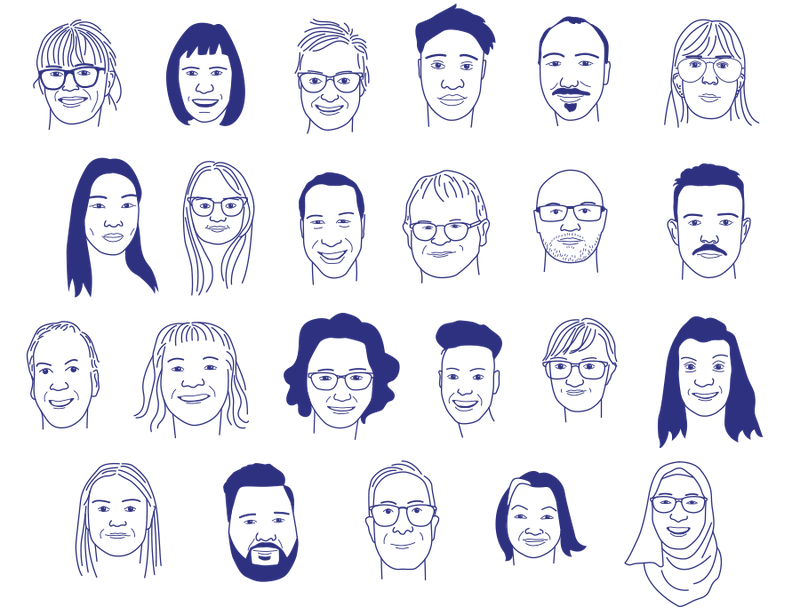 We are independent
You can trust that our decisions are unbiased, consistent and reliable.
As an independent Crown entity established under the Films, Videos, and Publications Classification Act 1993, we perform our role independent of the Government.
We are accountable to the New Zealand public, and so we must perform our functions efficiently, transparently, and in a financially responsible manner.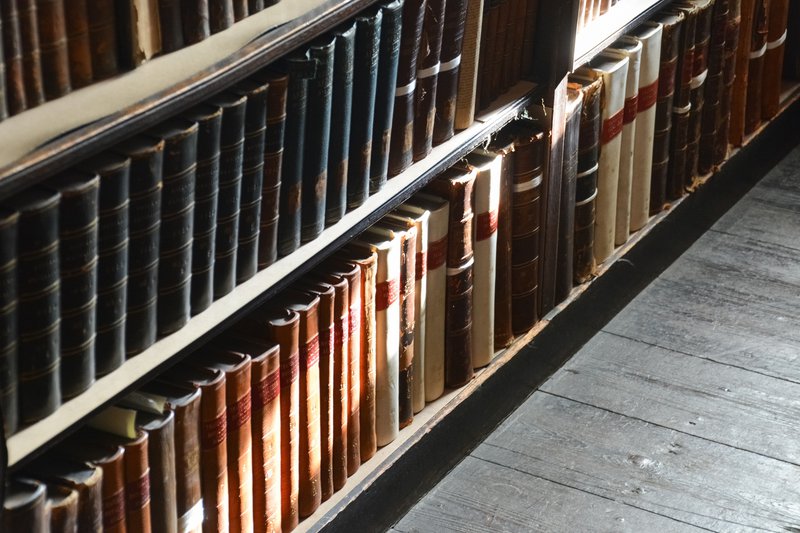 Our mission is to inform and empower New Zealanders to experience, understand, create and share content in a positive way, while safeguarding our tamariki and rangatahi from harm.