The Last of Us
NZ release: 06 March 2023
Violence, language, sex scenes and content that may offend Rated on: 06 March 2023
Episode 8: When We Are in Need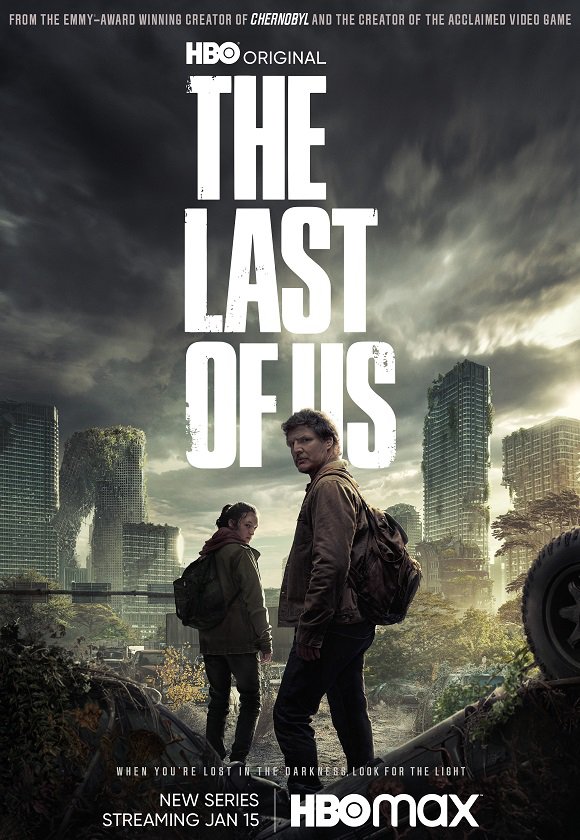 What's it about?
Ellie is trying to help Joel who is gravely ill with an infected wound. While hunting for food she stumbles across a religious group who initially seem like they mean well. In the episode the bond between Ellie and Joel becomes stronger, she takes on the protector role and has to face a violent opponent on her own.
The facts
Created by Craig Mazin (Chernobyl, The Hangover Part II) and Neil Druckmann (The Last of Us, Uncharted 4: A Thief's End)
English language
Runtime: 49 minutes
Based on the popular 2013 video game The Last of Us
Why did it get this rating?
This film was self-rated by Neon. You can find out more about self-rating by streaming providers here.
If you are this far through the series you will already be aware that the series includes horror, violence, offensive language and suicide. While the episode focuses less on these themes you can read about them in our breakdown of episode 1 and our blog.
Sexual violence
The sinister group leader expresses sexual interest in the underage Ellie. When he attempts to assault her he says "I thought you already knew, the fighting is the part I like the most." Ellie manages to fight him off, and brutally kills him. This storyline could be quite challenging for people with sensitivities to sexual violence.
Neon has included a pre-roll warning for sexual violence with a link to help resources.
Cruelty
This episode includes cruel and violent scenes that could make some viewers feel squeamish, shocked or uncomfortable.
Despite being badly wounded Joel manages to capture two characters and tortures them by punching, stabbing and making violent threats to find out where Ellie is.
Ellie is held captive in a cage. She breaks one of her captors' fingers and bites him until he bleeds. She also strikes another man in the head with a meat cleaver.
A man hits a girl on the face, and she falls to the floor. She is scared and holds her face in pain. A lot of people see this happen and don't intervene.
Ellie repeatedly stabs and hacks someone to death. The camera focuses on her face which is covered in blood.
Content that may disturb
This episode also includes scenes involving cannibalism which some viewers may find disturbing.
Due to a lack of food during winter the group's leaders decide to eat other people – with only a select number of the group knowing.
As the episode develops there are debates over who gets saved and who gets eaten.
Decapitated bodies are shown hanging upside down like animals and questionable "venison" is served to members of the group. An ear is left lying on the floor.
Two men hold a character down on a table while holding meat cleavers, suggesting that they are going to cut her up, but the character manages to escape.
Helplines
If you or someone you know needs to talk:
Further information
Recent featured decisions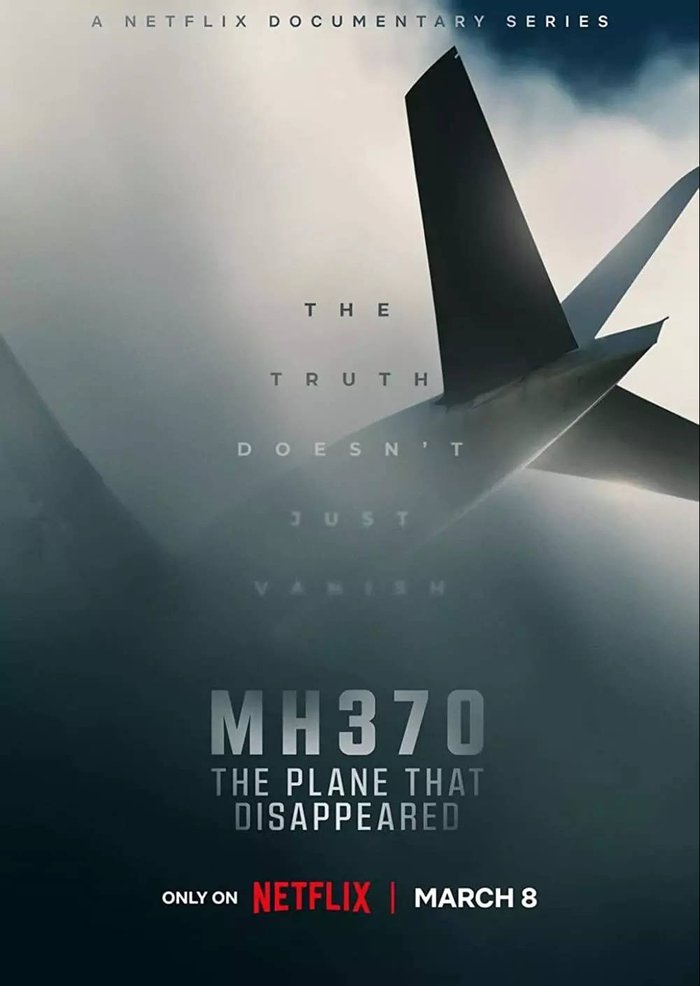 15 March 2023
Offensive language, suicide themes
The latest Netflix docuseries attempts to uncover what really happened on March 8, 2014 and how a Boeing 777 plane could just vanish into thin air. Along with the plane, 239 passengers and crew to this day have not been found, which has fuelled conspiracy theories and challenged experts across the globe.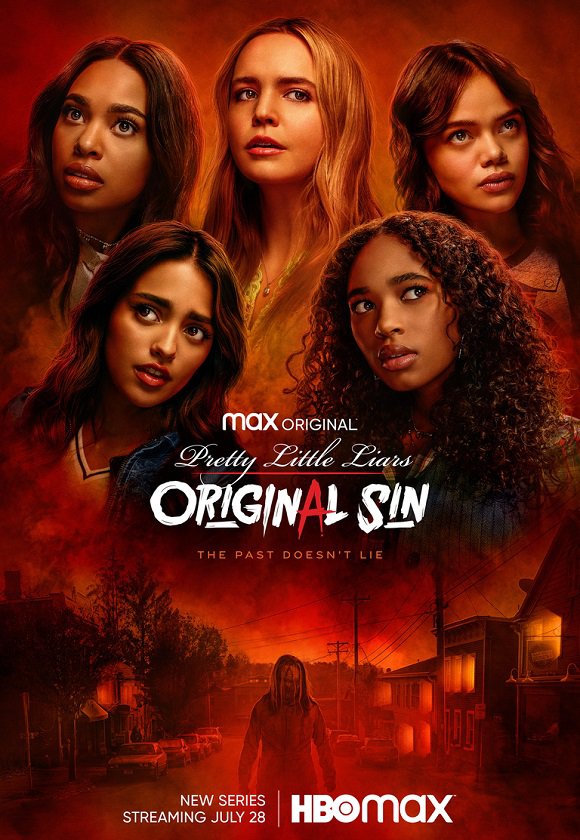 14 March 2023
Violence, rape themes, suicide, self-harm, sexual material & offensive language
In the small town of Milwood, Imogen, Tabby, Faran, Noa and Mouse work together to find out who "A", their mystery stalker, is. As they dive deeper they find out the truth about a past tragedy and how their mothers were connected to what happened all those years ago.