The Last of Us
NZ release: 16 January 2023
Violence, language, sex scenes and content that may offend Rated on: 16 January 2023
Episode 1: When You're Lost in the Darkness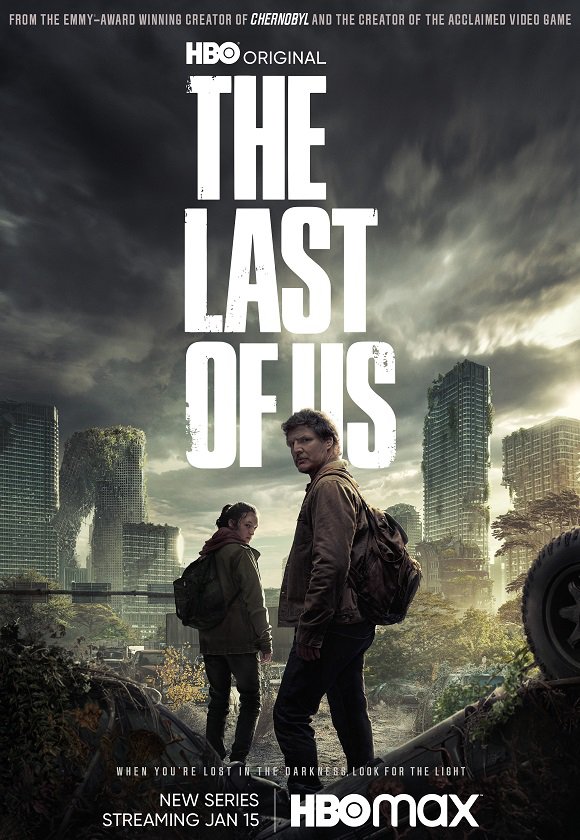 What's it about?
Birthday celebrations turn into a horror story when a fungal infection plagues civilisation, turning people into the undead. 20 years later society is crumbling and the unrest between the government and a rebel group threatens to destroy what is left, but who is in the right?
Joel (Pedro Pascal), Tess (Anna Torv) and Ellie (Bella Ramsey) escape an oppressive quarantine zone and set out on a journey across the US. They face the brutal and heart breaking reality of what the outside world has become.
The facts
Created by Craig Mazin and Neil Druckmann
English language
Runtime: 77 minutes
Based on the popular 2013 video game The Last of Us
Why did it get this rating?
This film was self-rated by Neon. You can find out more about self-rating by streaming providers here.
Horror
This is a post-apocalyptic zombie-based series. Zombies are shown attacking and eating people. They move quickly and their bodies contort in unnatural ways. When infection starts, chaos erupts with people screaming and running on the street, there are car and plane crashes and plenty of jump scares.
The high standard of cinematography makes scenes more frightening and engaging. At times it reflects the style of a video game and is shot from a first-person perspective.
Violence
Alongside the brutal zombie attacks, where bloody injuries such as open neck wounds are shown, there is also violence between people, including women and children. This includes gun and knife violence, as well as explosions and punch-ups. Examples of violence include:
A teenage girl is shot in the stomach and bleeds out.
A man repeatedly punches another in the face. Afterwards he looks at his fist which is covered in blood.
A woman is shown with bruises, blood and swelling on her face after being attacked by a group of men (not shown).
Offensive language
Offensive language is used throughout the episode, such as words like "f**k", "sh*t" and "asshole".
This horror, violence and offensive language is likely to continue and potentially increase throughout the rest of the season.
Further information
Recent featured decisions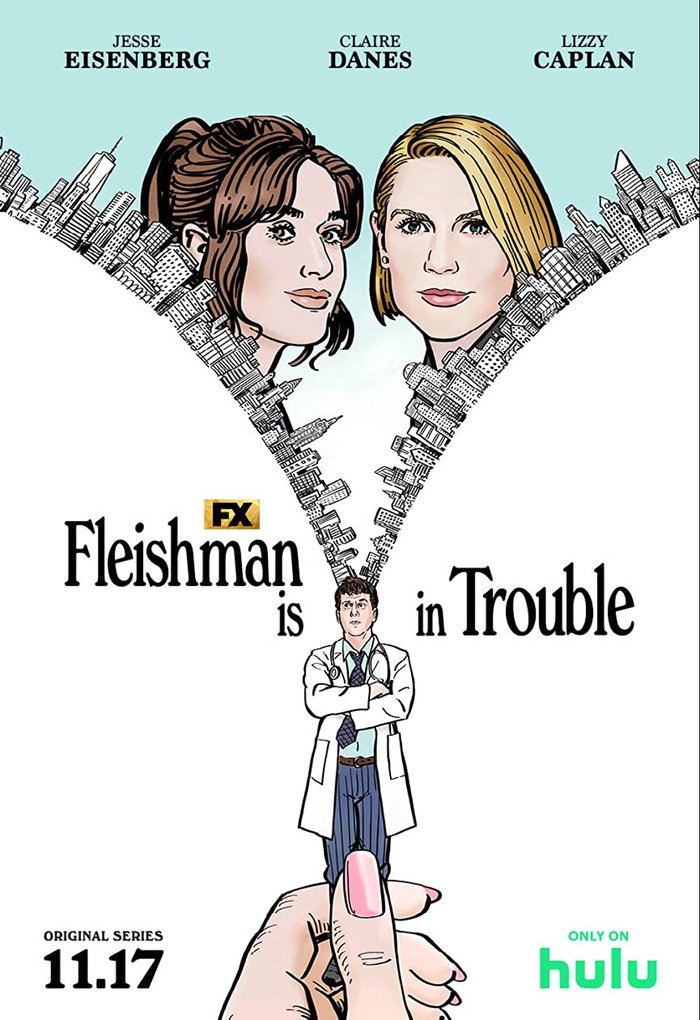 19 January 2023
Sex scenes, offensive language, nudity
Fleishman is in Trouble follows Toby Fleishman, a 41-year-old newly divorced doctor living in New York.
Toby is exploring modern dating apps and beginning to enjoy the sexual freedoms he never experienced in his youth when his ex-wife, Rachel, unexpectedly drops off their two kids and then disappears from their lives without an explanation.