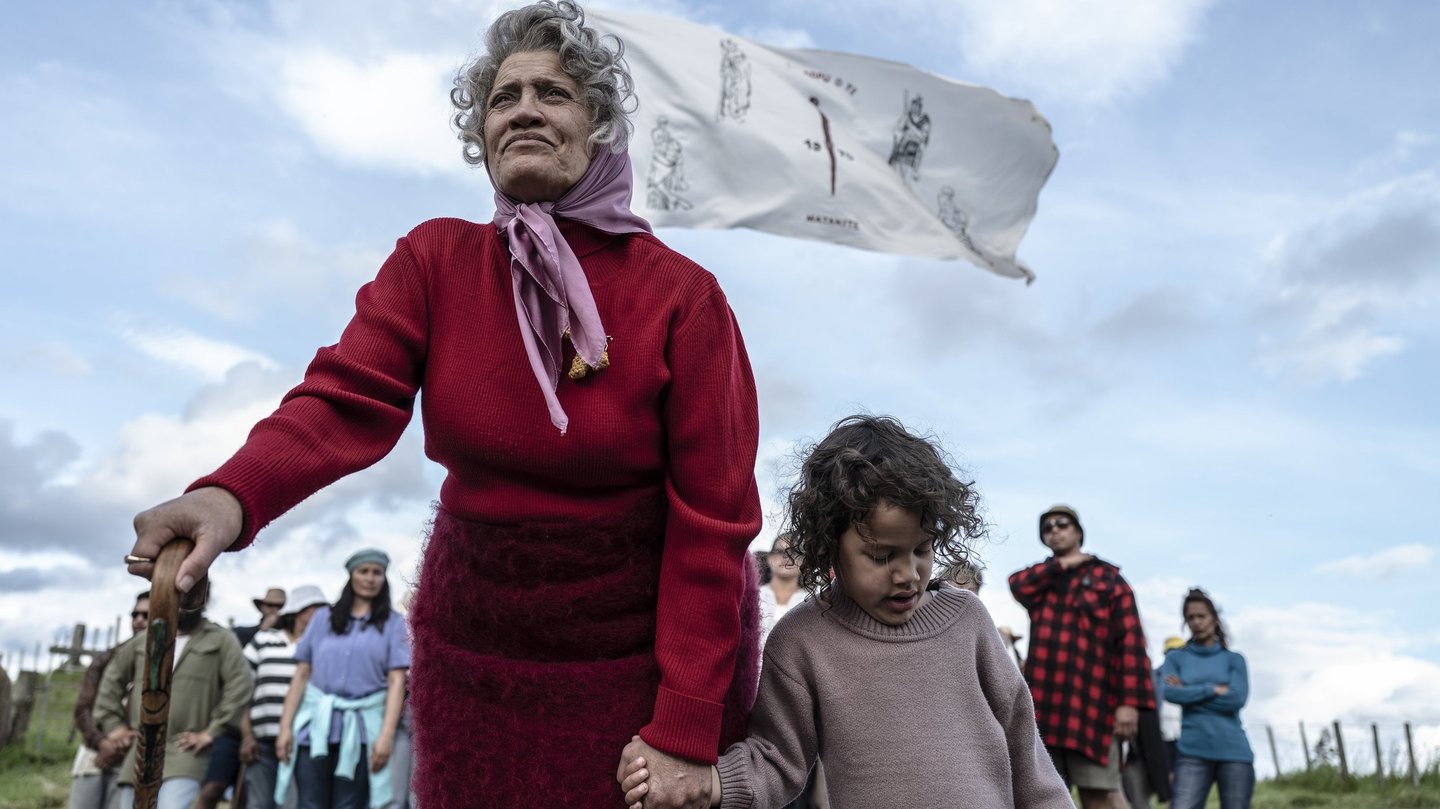 Five cinematic ways to celebrate Māori Language Week!

AJ on Sept. 11, 2023
Want to boost your Te Reo during Te Wiki o te Reo Māori? These five films are a must-see and a great way to get in the mood to celebrate one of Aotearoa's beautiful languages.
Te Wiki o te Reo Māori is here (11-17 Hepetema 2023) and this year's theme is Kia Kaha Te Reo Māori – making the language stronger.
These films have themes that empower reo Māori and are a great starting point to have a kōrero with your whānau about. We have added some information below and links to our short guides which break down the content warnings and age ratings. We've also added some of our breakdowns in reo Māori.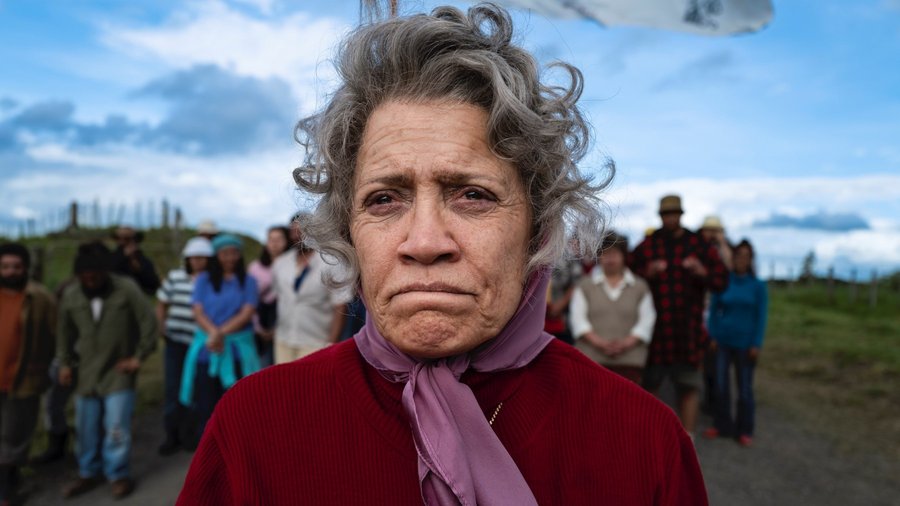 PG | Offensive language
Directed by James Napier Robertson and Paula Whetu Jones
Māori and English languages
~112 minutes
Whina follows the journey of Dame whina Cooper. Dame Whina broke gender boundaries and worked hard fighting for Māori rights, particularly for Māori wāhine. Guided by the impact of inequality and justice, she became an inspiration and is known as Te Whaea o te Motu – the Mother of the Nation.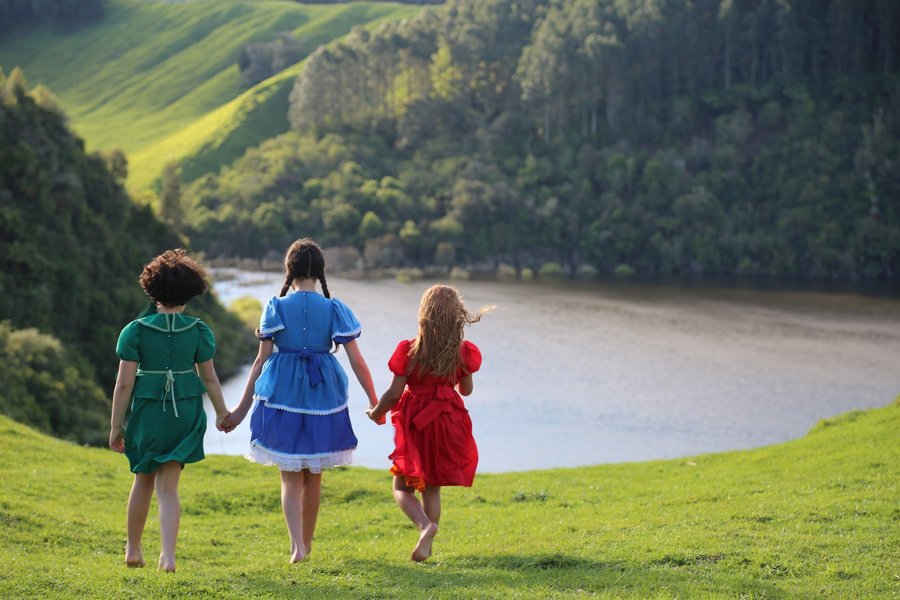 M | Offensive language
Directed by Ainsley Gardiner and Briar Grace Smith
Māori and English languages
~94 minutes
Based on the book Cousins by Patricia Grace
Three cousins, who are bound together by love and hope, are separated for decades all leading very different but hard lives. One of them is taken from her family and sent to an orphanage, which is the start of the significant trauma she experiences throughout her life.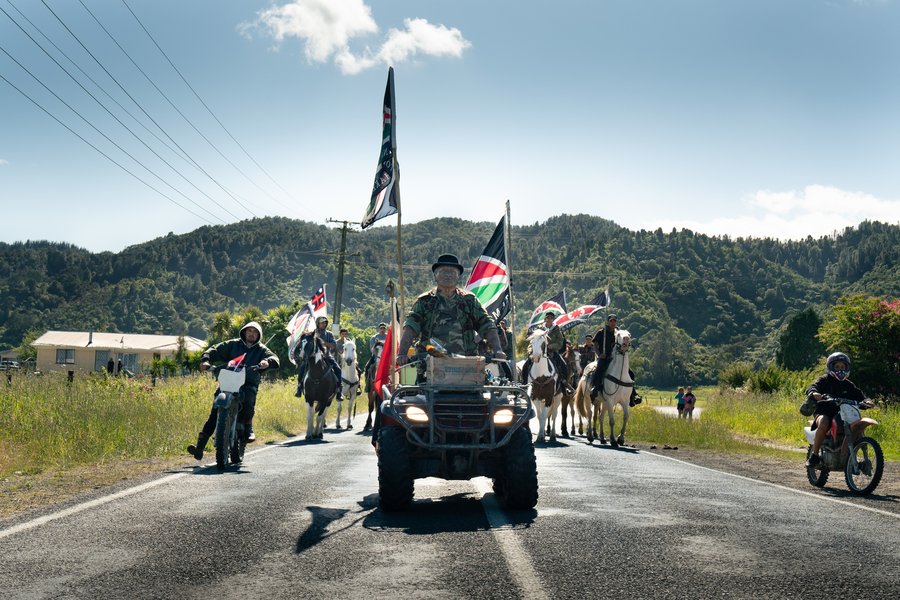 M | Violence and offensive language
Directed by Tearepa Kahi (Mt. Zion, Poi E: The Story of a Song)
Māori and English languages
~104 minutes
Inspired by the 2007 Ngāi Tūhoe police raids
When an armed raid is launched on the remote Te Urewera community, local Police Sergeant 'Taffy' Tāwharau (Cliff Curtis) must choose between his job or his people.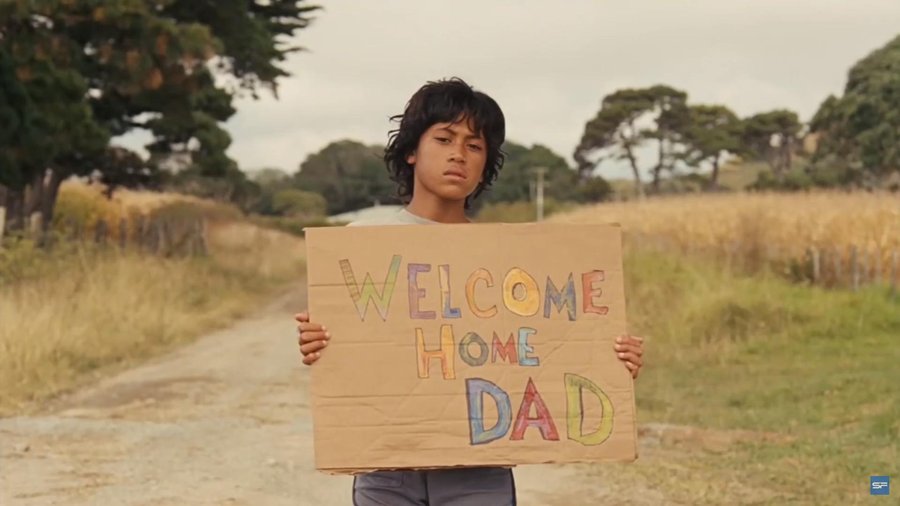 M | Drug use, offensive language
Directed by Taika Waititi (Jojo Rabbit, Thor: Ragnarok)
English language
~84 minutes
An 11-year-old boy named Boy finds himself face-to-face with his long-absent father – an opportunity to establish a connection with the man he never really knew.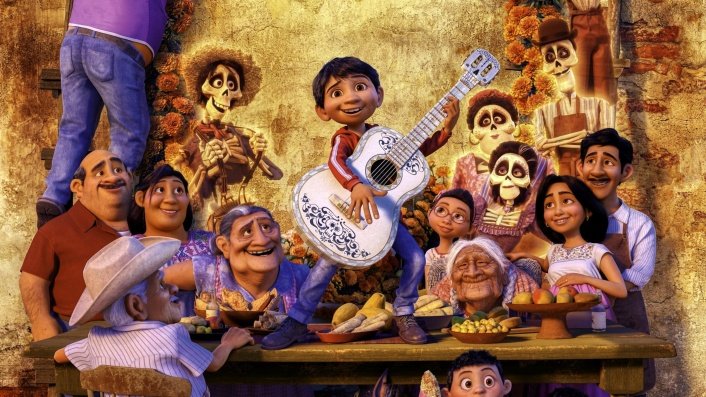 PG
Directed by Lee Unkrich (Toy Story 3) and Adrian Molina
Māori language
Miguel longs to become a musician, but his family forbids it. After a series of events, he finds himself in the Land of the Dead, where he teams up with Hector to uncover the truth about his family's past.
Subscribe to our blog
Stay up to date with the Classification Office blog.