Coco
NZ release: 13 July 2023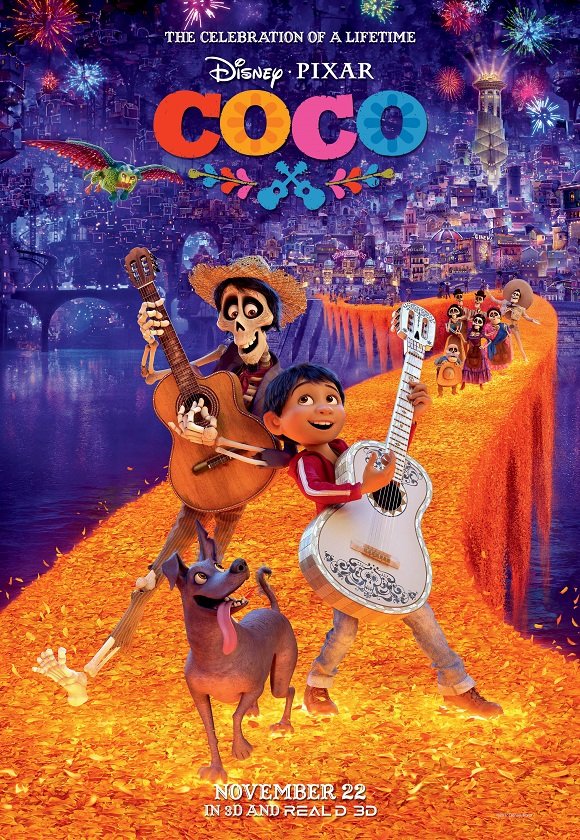 What's it about?
Miguel longs to become a musician, but his family forbids it. After a series of events, he finds himself in the Land of the Dead, where he teams up with Hector to uncover the truth about his family's past.
The facts
Te Reo Māori version of Pixar's Oscar-winning family film Coco
Directed by Lee Unkrich (Toy Story 3) and Adrian Molina
Runtime: 105 minutes
Animated film by animation house Pixar (Inside Out, Soul, Luca)
Why did it get this rating?
This film was cross-rated by the Film and Video Labelling Body. You can find out more about cross-rating here.
Frightening imagery
The film contains some images that may frighten young children such as skeletons falling apart and reassembling. Many of the scary moments are done in a humorous way.
There is a large spirit guide animal, Pepita, which is an alebrije that looks like a cross between a giant cat and an eagle with a lizard-like tail. This creature is large and intimidating. We see it growling and pouncing and its roar may startle younger viewers.
We see a character die by poisoning. We also see a young character thrown off a high cliff. These scenes may be shocking and frightening for younger viewers.
Violence
There are moments of violence, such as a character being crushed by a bell twice. A character intentionally smashes Miguel's guitar in a heated argument.
Further information
Recent featured decisions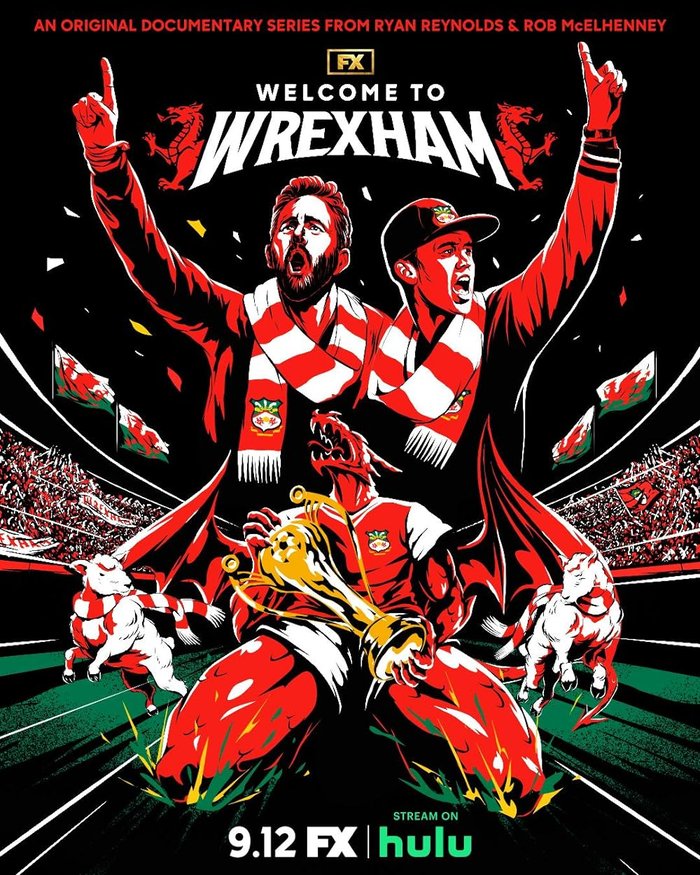 12 September 2023
After falling just short of promotion last season, Wrexham AFC, Ryan Reynolds, and Rob McElhenney return for a new season with the hopes of promotion in one of the most challenging leagues in English football.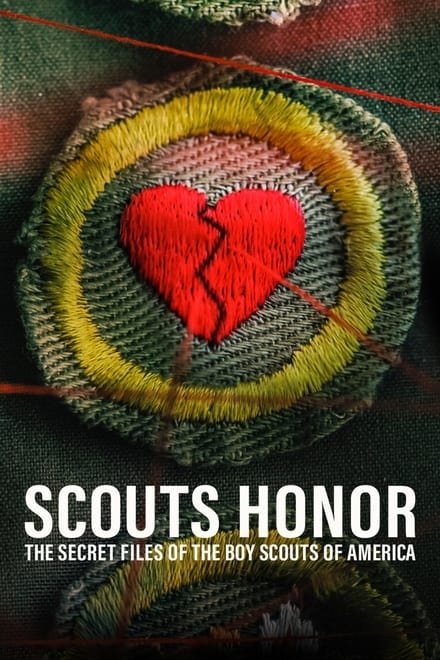 07 September 2023
Content that may disturb, sexual violence themes
Survivors, whistle-blowers, and experts recount the Boy Scouts of America's decades long cover-up of child sexual abuse cases and its heartbreaking impact on so many.