Pretty Little Liars: Original Sin
NZ release: 28 July 2022
Violence, rape themes, suicide, self-harm, sexual material & offensive language Rated on: 14 March 2023
Season 1 (on DVD as "The Complete First Season")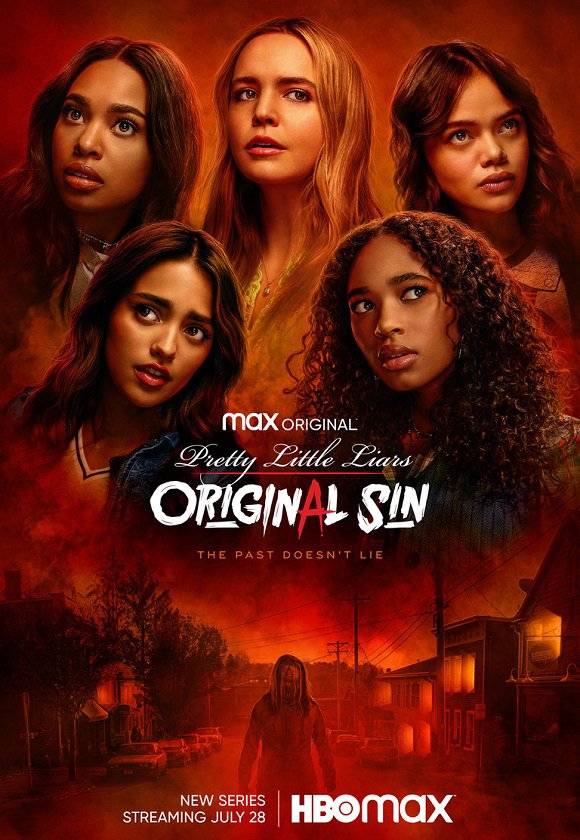 What's it about?
In the small town of Milwood, Imogen, Tabby, Faran, Noa and Mouse work together to find out who "A", their mystery stalker, is. As they dive deeper they find out the truth about a past tragedy and how their mothers were connected to what happened all those years ago.
The facts
Created by Roberto Aguirre-Sacasa (Riverdale, Chilling Adventures of Sabrina) and Lindsay Calhoon Bring (Chilling Adventures of Sabrina)
English language
10 episodes, each around 50 minutes
The Original Sin series is the fourth spin-off in the Pretty Little Liars franchise, based on Sara Shepard's book series Pretty Little Liars
Why did it get this rating?
The series deals with a lot of challenging content such as suicide, bullying themes, self-harm, sexual violence and bloody violence. The themes in Original Sin are stronger than the original Pretty Little Liars series, which could surprise fans of the original series.
We've classified Original Sin for release on DVD. This series is also available on Neon, self-rated 16 with a slightly different content warning. Although the warnings are different, they cover much the same content. Our breakdown below is based on the content warning we gave for the DVD release.
You can find out more about self-rating by streaming providers here.
Suicide
There are two suicides. These are shown and referenced through flashbacks and during conversation and seem to be quite central to the plot.
During a party, a character jumps off the rafters of a roof in a warehouse, the screen turns to black and we hear the body hitting the ground. Partygoers witness her jump and are clearly horrified. The camera cuts to her body lying in a pool of blood with blood dripping down her face.
Another character is found dead in her bathtub covered in blood. We don't see how it happens but her death is ruled as suicide. However, some question if this is true.
Although not all of the details are shown, viewers still see the aftermath of the deaths, such as through close-up camera shots, blood and the emotions of characters who witness or discover the suicides.
These scenes could be upsetting for people who struggle or know others who struggle with their mental health.
Cruelty
Bullying is an ongoing theme. Exclusion, taunting, name-calling, mean pranks, and social media shaming are just a few of the bullying the characters experience. This includes both students and teachers being bullied. Examples of cruelty include:
"A" terrorises characters in cruel and evil ways such as sending upsetting messages and images to the main characters. Another character finds a dead rat in their backpack.
A man yells at his daughter, which be uncomfortable to watch for some viewers.
Violence
There are scenes that include bloody violence and injuries.
A character's throat is slit and we see their blood spray all over the floor.
Another character is pushed and falls to their death. The camera cuts to them lying in a pool of blood.
A character is strangled with a shower curtain and dies.
Razor blades are maliciously put in a pair of ballet shoes and cuts someone's feet.
Self-harm
There are two instances of self-harm. A character struggling with their mental health is shown with bloody wounds and it is implied that they have purposefully hurt themselves.
Blood drops on the carpet after a character squeezes a piece of glass.
Blood drips from a character's leg. Bloodied scissors are later shown in the same characters' locker.
These scenes could be upsetting for viewers who have or know someone who struggles with their own mental health as this imagery could be confronting.
Sexual violence
Two characters are raped off-screen and talk about what happened to them. The assaults aren't shown but there are flashbacks that show strong emotions such as anger. The flashbacks push one character to deal with what happened.
One character describes waking in pain with blood on her dress and missing underwear.
The other talks about being drunk and feeling a person on top of her.
Even though these assaults are mostly referenced, the emotions during these scenes are high. This could be upsetting and confronting for someone who has experienced or knows someone who have gone through similar experiences.
Sexual material
The episodes includes sex scenes and references but not much is shown in detail.
When a character is about to have sex, she speaks up about being unsure and her partner listens and stops.
Offensive language
Words like "b**ch", "d*ck", "c**t", "c**ks**ker" and "f**k are used throughout the episodes. These words are mostly used by casual conversation.
Helplines
Further information
Recent featured decisions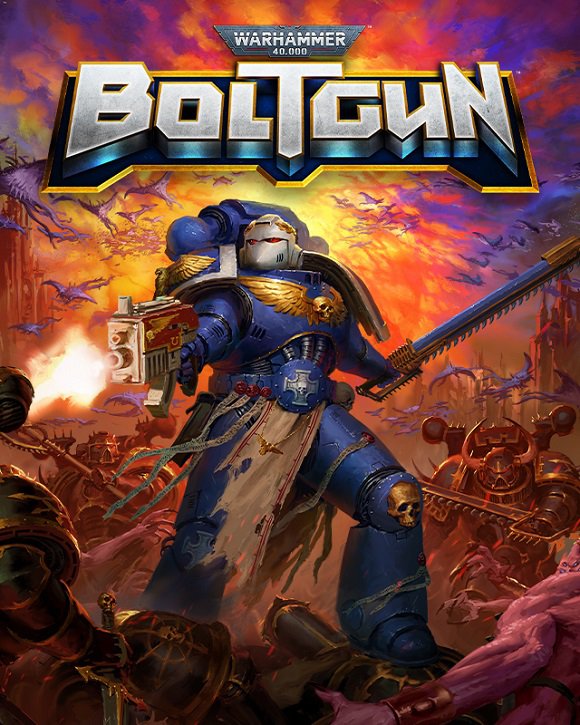 23 May 2023
Warhammer 40,000: Boltgun is a fast-paced and fun, but quite violent, first-person shooter with arena-style combat and retro visuals. Play as a heavily-armoured Space Marine slaying heretics in the name of the Emperor.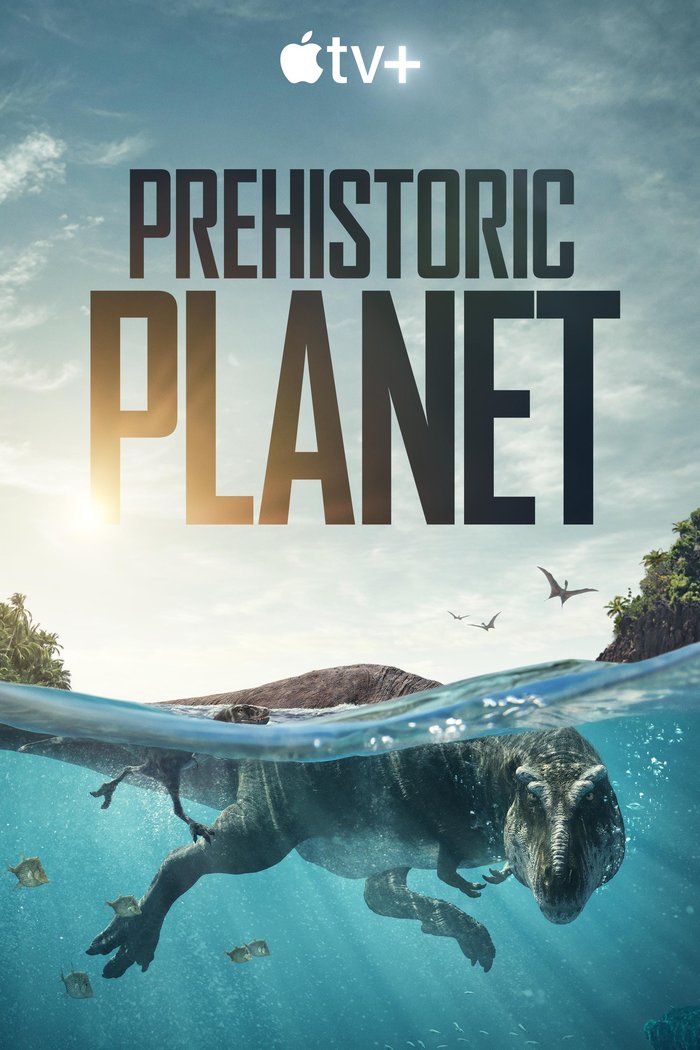 22 May 2023
A nature documentary-style look at dinosaur life narrated by celebrated naturist Sir David Attenborough. Each episode explores a specific prehistoric environment using realistic digital effects. Dinosaur experts then use fossil evidence to talk about various aspects of dinosaur life seen in the show.