Bridgerton
Sex scenes and nudity Rated on: 21 April 2022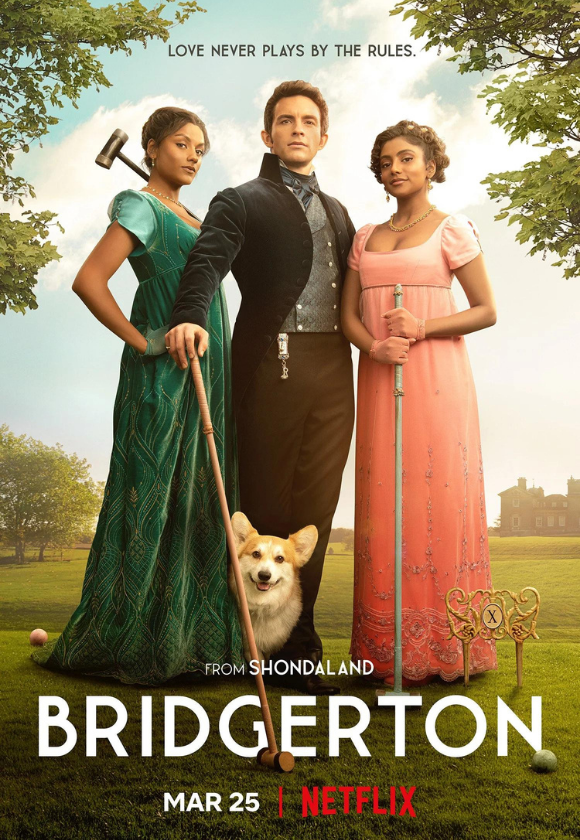 What's it about?
Set in Regency-era England during the debutante season, the series follows the Bridgerton family and their peers as they navigate the highs and lows of the turbulent match-making process. The cast is diverse in terms of race and ethnicity, with people of colour represented from royalty to servants.
The facts
Producer: Shonda Rhimes
Based on Julia Quinn's novels
English language
Two seasons with 8 episodes in each
Why did it get this rating?
The series was self-rated by Netflix. You can find out more about self-rating by streaming providers here.
Sex scenes and nudity
The series shows frank and drawn-out sex-scenes. This includes partial nudity such as breasts and bottoms. Scenes with heavily implied sexual intercourse and masturbation include heavy breathing, suggestive noises and movements, and passionate kissing.
Further information
Recent featured decisions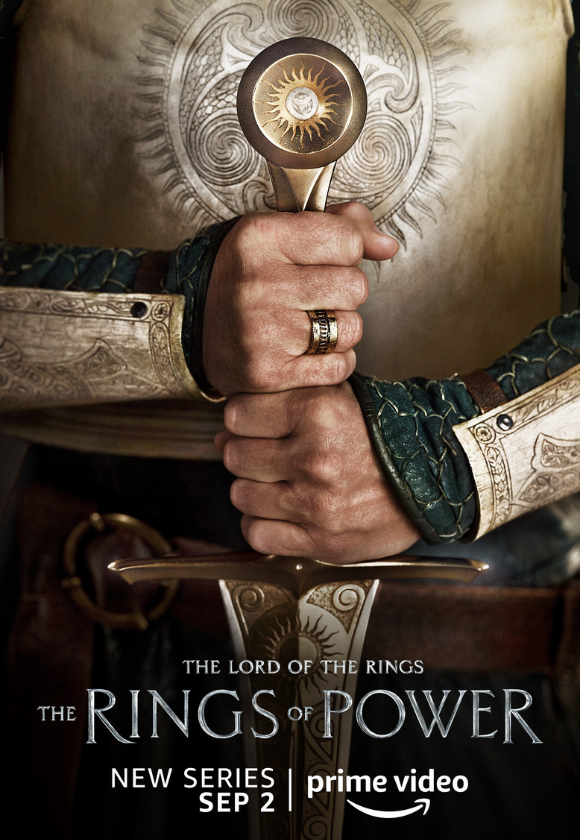 02 September 2022
Set thousands of years before the events of J.R.R. Tolkien's The Hobbit and The Lord of the Rings, the series follows an ensemble of characters who live during the Second Age of Middle Earth, and who are met with the re-emergence of evil.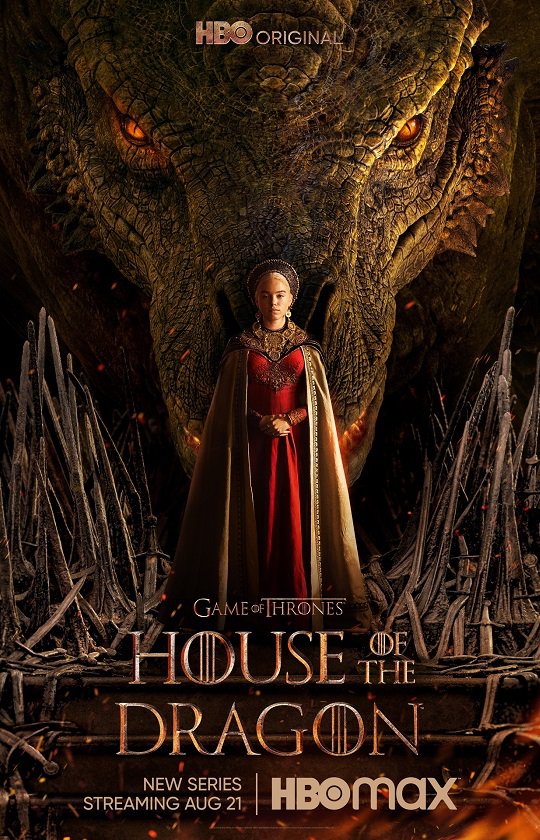 22 August 2022
Violence, language, sexual content and content may offend
King Viserys Targaryen celebrates the impending birth of his son and heir by hosting a jousting tournament, but is then met with an impossible decision.