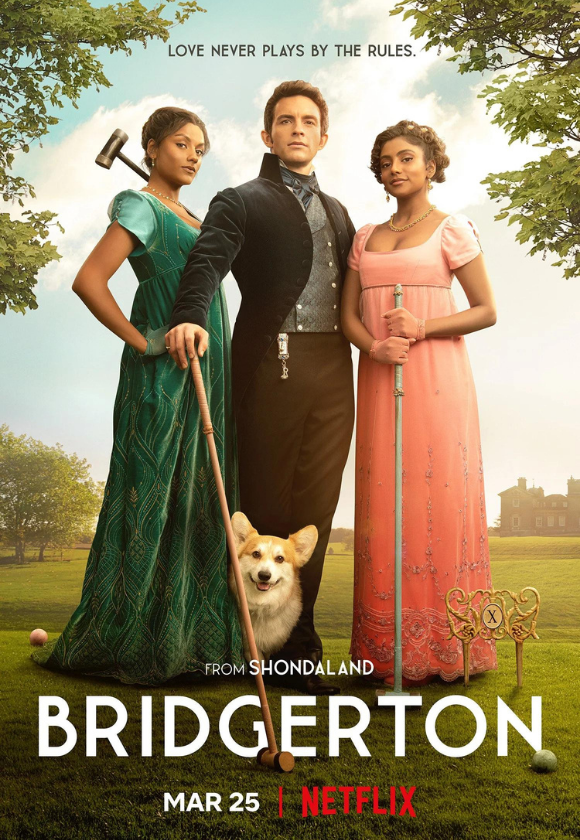 Bridgerton
16 Sex scenes and nudity Rated on: 21 April 2022
What's it about?
Set in Regency-era England during the debutante season, the series follows the Bridgerton family and their peers as they navigate the highs and lows of the turbulent match-making process. The cast is diverse in terms of race and ethnicity, with people of colour represented from royalty to servants.
The facts
Producer: Shonda Rhimes
Based on Julia Quinn's novels
English language
Two seasons with 8 episodes in each
Why did it get this rating?
The series was self-rated by Netflix. You can find out more about self-rating by streaming providers here.
Sex scenes and nudity
The series shows frank and drawn-out sex-scenes. This includes partial nudity such as breasts and bottoms. Scenes with heavily implied sexual intercourse and masturbation include heavy breathing, suggestive noises and movements, and passionate kissing.
Further information
Recent featured classifications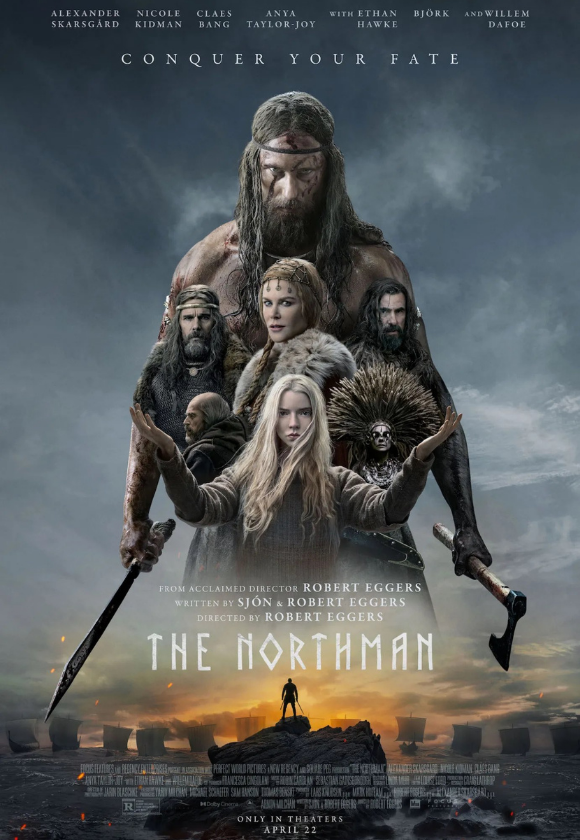 11 May 2022
The Northman
R16 Graphic violence, cruelty, animal cruelty, sexual material
A Viking prince (played by Alexander Skarsgård) seeks to avenge the murder of his father (Ethan Hawke), save his mother (Nicole Kidman) and regain his birthright. He meets Olga (Anya Taylor-Joy) who vows to help him along the way.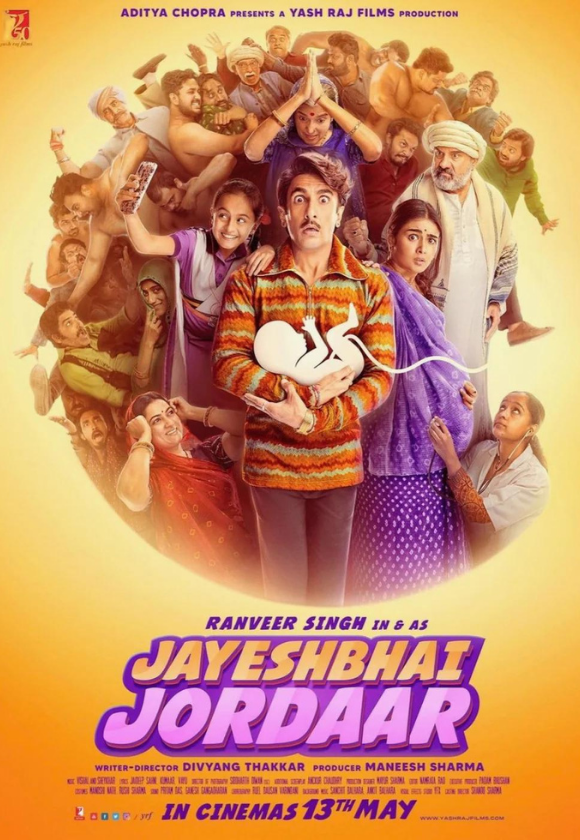 11 May 2022
Jayesh hatches a plot for his family to escape to a town of feminist male wrestlers so that his wife Mudri can have their child in safety. The film satirises sexist cultural attitudes and practices in India.