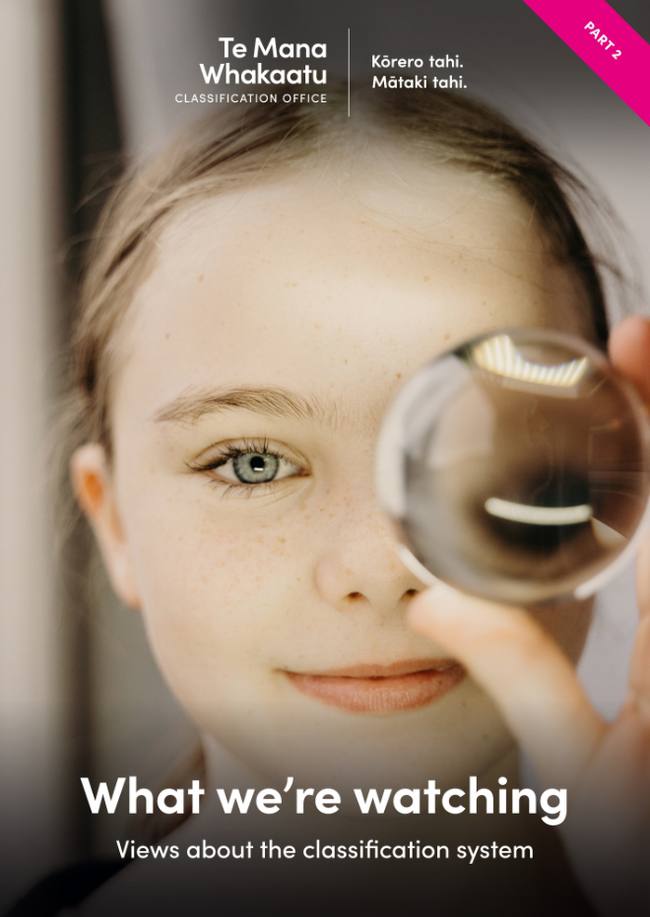 What We're Watching: Part 2
December 2022
This report includes findings from research conducted in early 2022 which were not included in our initial What We're Watching report. It includes further details about New Zealanders' views on age ratings, the classification system, and the role of the Classification Office.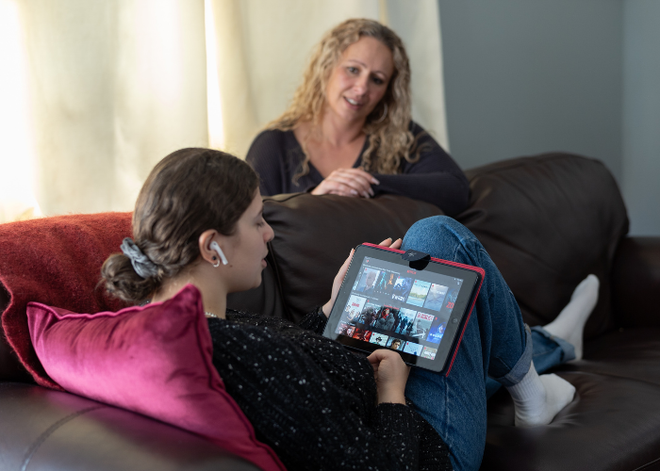 Parental controls
Our dedicated guide breaks down parental controls available on streaming platforms, gaming services, mobile devices, and for internet surfing.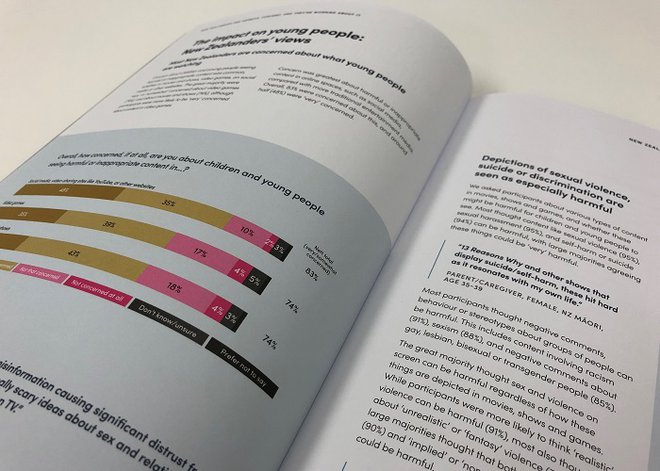 What We're Watching: Part 1
Our initial 2022 report asked people from around the country about what they're watching and what concerns they had about it.