Welcome to Wrexham
NZ release: 12 September 2023
Offensive language Rated on: 12 September 2023
Season 2: Episodes 1-15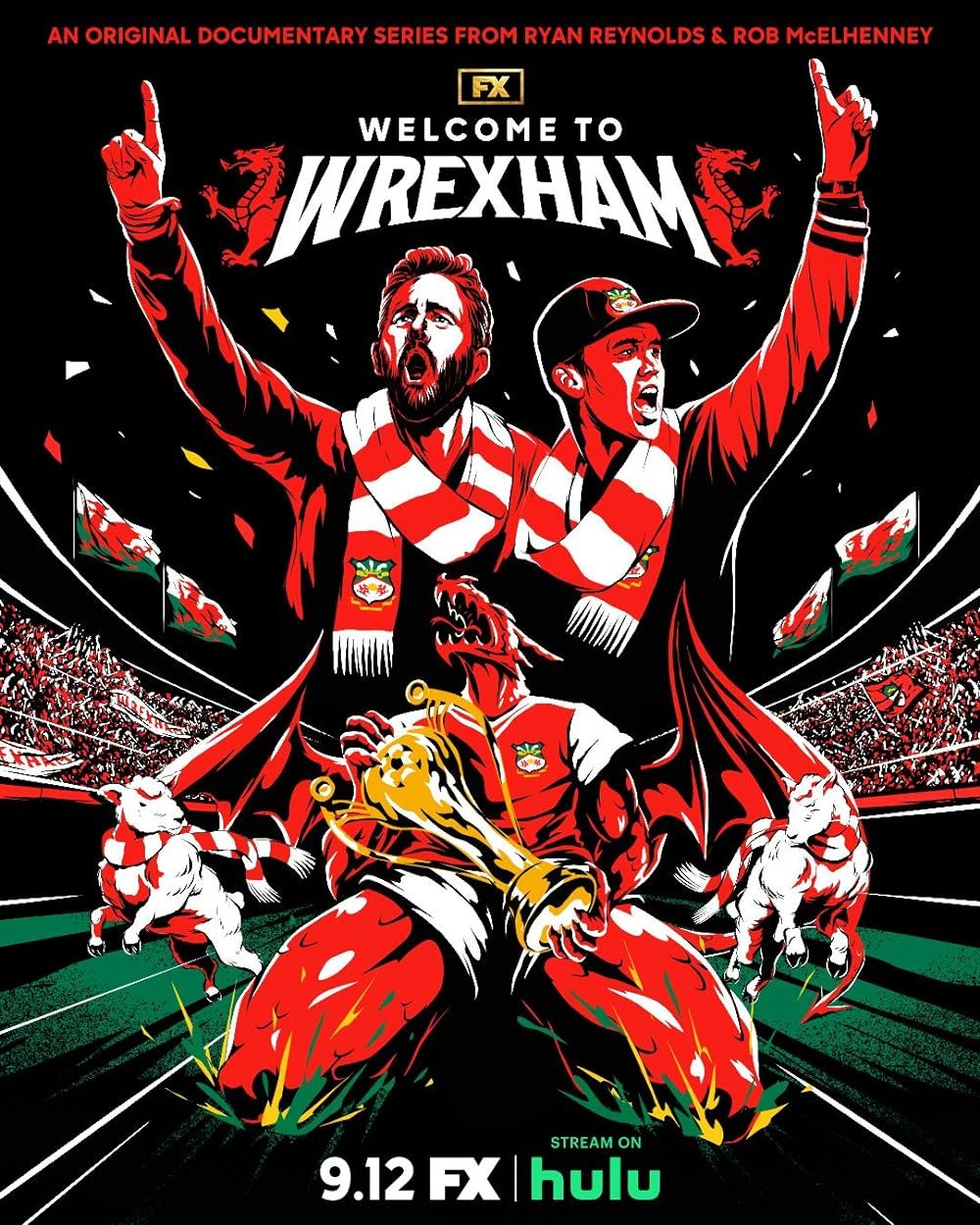 What's it about?
After falling just short of promotion last season, Wrexham AFC, Ryan Reynolds, and Rob McElhenney return for a new season with the hopes of promotion in one of the most challenging leagues in English football.
The facts
English language
15 episodes, ~25 minutes each
Staring Ryan Reynolds and Rob McElhenney
Episodes release weekly, every Wednesday
Why did it get this rating?
[This breakdown only covers episodes 1–9. This will regularly update after each episode's release.]
This show was self-rated by Disney+. You can find out more about self-rating by streaming providers here.
Offensive language
Offensive language is used, mostly out of frustration and not in an insulting way. "F**k", "bullsh*t", "a*s", and "sh*t" are mentioned. "F**king" is frequently mentioned throughout the show.
There are brief clips of football fans often doing the jerking off hand gesture, the two-fingered salute, and flipping the bird.
Mental Health
A player opens up about their dad taking their own life due to their mental health. Although there is positive messaging and acknowledgement of their dad, this may be upsetting for some viewers.
Helplines
If you or someone you know needs to talk:
Further information
Recent featured decisions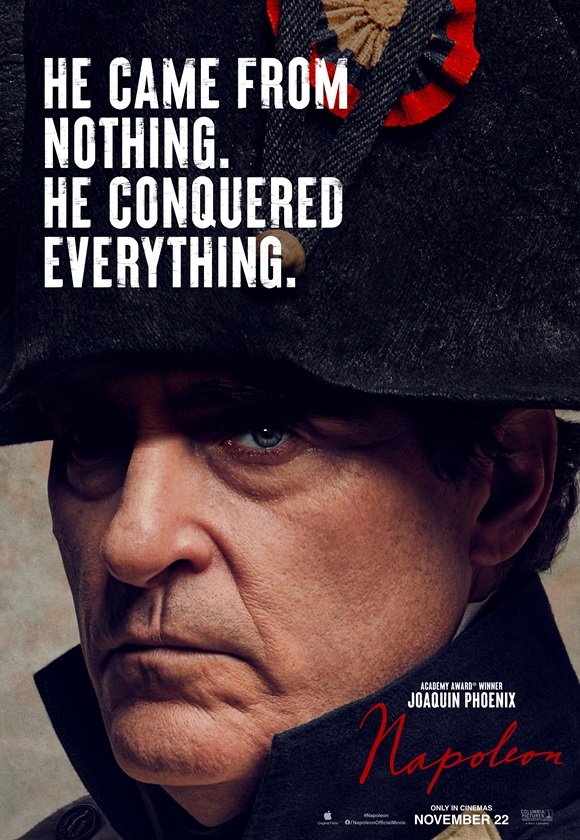 06 November 2023
Violence, offensive language and sex scenes
A young French captain named Napoleon Bonaparte leads his forces to a series of military victories. His successes in battle lead to him taking control of the French Empire, while struggling to maintain control of his marriage to Empress Joséphine – and his own destiny.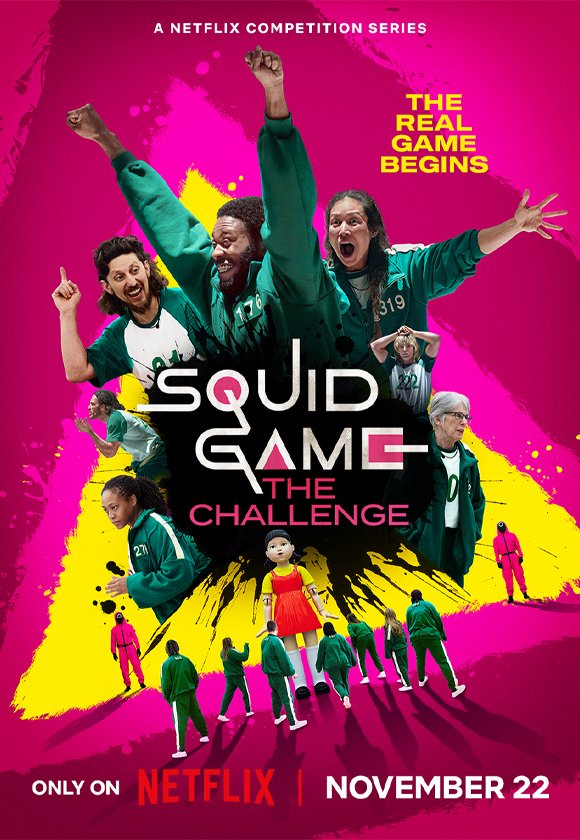 22 November 2023
Inspired by the Netflix series, Squid Game, 465 real-life contestants compete in a series of challenges based on Korean children's games for a $4.56 million cash prize – the largest single cash prize in history.