Trainwreck: Woodstock '99
Sexual violence themes, offensive language, drug use, nudity Rated on: 03 August 2022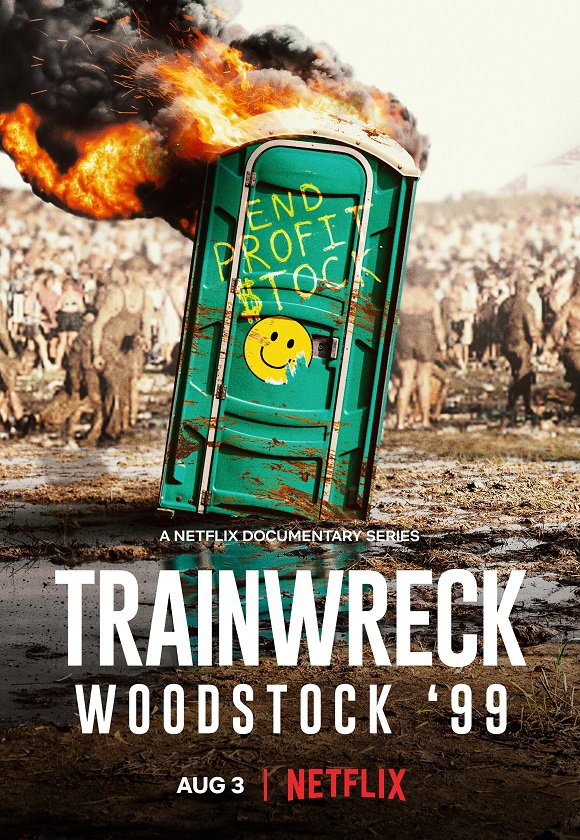 What's it about?
Trainwreck: Woodstock '99 is a three-episode documentary about the 1999 Woodstock festival. It details the circumstances leading to the festival culminating in riots and property damage. It features interviews with a variety of attendees, organisers and media personnel.
The facts
Documentary series
Features bands Limp Bizkit, Korn, Bush and more
Why did it get this rating?
This show was self-rated by Netflix. You can find out more about self-rating by streaming providers here.
Sexual violence themes
There is more than one reference to women being raped at the festival. The strongest reference describes a passed-out teen being found after being raped. Stills show women having their bare breasts groped.
Nudity
There is extensive non-sexual nudity, mainly breast nudity. There are several shots of naked penises from a distance, including the penis of a man performing naked.
Drug use
There are multiple references to festival-goers using drugs such as marijuana and ecstasy. The festival-goers are positive about these drugs. The festival had an 'anything goes' vibe which many people interviewed reported liking. This is likely to have a normalising effect on younger viewers.
Offensive language
There is frequent offensive language, including "motherfu**er", "f**k" and "sh*t". This occurs in interviews and in the music played at the festival.
Recent featured decisions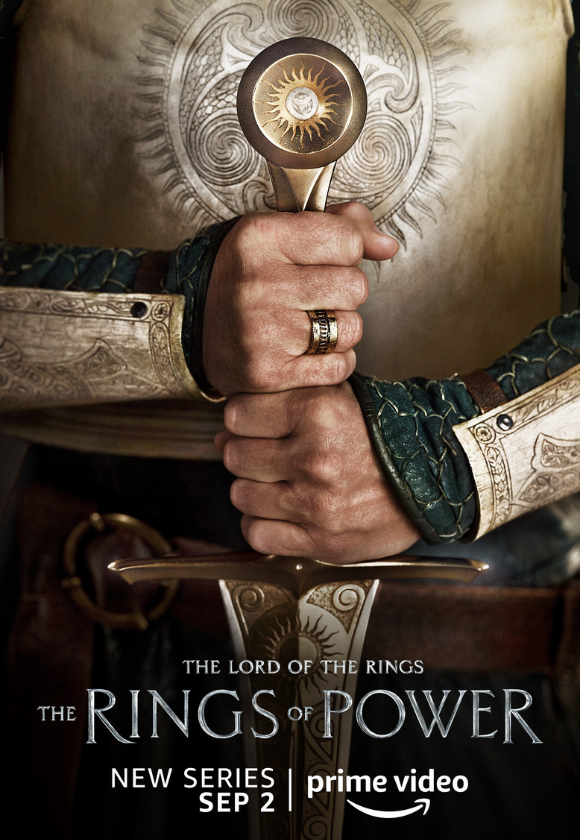 02 September 2022
Set thousands of years before the events of J.R.R. Tolkien's The Hobbit and The Lord of the Rings, the series follows an ensemble of characters who live during the Second Age of Middle Earth, and who are met with the re-emergence of evil.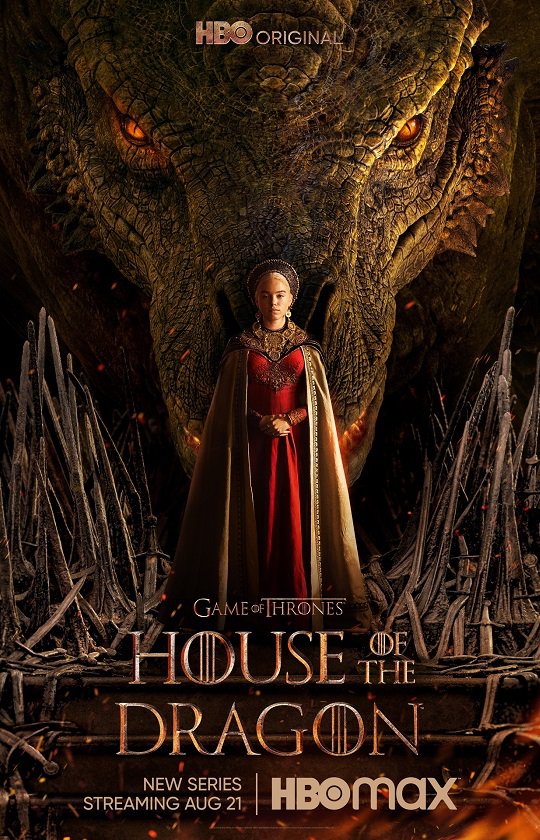 22 August 2022
Violence, language, sexual content and content may offend
King Viserys Targaryen celebrates the impending birth of his son and heir by hosting a jousting tournament, but is then met with an impossible decision.