The Witcher: Blood Origin
Graphic violence, horror Rated on: 25 December 2022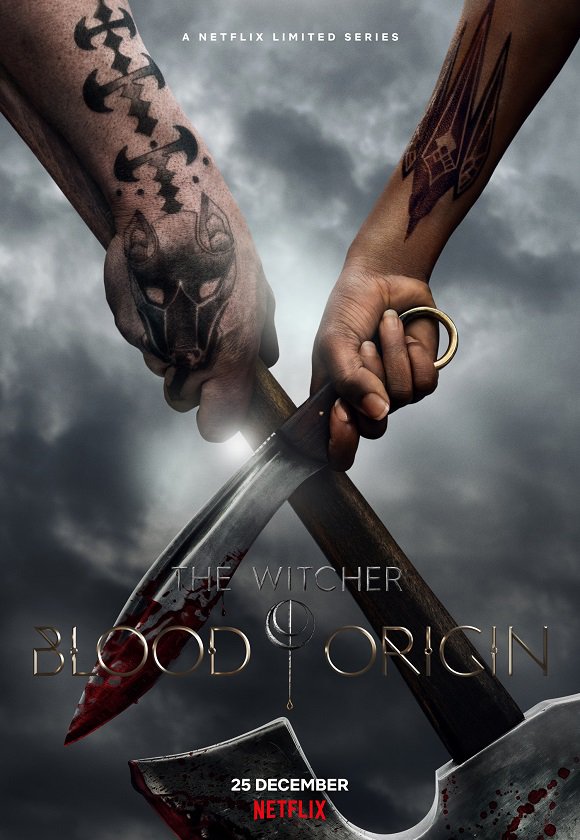 What's it about?
An origin story of The Witcher set thousands of years before the adventures of Geralt began, this limited series follow seven different elves and the creation of the first Witcher.
The facts
Created by Declan de Barra and Lauren Schmidt Hissrich
English language
The season is made up of four episodes with a runtime of 204 minutes total
The prequel to The Witcher
Why did it get this rating?
This film was self-rated by Netflix. You can find out more about self-rating by streaming providers here.
Graphic violence and horror
Similar to The Witcher, the series includes lots of fighting scenes with gory violence, killings, bloody injuries and scary monsters.
In comparison to The Witcher, there is more fighting between people than between people and monsters.
Sexual references
The series includes frank sexual references and language, as well as occasional sex scenes. Characters chat about brothels, sexual intercourse and refer to their "cocks" a fair amount.
Unlike in the original Witcher series, there isn't a strong focus on sex in The Witcher: Blood Origin, and most sexual content is brief and not detailed.
Sexual violence
One character seeks revenge for her partner who was sexually assaulted and murdered. The sexual assault is not shown or described in detail and there are only a few brief references to the event. However, this could be uncomfortable for viewers with similar experiences or who have sensitivities towards content that includes or references sexual violence.
Further information
Recent featured decisions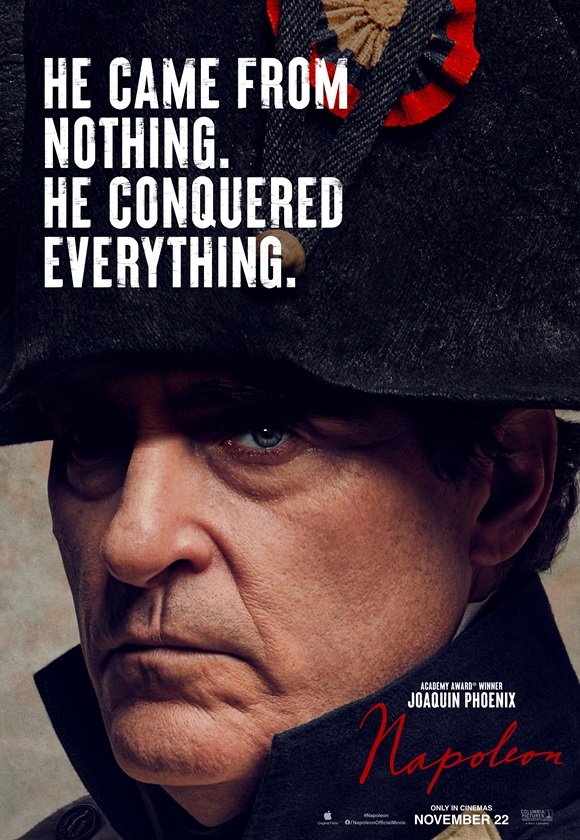 06 November 2023
Violence, offensive language and sex scenes
A young French captain named Napoleon Bonaparte leads his forces to a series of military victories. His successes in battle lead to him taking control of the French Empire, while struggling to maintain control of his marriage to Empress Joséphine – and his own destiny.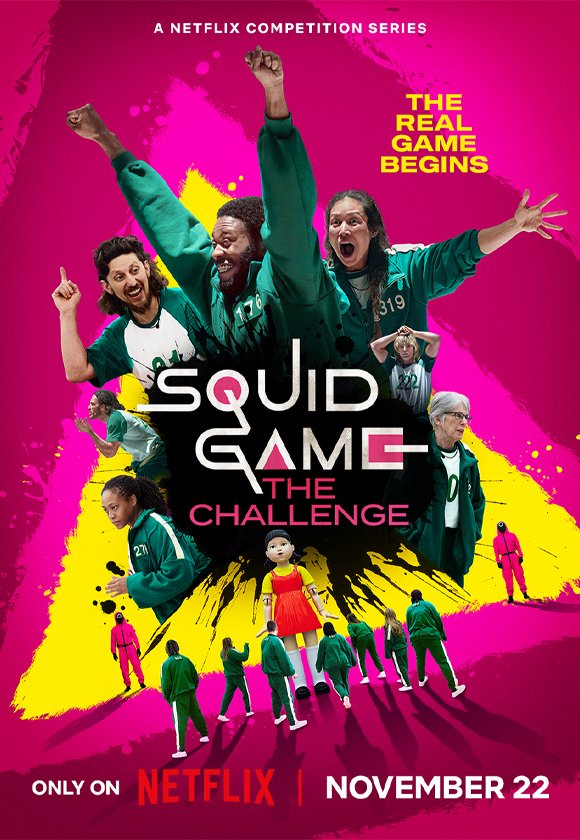 22 November 2023
Inspired by the Netflix series, Squid Game, 465 real-life contestants compete in a series of challenges based on Korean children's games for a $4.56 million cash prize – the largest single cash prize in history.