The Peripheral
Violence, offensive language, content that may disturb Rated on: 21 October 2022
Episodes 1 & 2: Pilot & Empathy Bonus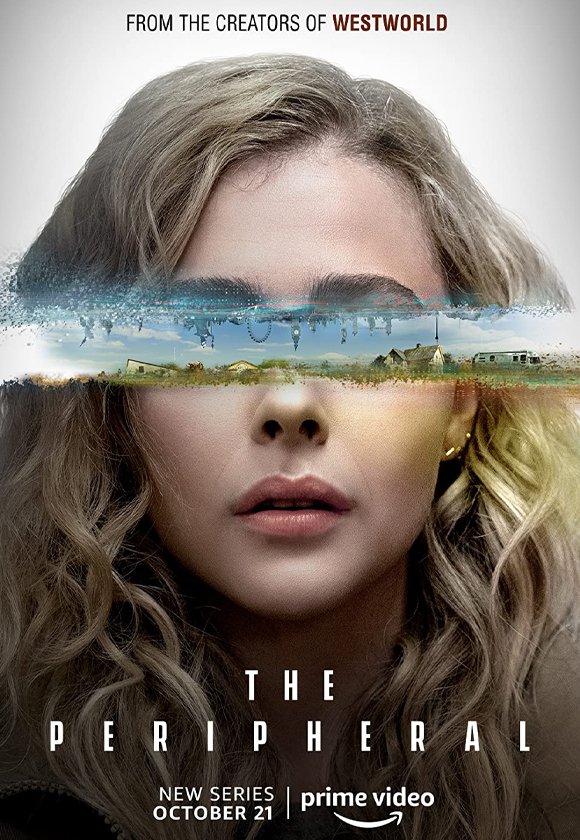 What's it about?
Set in the future where technology and the online world have taken over, Flynne Fisher (Chloë Grace Moretz) becomes immersed in a virtual reality video game which could destroy her real life and everyone she loves.
The facts
Produced and created by Scott Smith
English language
Based on the book The Peripheral by William Gibson
Why did it get this rating?
This series was self-rated by Prime Video. You can find out more about self-rating by streaming providers here.
Violence and content that may disturb
This is a sci-fi action series that contains both video game and real-life violence.
Some scenes of violence are particularly detailed and gory, including bloody deaths and an eyeball transplant – not for the easily squeamish.
Other depictions of violence include fistfights, the use of sci-fi weapons and hit-and-runs. There are several scenes which contain a strong sense of threat.
Offensive language
Swear words are used frequently throughout the first episodes, including the F-bomb. This is used both casually and aggressively in different contexts.
Further information
Recent featured decisions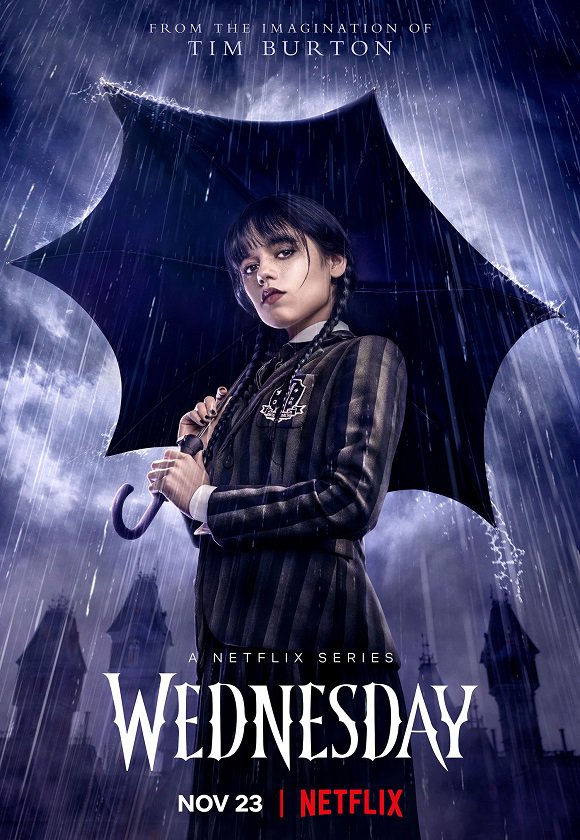 23 November 2022
Wednesday
Episode 1: Wednesday's Child is Full of Woe
Offensive language, violence
A member of the notorious Addams family, Wednesday gets expelled from school and finds herself in a small town at a new school. She soon becomes interested in the series of murders happening around the town.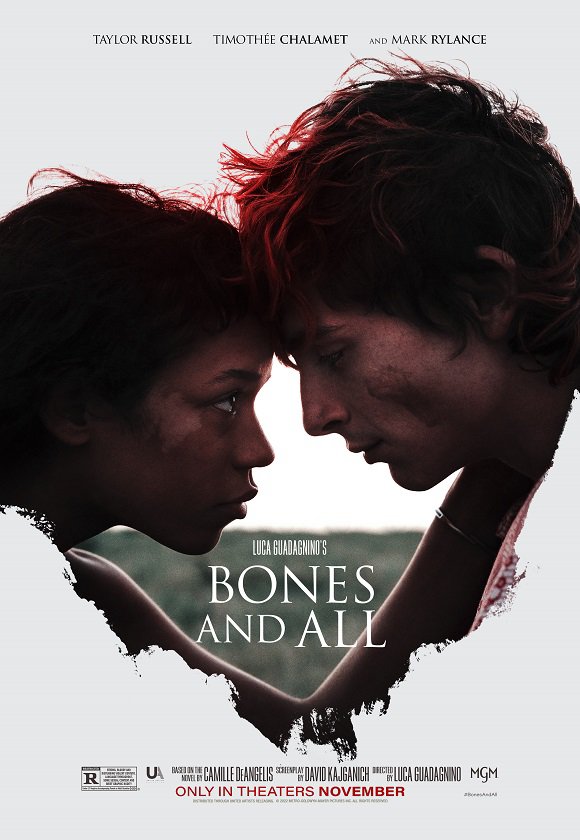 18 November 2022
Bloody violence and content that may disturb
Maren and Lee, two young cannibals, embark on a liberating road trip across America. Together they search for their identities while learning how to survive on the margins of society.