The Mandalorian
NZ release: 01 March 2023
Violence Rated on: 01 March 2023
Season 3, Episode 1 (Chapter 17: The Apostate)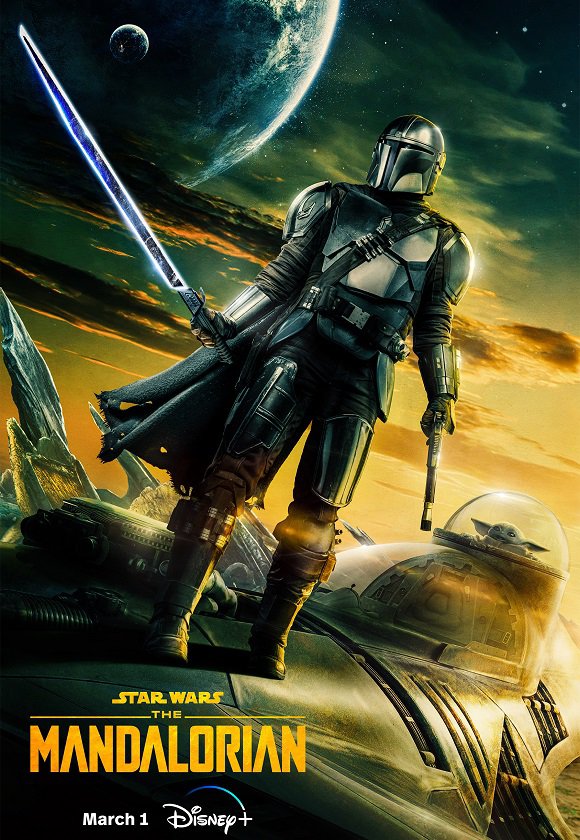 Some flashing light sequences or patterns may affect some photosensitive viewers.
What's it about?
Din Djarin seeks redemption and sets off with Grogu on a dangerous pilgrimage to Mandalore, the alleged cursed home planet of the Mandalorians. They visit an old friend hoping to bring back a familiar droid, but run into a few issues concerning a group of threatening space pirates.
The facts
Created by Jon Favreau (Iron Man)
English language
Runtime: 38 minutes per episode
The Mandalorian is a part of the wider Star Wars universe
Why did it get this rating?
This series was self-rated by Disney+. You can find out more about self-rating by streaming providers here.
Violence
The episode includes fantasy violence that is similar to past seasons of The Mandalorian and wider Star Wars universe. This type of violence isn't very realistic, threatening or detailed but it might be scary for younger tamariki.
A crocodile-like creature attacks a Mandalorian ceremony. It eats a few of the Mandalorians while the rest fight back with their futuristic weapons. The creature is relentless and the group are unable to stop it until Din Djarin and Grogu arrive and shoot it in their Starfighter ship.
A group of pirates threaten a newly established civil society. Din Djarin shoots them down but later runs into the bigger group and is chased through space.
Further information
Recent featured decisions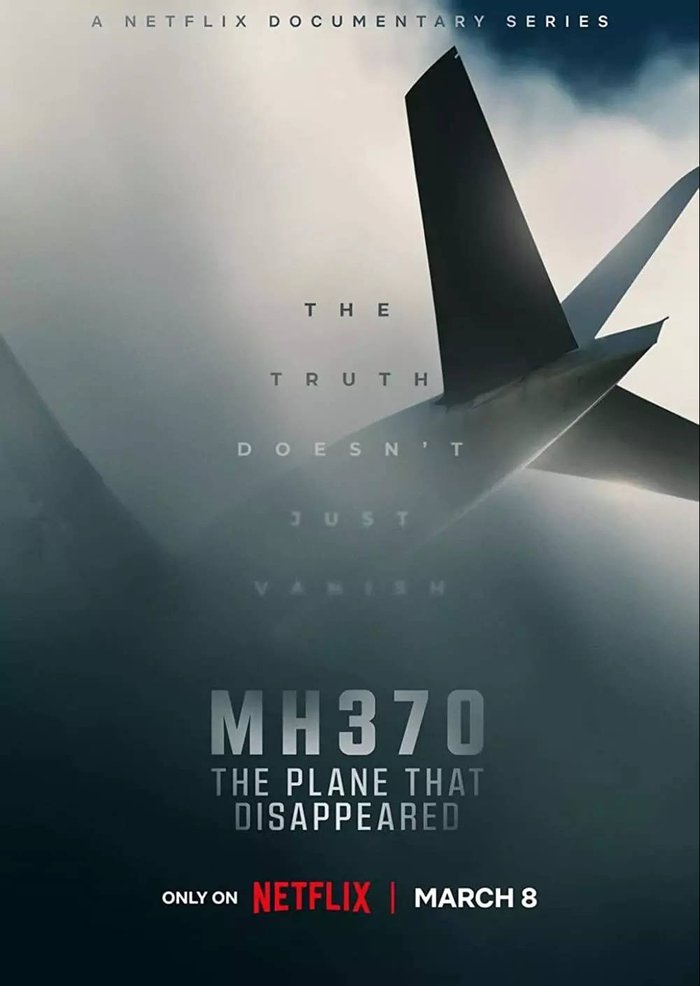 15 March 2023
Offensive language, suicide themes
The latest Netflix docuseries attempts to uncover what really happened on March 8, 2014 and how a Boeing 777 plane could just vanish into thin air. Along with the plane, 239 passengers and crew to this day have not been found, which has fuelled conspiracy theories and challenged experts across the globe.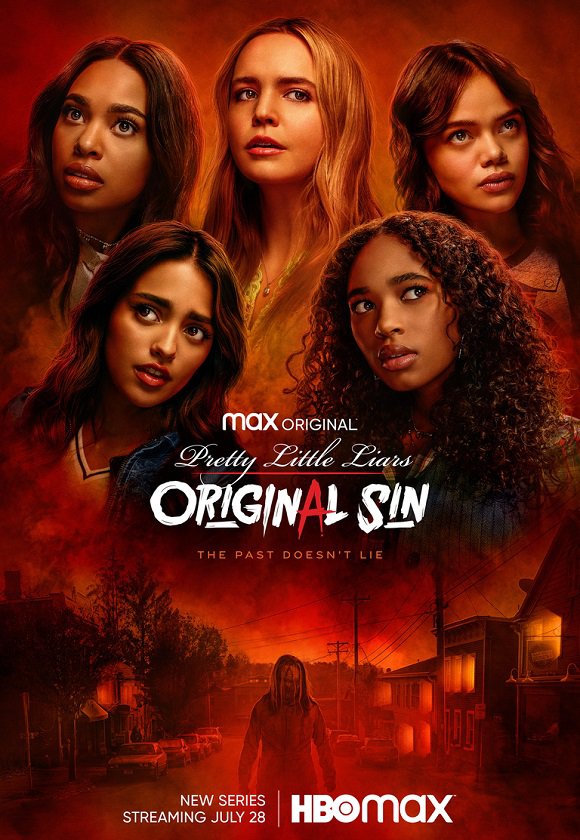 14 March 2023
Violence, rape themes, suicide, self-harm, sexual material & offensive language
In the small town of Milwood, Imogen, Tabby, Faran, Noa and Mouse work together to find out who "A", their mystery stalker, is. As they dive deeper they find out the truth about a past tragedy and how their mothers were connected to what happened all those years ago.