The Guardians of the Galaxy Holiday Special
NZ release: 25 November 2022
Violence and coarse language Rated on: 09 December 2022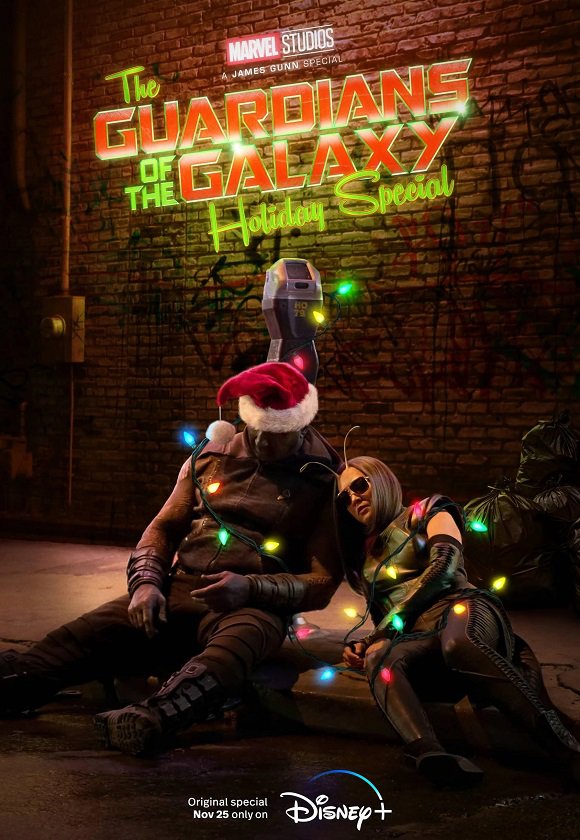 What's it about?
Quill seems sad about Gamora's loss. Mantis and Drax head to earth to kidnap Quill's idol Kevin Bacon to make Quill happy for Christmas.
The facts
Director: James Gunn
Runtime: 45 minutes
Contains the Guardians of the Galaxy ensemble cast, gathered together for a Christmas holiday special
Why did it get this rating?
This film was self-rated by Disney but was also examined by our Office. You can find out more about self-rating by streaming providers here.
Crime
A kidnapping occurs. The kidnapping is comedic and improbable. It is shown in a way that makes the viewer feel empathy for the victim.
Violence
There are instances of police officers being kicked, and a brief instance of Drax punching a costumed man in the background. The violence is unrealistic, mild, and presented as morally wrong.
Coarse language
"Damn" is used by characters in a grouchy mood, and "sh*t" is used as another word for faeces.
Further information
Why are ratings and content warnings important for me and my whānau?
Recent featured decisions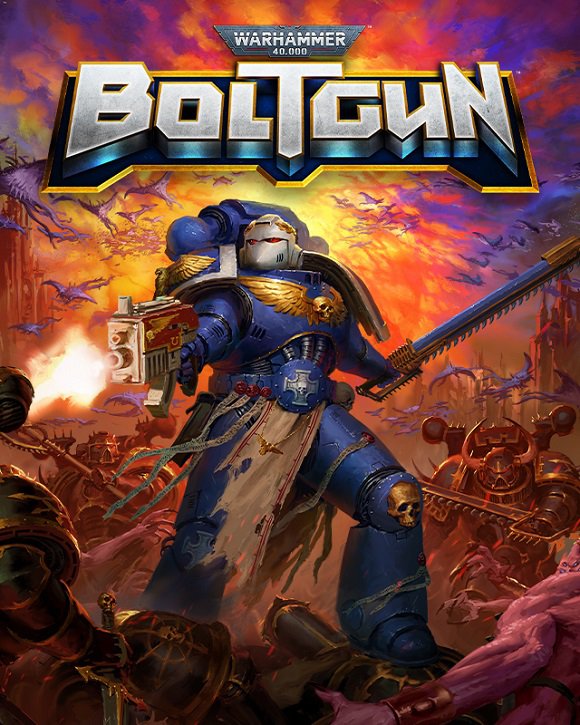 23 May 2023
Warhammer 40,000: Boltgun is a fast-paced and fun, but quite violent, first-person shooter with arena-style combat and retro visuals. Play as a heavily-armoured Space Marine slaying heretics in the name of the Emperor.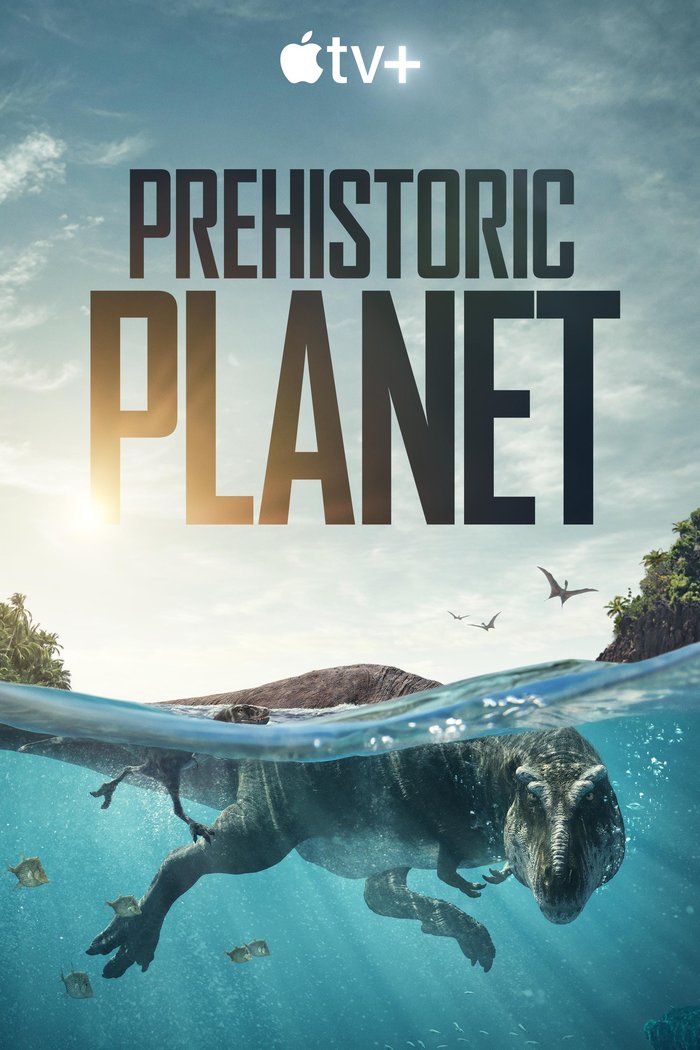 22 May 2023
A nature documentary-style look at dinosaur life narrated by celebrated naturist Sir David Attenborough. Each episode explores a specific prehistoric environment using realistic digital effects. Dinosaur experts then use fossil evidence to talk about various aspects of dinosaur life seen in the show.