The English
Violence, offensive language Rated on: 11 November 2022
Episode 1: What You Want & What You Need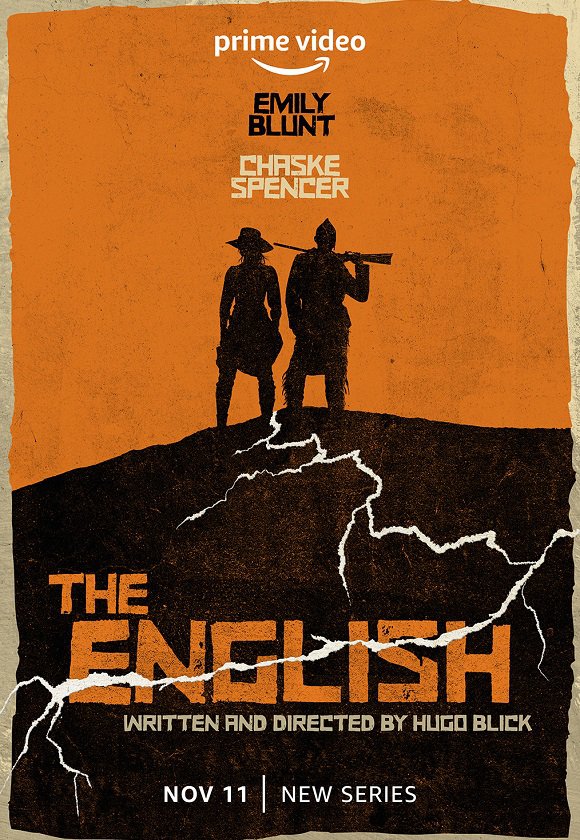 What's it about?
In 1890 Lady Cornelia Locke arrives in Western America searching for her son's killer. After finding herself in a bit of trouble she is saved by someone unexpected, and together they head north to see her revenge plan through.
The facts
Directed by Hugo Blick
English language
Runtime: 47 minutes
Why did it get this rating?
This series was self-rated by Prime Video. You can find out more about self-rating by streaming providers here.
Violence
Bloody violence is shown throughout the episode. Gun violence, stabbings and throat cutting are depicted with some bloody injuries shown. This includes a man slowly bleeding from his throat onto a dining table.
A man hanging upside down by his feet is slowly drowned with his head in a bucket of water.
There is one scene that includes a brief conversation about rape. A woman asks a man if he is going to rape her. She seems visibly frightened at first but no sexual violence occurs.
Offensive language
Offensive language is used, including the F-word. Derogatory language is also used, especially during scenes where racism is directed towards Native Americans.
Suicide
A man shoots himself after already sustaining a serious gun wound injury. He knew he was going to die and did this to avoid suffering a drawn out death. A gunshot is heard in the distance implying that he has shot himself.
Other episodes
Some further episodes include age ratings (such as 13). In these episodes the storyline and scenes are likely to become more challenging than the first episode. We recommend proceeding with caution if you found this first episode a bit tricky to watch.
Further reading
How I wished my parents talked to me about upsetting content
Recent featured decisions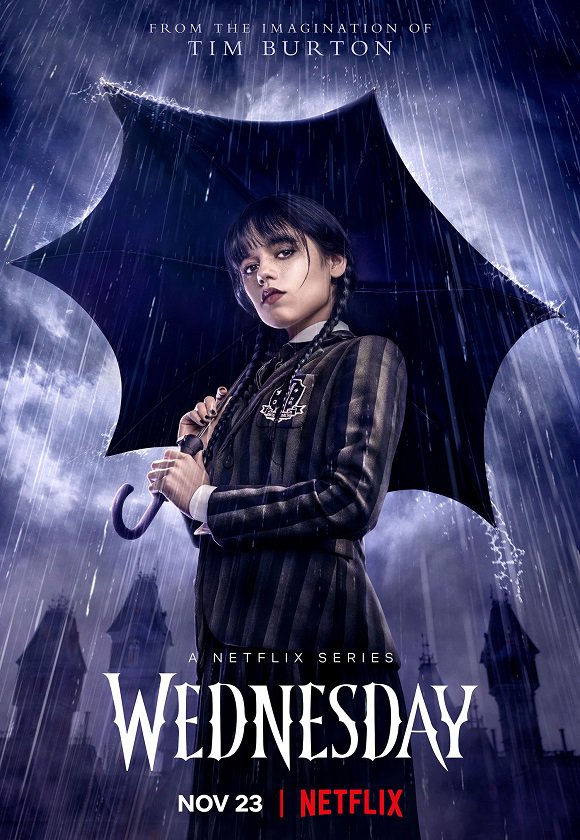 23 November 2022
Wednesday
Episode 1: Wednesday's Child is Full of Woe
Offensive language, violence
A member of the notorious Addams family, Wednesday gets expelled from school and finds herself in a small town at a new school. She soon becomes interested in the series of murders happening around the town.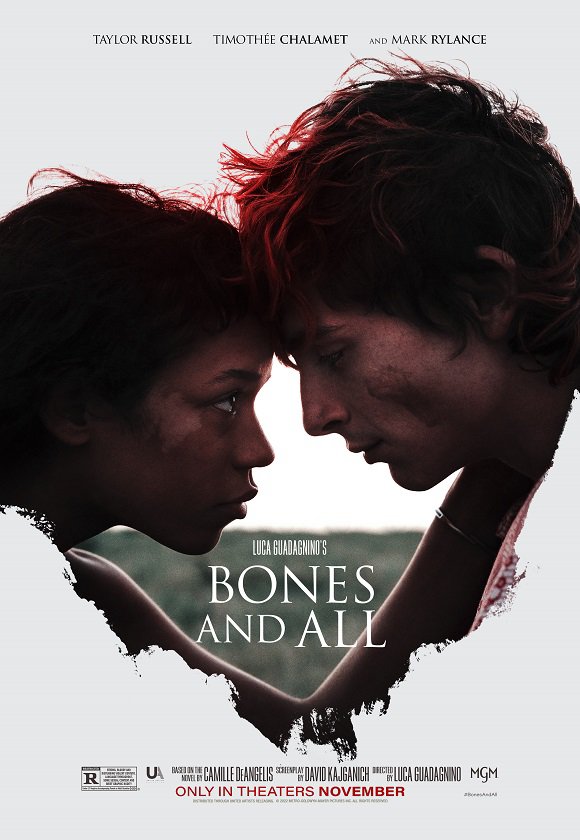 18 November 2022
Bloody violence and content that may disturb
Maren and Lee, two young cannibals, embark on a liberating road trip across America. Together they search for their identities while learning how to survive on the margins of society.