The Diplomat
NZ release: 20 April 2023
Sex scenes Rated on: 20 April 2023
Season 1: Episodes 1 & 2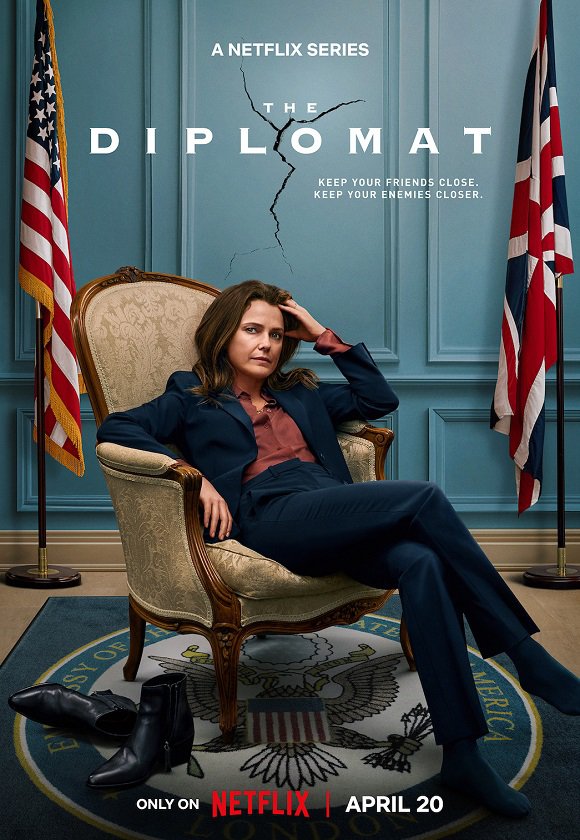 What's it about?
During a global crisis, a seasoned diplomat finds herself balancing the demands of her prestigious role as the ambassador to the UK with the challenges of her hectic marriage to a prominent political figure.
The facts
Created by Debora Cahn (Homeland, The West Wing, Grey's Anatomy)
English language
About 55 minutes per episode, 8 episodes in total
Staring Keri Russell, Rufus Sewell and David Gyasi
Why did it get this rating?
This show was self-rated by Netflix. You can find out more about self-rating by streaming providers here.
Sexual references
A blowjob is mentioned. A character comments how a dress makes her "ass look fantastic".
Offensive language
The words "f**k", "sh*t" and "ass" are frequently used.
Further information
Why are ratings and content warnings important for me and my whānau?
Recent featured decisions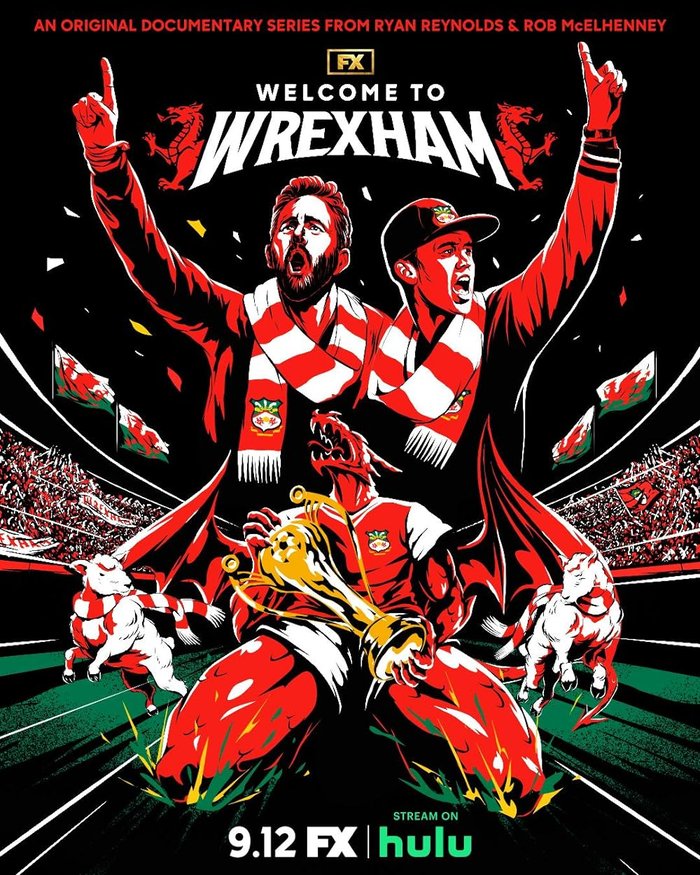 12 September 2023
After falling just short of promotion last season, Wrexham AFC, Ryan Reynolds, and Rob McElhenney return for a new season with the hopes of promotion in one of the most challenging leagues in English football.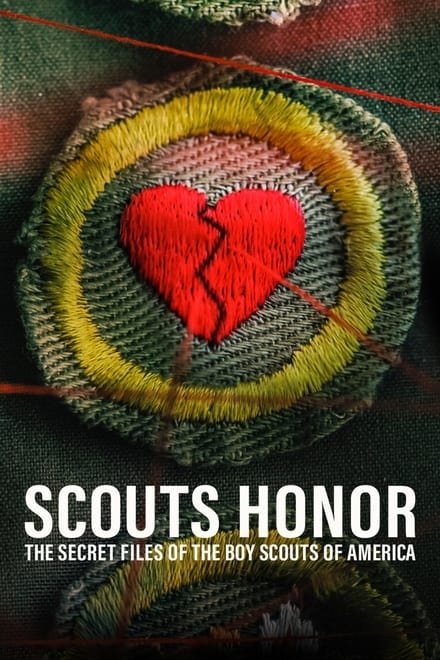 07 September 2023
Content that may disturb, sexual violence themes
Survivors, whistle-blowers, and experts recount the Boy Scouts of America's decades long cover-up of child sexual abuse cases and its heartbreaking impact on so many.