The Diplomat
NZ release: 20 April 2023
Sex scenes Rated on: 20 April 2023
Season 1: Episodes 1 & 2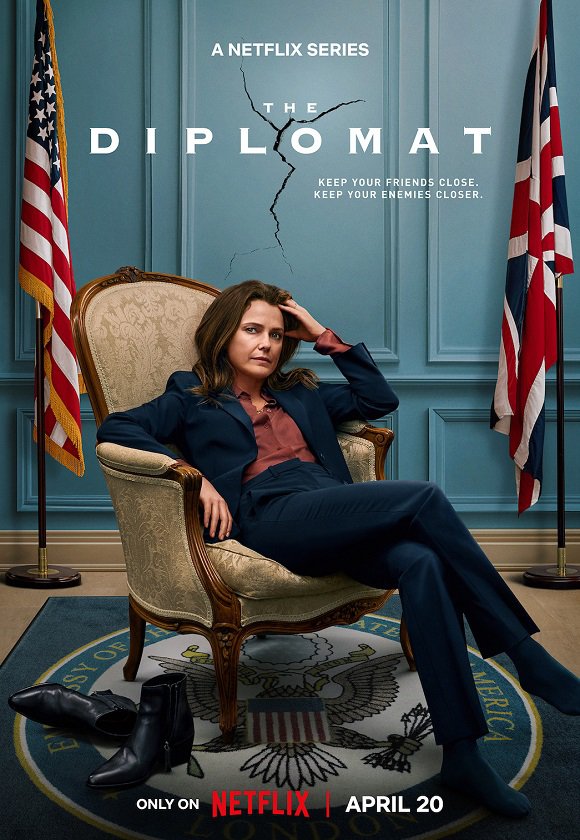 What's it about?
During a global crisis, a seasoned diplomat finds herself balancing the demands of her prestigious role as the ambassador to the UK with the challenges of her hectic marriage to a prominent political figure.
The facts
Created by Debora Cahn (Homeland, The West Wing, Grey's Anatomy)
English language
About 55 minutes per episode, 8 episodes in total
Staring Keri Russell, Rufus Sewell and David Gyasi
Why did it get this rating?
This show was self-rated by Netflix. You can find out more about self-rating by streaming providers here.
Sexual references
A blowjob is mentioned. A character comments how a dress makes her "ass look fantastic".
Offensive language
The words "f**k", "sh*t" and "ass" are frequently used.
Further information
Why are ratings and content warnings important for me and my whānau?
Recent featured decisions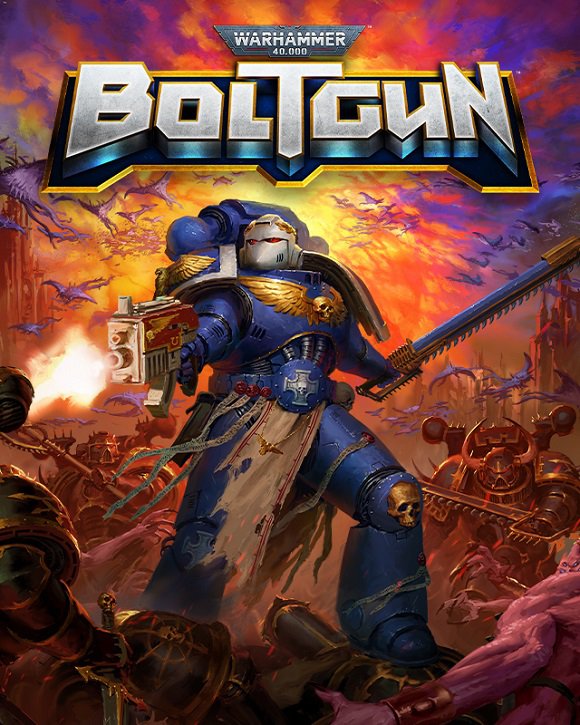 23 May 2023
Warhammer 40,000: Boltgun is a fast-paced and fun, but quite violent, first-person shooter with arena-style combat and retro visuals. Play as a heavily-armoured Space Marine slaying heretics in the name of the Emperor.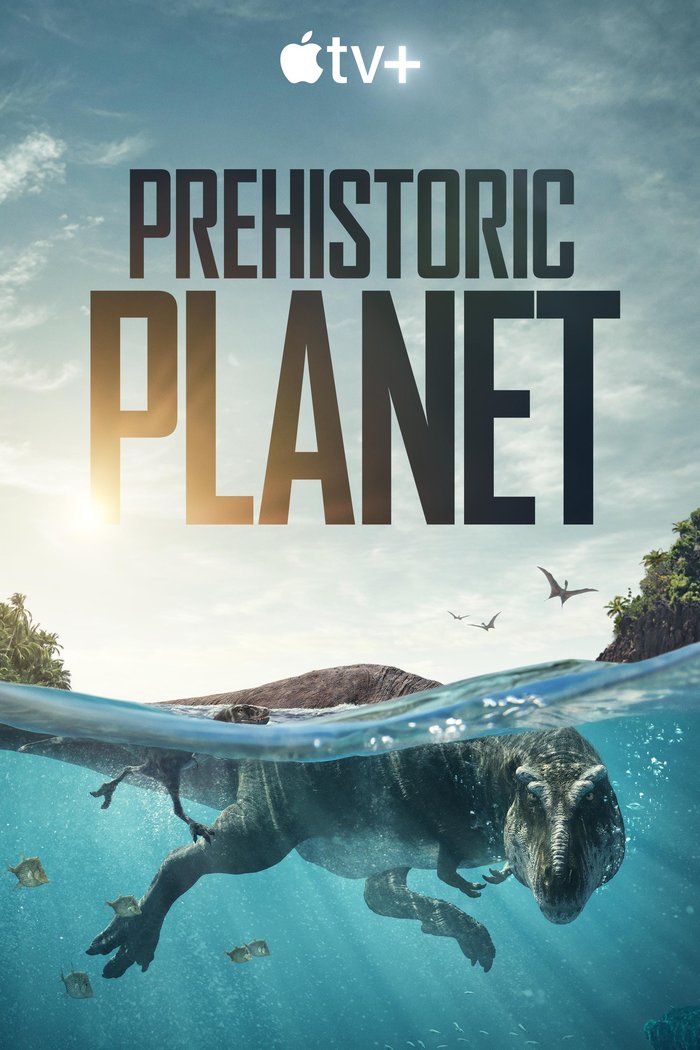 22 May 2023
A nature documentary-style look at dinosaur life narrated by celebrated naturist Sir David Attenborough. Each episode explores a specific prehistoric environment using realistic digital effects. Dinosaur experts then use fossil evidence to talk about various aspects of dinosaur life seen in the show.