The Boy, the Mole, the Fox and the Horse
NZ release: 24 December 2022
Rated on: 24 December 2022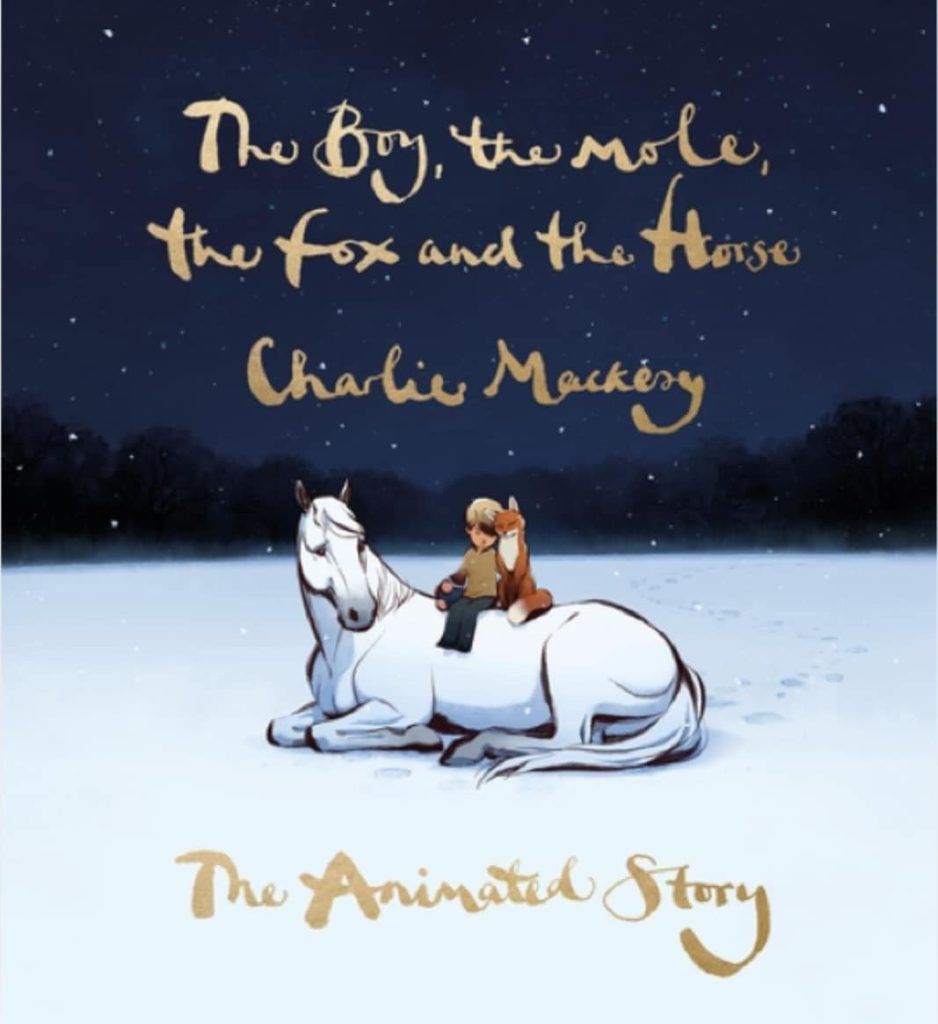 What's it about?
A lost boy sets out to find a home and finds something much more in the process. There are heartfelt and profound conversations about the meaning of life, universal truths and friendship with some rather unlikely characters. It is an animated short film based on the 2019 novel by Chris Mackesy.
The facts
Directors Peter Baynton and Chris Mackesy
English language
Runtime 32 minutes
Apple TV+ original based on the book by Chris Mackesy
Why did it get this rating?
This film was self-rated by Apple TV+. You can find out more about self-rating by streaming providers here.
The film is based on the children's novel and uses a beautiful animation style that combines ink drawing and digital hand-painting to create the 2D look. The film is rated G for all ages.
Scary scenes
There are some darker scenes which may scare the youngest of children who are old enough to watch and maintain the attention required to follow the story. The boy is lost and he makes friends with the mole, the horse and the fox. They travel together across snow fields, through the woods, and crossing the river. Difficult or dangerous situations arise such as the boy falling off the horse and into the river, the fox being caught in a snare, and a storm coming through and they must take shelter in the dark woods. No harm comes to any of the characters but the danger or scare may concern very young viewers initially. For example the dark forest during the storm is shown as large black barren trees moving menacingly in the wind and rain.
Each of these situations gives an opportunity for a profound conversation about how we respond to difficult circumstances. To acknowledge feelings, and to ask for help when needed.
These are good learning moments for the very young and for slightly older children who are still finding ways to manage their feelings. Watching together and talking about the story is a good way for smaller viewers to learn with a caregiver.
Further information
Recent featured decisions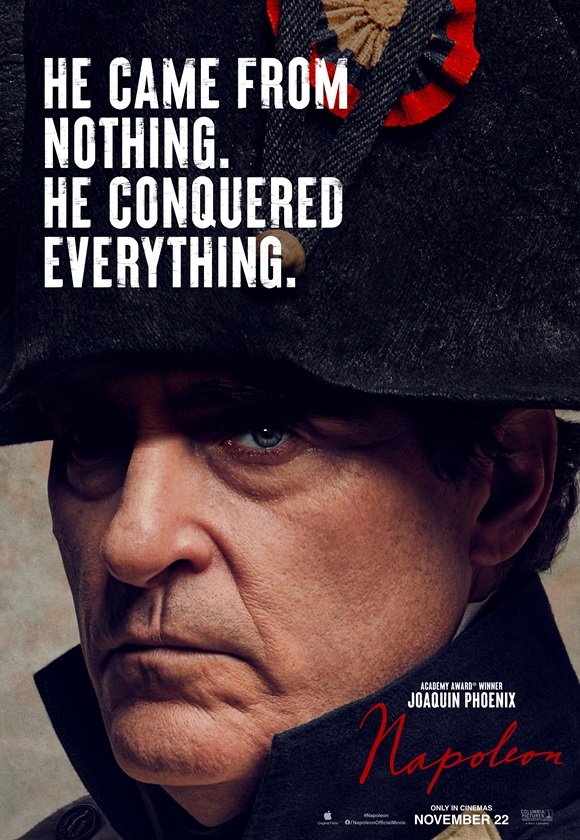 06 November 2023
Violence, offensive language and sex scenes
A young French captain named Napoleon Bonaparte leads his forces to a series of military victories. His successes in battle lead to him taking control of the French Empire, while struggling to maintain control of his marriage to Empress Joséphine – and his own destiny.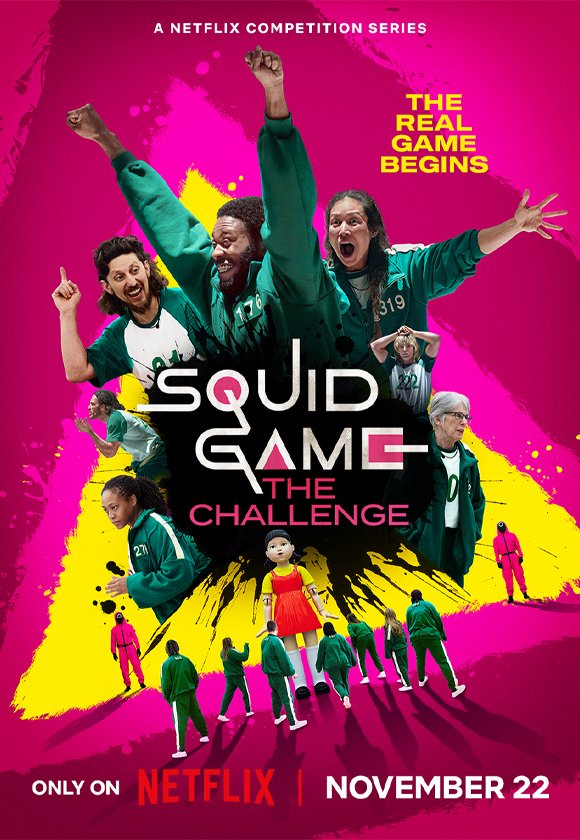 22 November 2023
Inspired by the Netflix series, Squid Game, 465 real-life contestants compete in a series of challenges based on Korean children's games for a $4.56 million cash prize – the largest single cash prize in history.