Selena Gomez: My Mind & Me
NZ release: 04 November 2022
Offensive language and suicide themes Rated on: 10 November 2022
What's it about?
This film documents singer and actress Selena Gomez over a six year period. She reveals the highs and lows of her journey to fame and the struggles with her physical and mental well-being in the wake of her diagnosis with lupus and bipolar disorder.
The facts
Director: Alek Keshishian
Runtime: 95 mins
English language
Why did it get this rating?
This film was self-rated by Apple. You can find out more about self-rating by streaming providers here.
Suicide
The documentary includes conversations about Selena's struggles with mental health, such as depression, anxiety, psychosis, and bi-polar disorder. A lot of her struggles with mental health are related to lupus, her autoimmune condition, and the pressures of growing up famous.
Several fans talk to Selena about having suicidal thoughts in the past and Selena admits to having these feelings herself. The discussions are brief and there is no explanation of suicide methods.
Selena expresses a need for young people to learn how to recognise their emotions and understand that they are not alone in their struggles. The film's overall message is positive and stresses the importance of having connections with others.
Offensive language
The F-bomb is occasionally mentioned in a casual way in the film.
Support
If you or someone you know needs to talk:
Recent featured decisions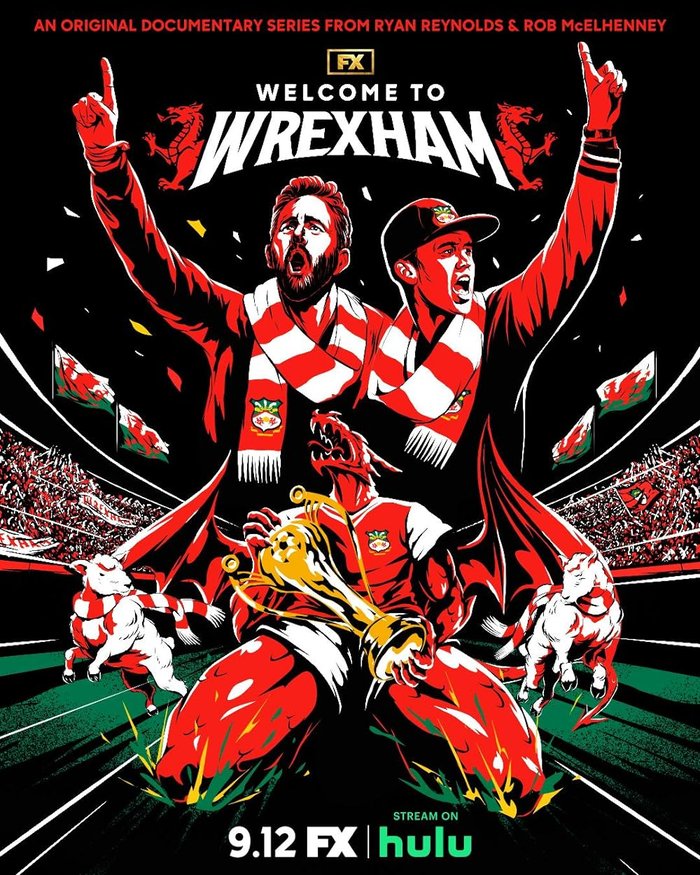 12 September 2023
After falling just short of promotion last season, Wrexham AFC, Ryan Reynolds, and Rob McElhenney return for a new season with the hopes of promotion in one of the most challenging leagues in English football.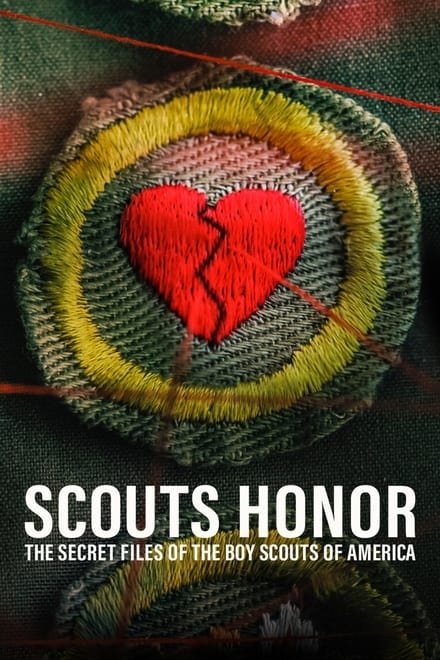 07 September 2023
Content that may disturb, sexual violence themes
Survivors, whistle-blowers, and experts recount the Boy Scouts of America's decades long cover-up of child sexual abuse cases and its heartbreaking impact on so many.