Scouts Honor: The Secret Files of the Boy Scouts of America
NZ release: 07 September 2023
Content that may disturb, sexual violence themes Rated on: 07 September 2023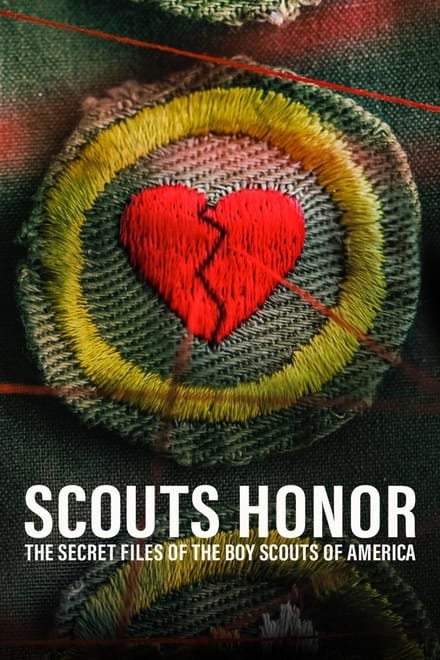 What's it about?
Survivors, whistle-blowers, and experts recount the Boy Scouts of America's decades long cover-up of child sexual abuse cases and its heartbreaking impact on so many.
The facts
Directed by Brian Knappenberger (The Trials of Gabriel Fernandez, Turning Point: 9/11 and the War on Terror)
English language
Runtime 94 minutes
Why did it get this rating?
This show was self-rated by Netflix. You can find out more about self-rating by streaming providers here.
Child sexual abuse
Throughout the documentary, we hear detailed first person accounts from victims who were molested and assaulted when they were boy scouts. These scenes, which at times are detailed, could be upsetting for viewers who have experienced or know someone who has experienced child sexual abuse.
It is mentioned that 82,000 alleged victims from the boy scouts span generations.
One victim shares how at every camp outing they were abused and witnessed the abuse of multiple children.
Another victim shares how they were abused for nine years, and that his abuser threatened to hurt their friends and loved ones if they didn't comply.
In another scene, a victim reveals how they were part of a sex ring. Adults would host sex parties and the boys would be hired by others to be raped and abused. Photos would be taken of the abused boys while they were naked, and these would either be kept or shared with paedophiles.
Further graphic detail of paedophilia, sexual abuse (including oral and anal), and child pornography is mentioned. This discussion can at times be extremely distressing and shocking, especially for survivors of abuse.
Content that may disturb
A victim describes how he was held at knifepoint by his abuser and was emotionally degraded throughout the assault. They share how they felt powerless and idealised suicide after the assault. The detailed retelling of their thought process will be upsetting for anyone who has been impacted by suicide or has had suicidal thoughts.
In another scene, a family member shares how their brother committed suicide after they were assaulted. The story of the family heartbreak and the lack of community support that they experienced will be upsetting for people who share similar experiences.
Helplines
If you or someone you know needs to talk:
Further information
Recent featured decisions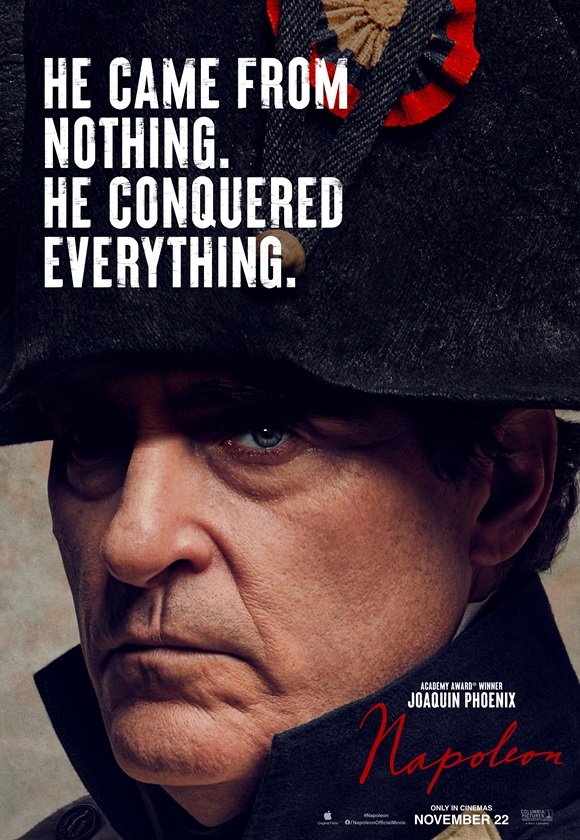 06 November 2023
Violence, offensive language and sex scenes
A young French captain named Napoleon Bonaparte leads his forces to a series of military victories. His successes in battle lead to him taking control of the French Empire, while struggling to maintain control of his marriage to Empress Joséphine – and his own destiny.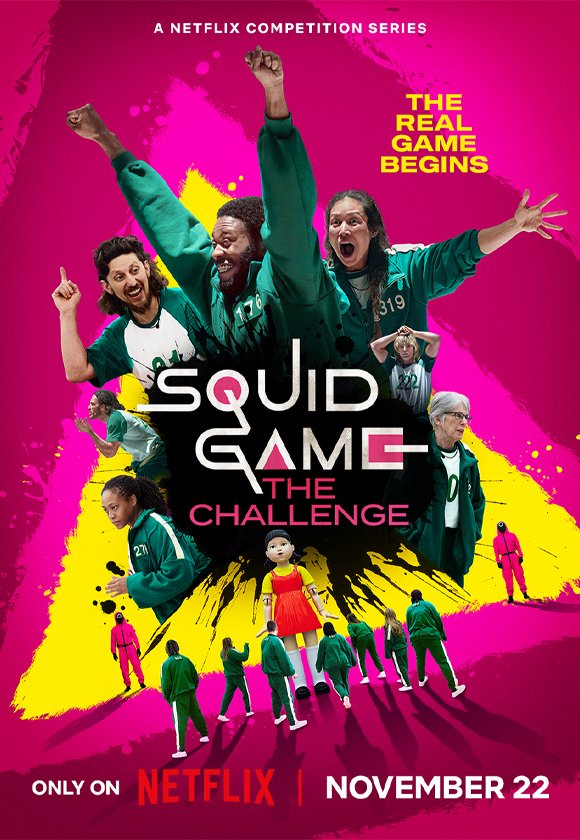 22 November 2023
Inspired by the Netflix series, Squid Game, 465 real-life contestants compete in a series of challenges based on Korean children's games for a $4.56 million cash prize – the largest single cash prize in history.