Queen Charlotte: A Bridgerton Story
NZ release: 04 May 2023
Sex scenes Rated on: 04 May 2023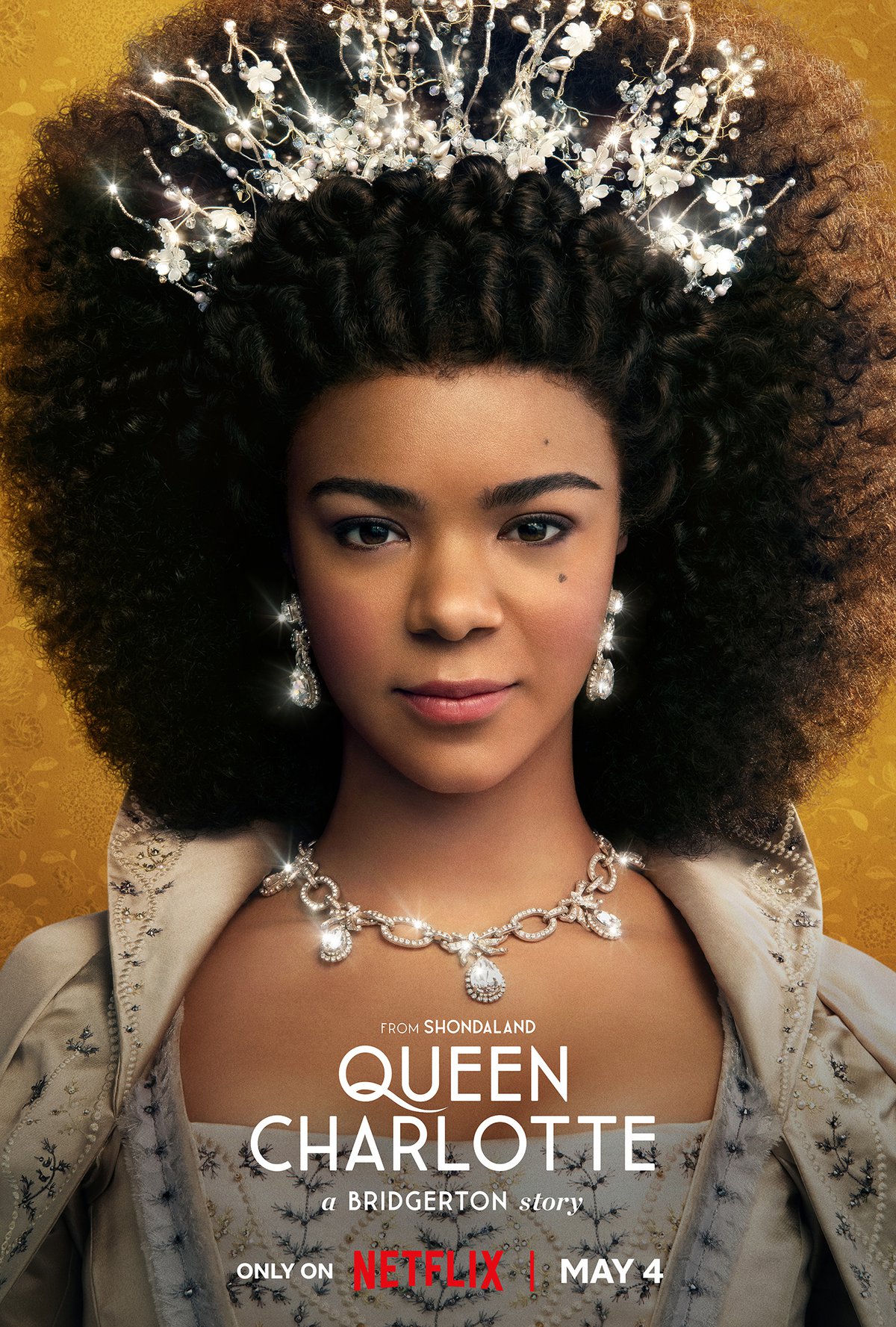 What's it about?
The six-episode limited series tells the fictitious story of Queen Charlotte and her marriage to King George III of England. The episodes explore their marriage, mental illness, race, women's empowerment, and royal life.
The facts
Created by Shonda Rhimes (Grey's Anatomy, Private Practice)
English language
Six episodes, each around 60min
The show is a prequel spin-off of the Bridgerton series
Why did it get this rating?
The series was self-rated by Netflix. You can find out more about self-rating by streaming providers here.
Sex
There are numerous depictions of sexual activity, including oral sex. Some buttock nudity is shown.
There are several sexual references, including references to brothels and sex workers. In one scene an older woman educates a younger woman about sex, telling her that it is not enjoyable.
Cruelty
A doctor tortures a mentally ill character by gagging him, forcing his head under water, covering him with leeches, and burning him with a scalding iron. It is unclear if the doctor has nasty intentions or if he is genuinely trying to help. The torture is briefly shown throughout the episodes, indicating that it is occurring over a long period of time. Injuries are not shown except for some blood from the leeches.
Discrimination
There are several discussions around race and rights to royalty.
Offensive language
Women are sometimes referred to as "wh*res". "b*stard" is also sometimes mentioned.
Further information
Why are ratings and content warnings important for me and my whānau?
Recent featured decisions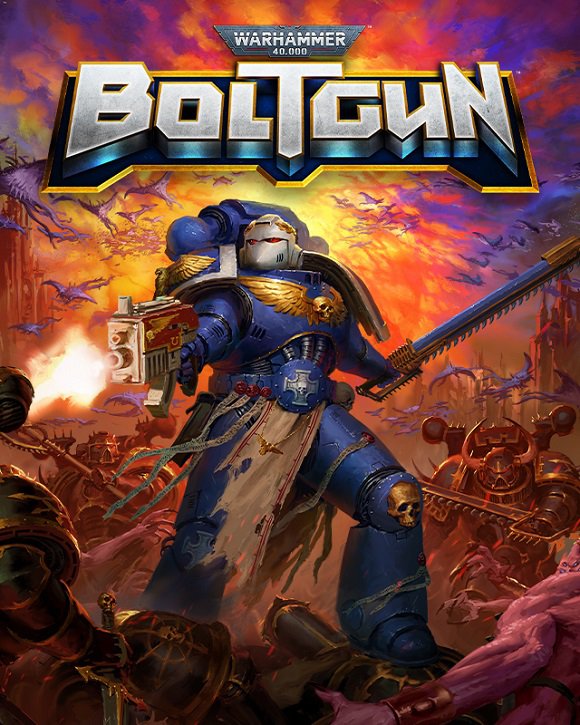 23 May 2023
Warhammer 40,000: Boltgun is a fast-paced and fun, but quite violent, first-person shooter with arena-style combat and retro visuals. Play as a heavily-armoured Space Marine slaying heretics in the name of the Emperor.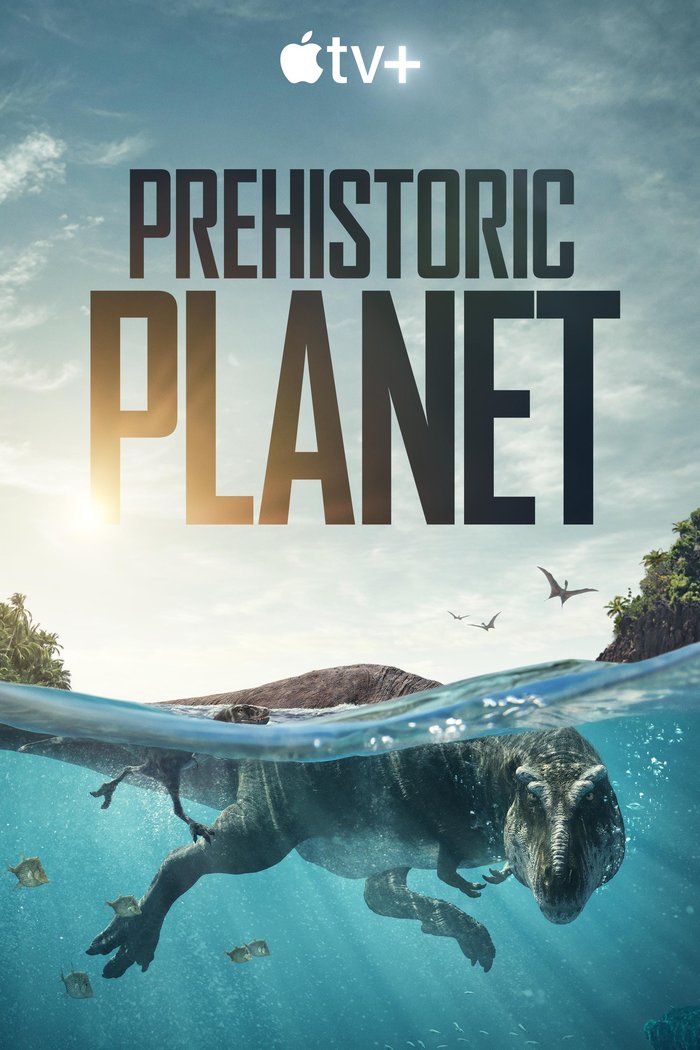 22 May 2023
A nature documentary-style look at dinosaur life narrated by celebrated naturist Sir David Attenborough. Each episode explores a specific prehistoric environment using realistic digital effects. Dinosaur experts then use fossil evidence to talk about various aspects of dinosaur life seen in the show.