Prehistoric Planet
NZ release: 22 May 2023
Violence Rated on: 22 May 2023
Season 2: Episode 1 & 2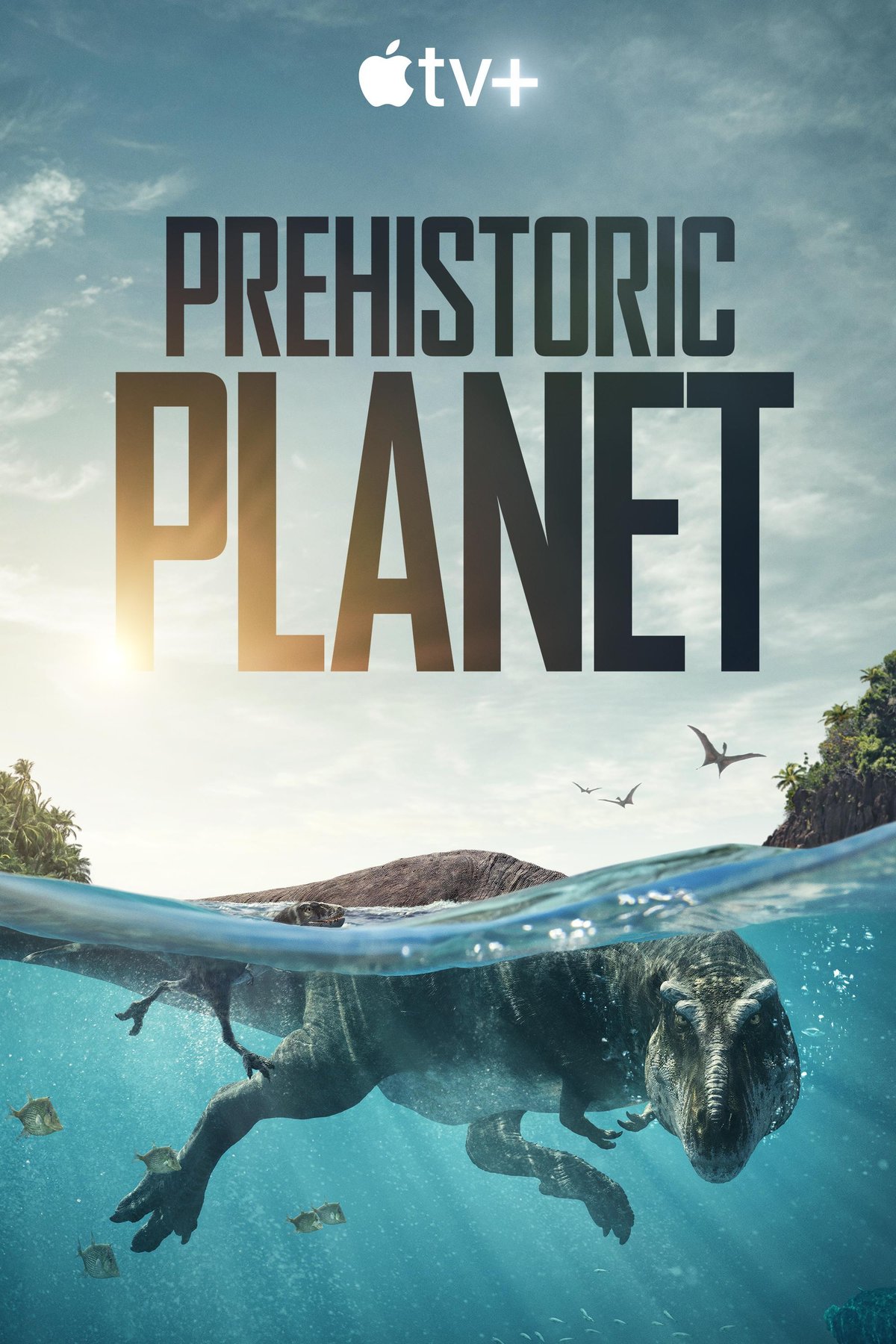 What's it about?
A nature documentary-style look at dinosaur life narrated by celebrated naturist Sir David Attenborough. Each episode explores a specific prehistoric environment using realistic digital effects. Dinosaur experts then use fossil evidence to talk about various aspects of dinosaur life seen in the show.
The facts
English language
5 Episodes, about 40 minutes long
Staring Sir David Attenborough
Why did it get this rating?
This show was self-rated by Apple TV You can find out more about self-rating by streaming providers here.
Violence
Predators stalk and hunt prey. Sometimes they are successful, sometimes they are not. Nothing bloody or graphic, but younger children may be disturbed by scenes that show baby dinosaurs in the mouths of predators.
Animal Mating
Dinosaurs court and mate but nothing explicit is shown. Parents will be able to explain to younger children.
Further information
Why are ratings and content warnings important for me and my whānau?
Recent featured decisions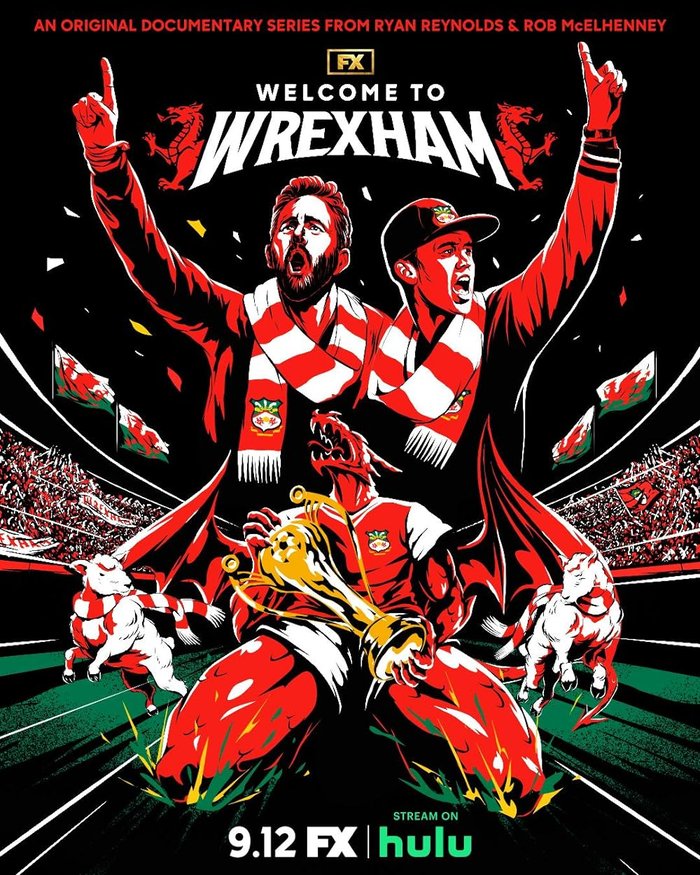 12 September 2023
After falling just short of promotion last season, Wrexham AFC, Ryan Reynolds, and Rob McElhenney return for a new season with the hopes of promotion in one of the most challenging leagues in English football.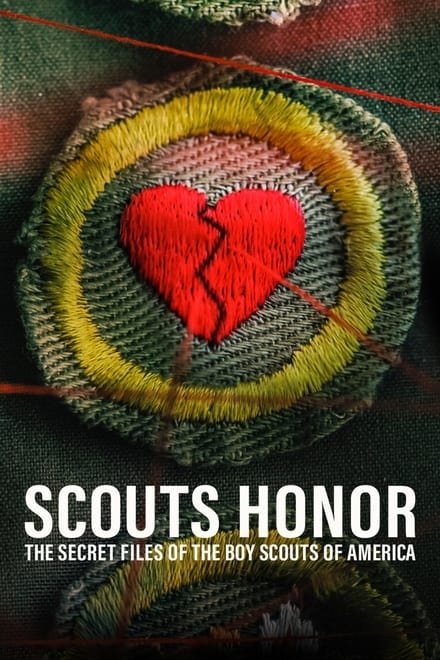 07 September 2023
Content that may disturb, sexual violence themes
Survivors, whistle-blowers, and experts recount the Boy Scouts of America's decades long cover-up of child sexual abuse cases and its heartbreaking impact on so many.