Pamela, a Love Story
NZ release: 31 January 2023
Domestic violence, nudity, sexual violence themes Rated on: 31 January 2023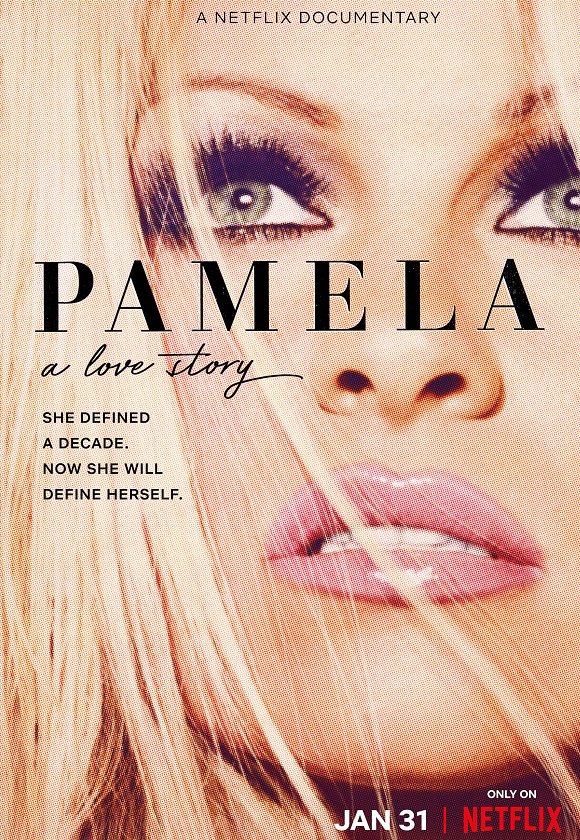 What's it about?
In her own words with her own personal videos and diaries, Pamela Anderson's documentary recounts the pop-icon's turbulent life of love and scandals. Wearing no make-up and floaty dresses, Pamela confronts her trauma and life challenges in a refreshing, honest and humorous way with admirable strength and class.
The facts
Directed by Ryan White
Produced Brandon Thomas Lee (Pamela's son)
English language
Runtime: 112 minutes
Released alongside the memoir Love, Pamela
Why did it get this rating?
This film was self-rated by Netflix. You can find out more about self-rating by streaming providers here.
Domestic violence
Pamela talks about her intimate relationships and details where at times she was physically harmed by her partners. She also refers to her parents' turbulent relationship.
During Pamela's teenage years an ex-boyfriend tried to run her off the road, and he kicked her out of a moving vehicle.
Pamela divorced famous drummer Tommy Lee after he kicked her while holding her 7 week year old son. He spent 6 months in prison.
She talks about a professional athlete she was romantically involved with who crushed her hands to the point of cracking.
Nudity
Pamela was a 90s sex icon who is still known today for her blonde hair and voluptuous figure. The documentary covers her rise to fame including her work for Playboy as playmate of the month where she posed nude. Images of her naked body are shown. Pamela's body is frequently the topic of interviews and she has clearly had to navigate this breach of privacy throughout her career.
Sexual violence themes
Pamela talks about different times where she had been sexually assaulted and exploited. None of these assaults are shown. However, what she shares is hard to hear, and could be traumatic for viewers with similar experiences or who know someone who has gone through something similar.
As a child, Pamela's babysitter molested her over a period of three to four years. She retaliated, and her babysitter died in an unrelated accident, which Pamela blamed herself for.
When she was 12, Pamela said she was raped by a 25 year old man. Despite not telling anyone she said that she carried guilt and was very self-conscious.
Pamela mentions that a high school boyfriend and a group of his friends sexually assaulted her.
Pamela details how she and Tommy discovered their safe with home videos had been stolen. The most intimate parts of these videos were edited together and distributed across the globe without their consent.
Miscarriage
There is discussion of miscarriage with a focus on the emotional stress suffered while trying to seek justice over the release of the infamous sex tape. Pamela suffered a miscarriage which both Tommy and Pamela linked to the stress and exploitation they faced because of the tape.
Helplines
If you or someone you know needs to talk:
Free call or text 1737 any time for support from a trained counsellor
Further information
Recent featured decisions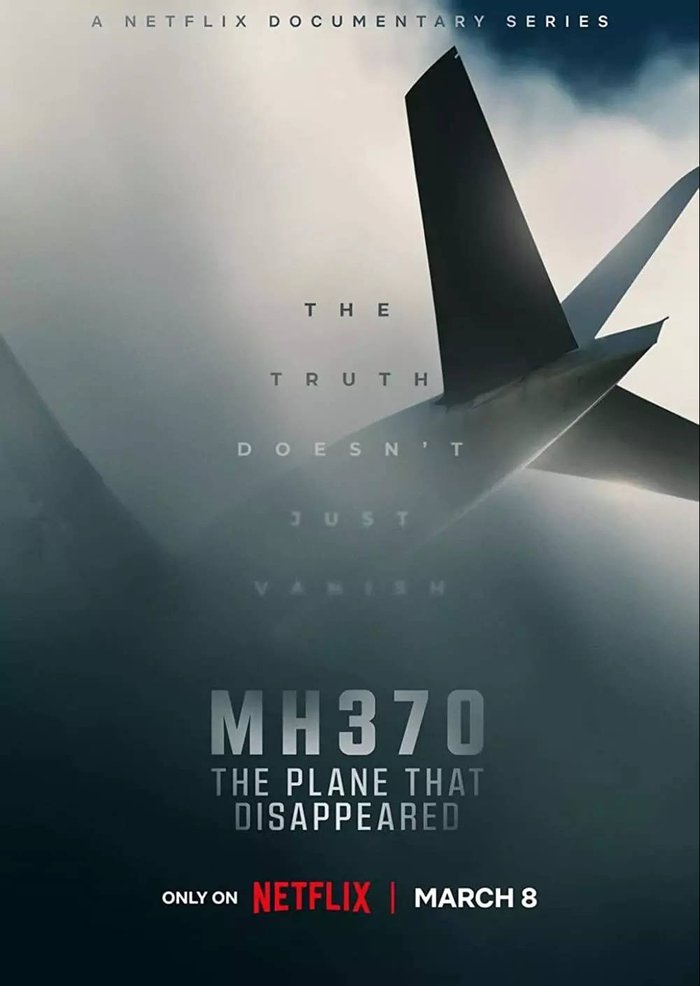 15 March 2023
Offensive language, suicide themes
The latest Netflix docuseries attempts to uncover what really happened on March 8, 2014 and how a Boeing 777 plane could just vanish into thin air. Along with the plane, 239 passengers and crew to this day have not been found, which has fuelled conspiracy theories and challenged experts across the globe.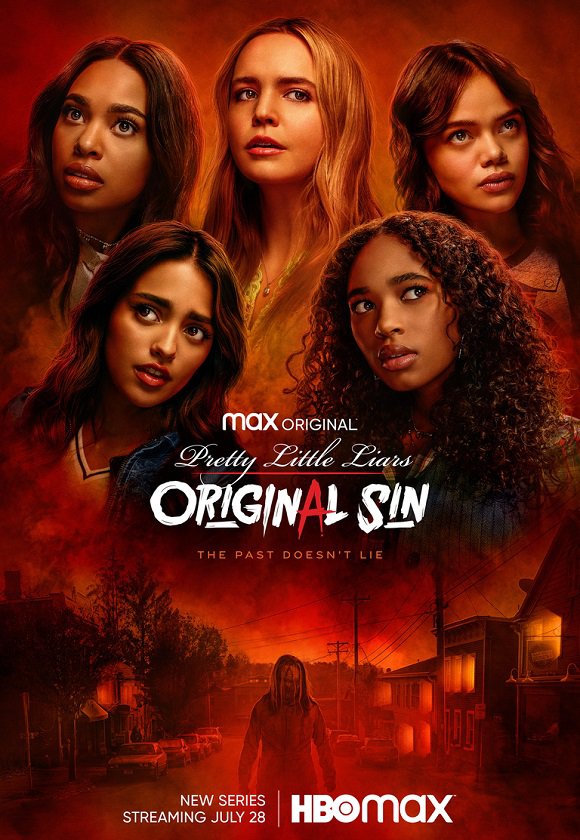 14 March 2023
Violence, rape themes, suicide, self-harm, sexual material & offensive language
In the small town of Milwood, Imogen, Tabby, Faran, Noa and Mouse work together to find out who "A", their mystery stalker, is. As they dive deeper they find out the truth about a past tragedy and how their mothers were connected to what happened all those years ago.