Jury Duty
NZ release: 06 April 2023
Drug references, offensive language, sexual themes, coarse language Rated on: 06 April 2023
Season 1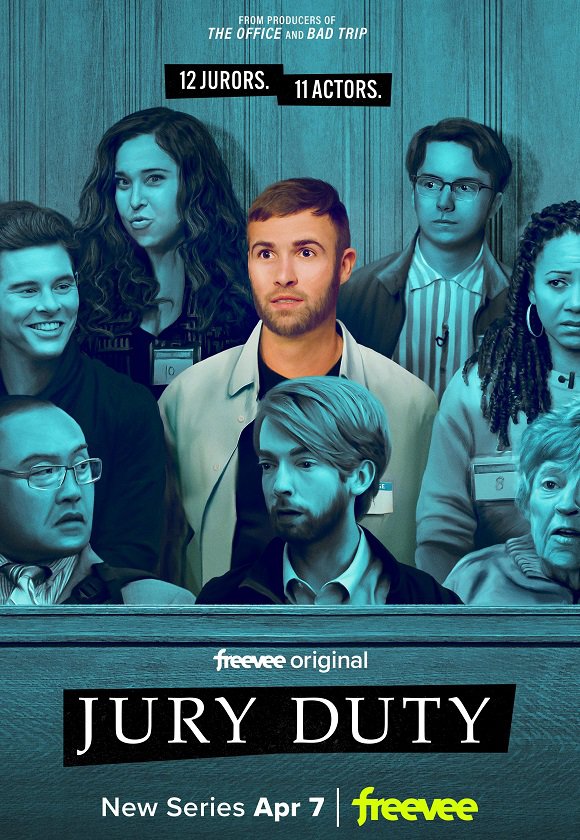 What's it about?
Jury Duty is a comedic documentary series that follows the perspective of a single juror as they navigate through the proceedings of an American jury trial.
The facts
Directed by Jake Szymanski (Brooklyn Nine-Nine, Mike and Dave Need Wedding Dates)
English language with German and Spanish subtitles
8 episodes, each around 30 minutes
Starring James Marsden
Why did it get this rating?
This show was self-rated by Amazon Prime. You can find out more about self-rating by streaming providers here.
Drugs and alcohol
Drug use is not shown but there are several references to cocaine and cannabis use. A character also refers to the misuse of prescription drugs.
Characters drink alcohol. An intoxicated person vomits.
Sexual references
The show has lots of sexual references, including to sexual activity, masturbation and sending nudes.
One scene briefly shows sexual activity but no nudity is shown. This is later revealed to be fake.
Offensive language
"F**k", "sh*t", and "a**hole" are mentioned. Most of it is censored or bleeped out.
Further information
Why are ratings and content warnings important for me and my whānau?
Recent featured decisions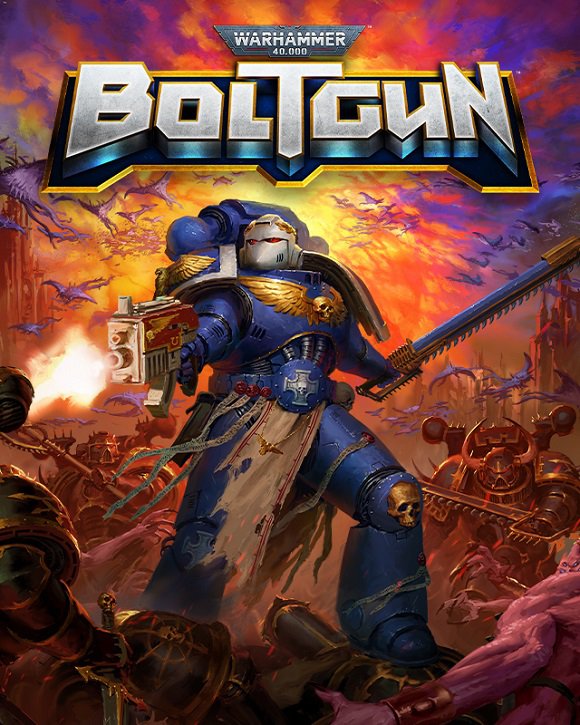 23 May 2023
Warhammer 40,000: Boltgun is a fast-paced and fun, but quite violent, first-person shooter with arena-style combat and retro visuals. Play as a heavily-armoured Space Marine slaying heretics in the name of the Emperor.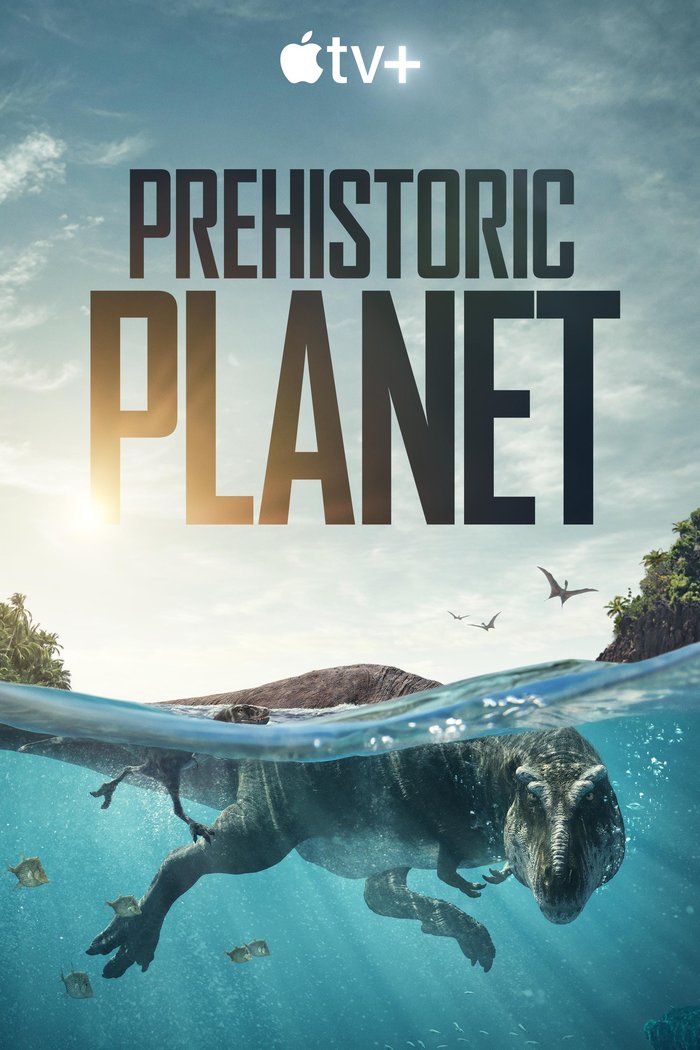 22 May 2023
A nature documentary-style look at dinosaur life narrated by celebrated naturist Sir David Attenborough. Each episode explores a specific prehistoric environment using realistic digital effects. Dinosaur experts then use fossil evidence to talk about various aspects of dinosaur life seen in the show.