Hunger
NZ release: 13 April 2023
Suicide, violence Rated on: 13 April 2023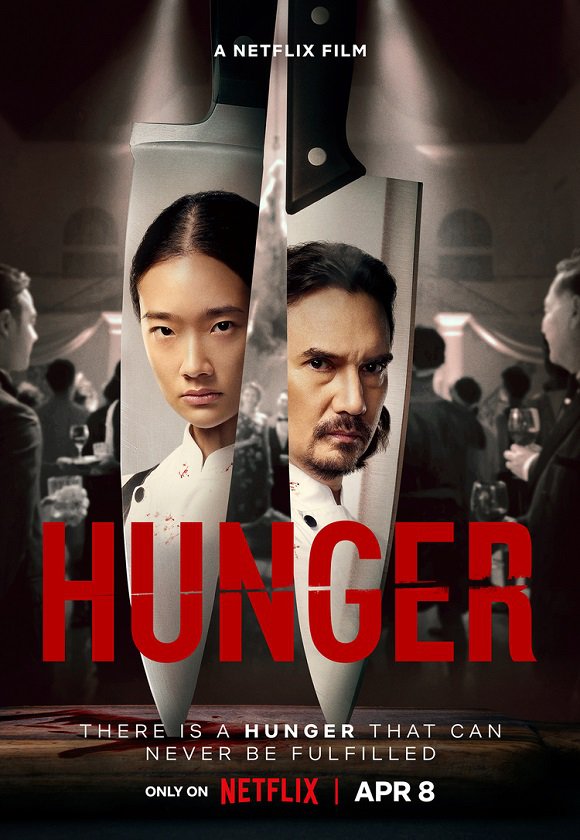 The facts
Directed by Sitisiri Mongkolsiri
Runtime: 145 minutes
Thai language, with English subtitles
Why did it get this rating?
This film was self-rated by Netflix. You can find out more about self-rating by streaming providers here.
Suicide
The aftermath of a bloody murder-suicide, including a child, is shown.
Violence
Someone is stabbed. Their injuries are bloody.
Live animals are killed for entertainment and then cooked.
Cruelty
A character is verbally and physically abusive towards others, mocking them and slapping them for doing things incorrectly.
Nudity
A woman's breasts are shown at a pool party.
Drug use
A minor character snorts cocaine during a party scene.
Offensive language
"F**k", "sh*t" and "a**hole" are mentioned.
Further information
Recent featured decisions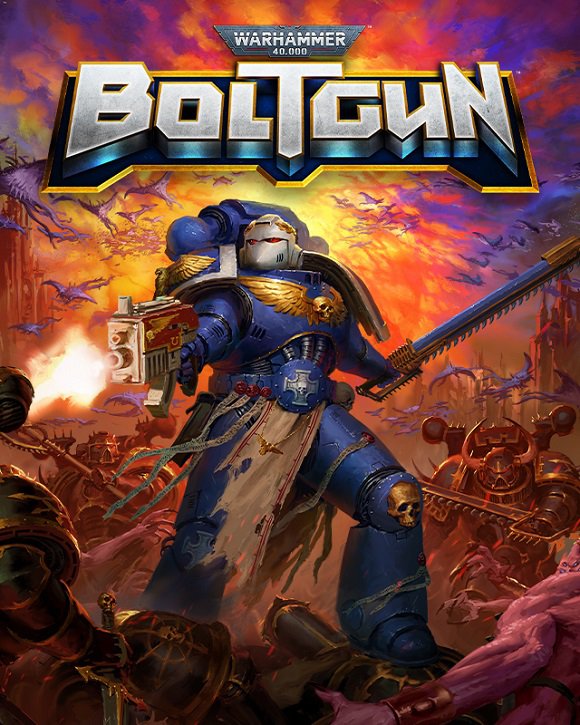 23 May 2023
Warhammer 40,000: Boltgun is a fast-paced and fun, but quite violent, first-person shooter with arena-style combat and retro visuals. Play as a heavily-armoured Space Marine slaying heretics in the name of the Emperor.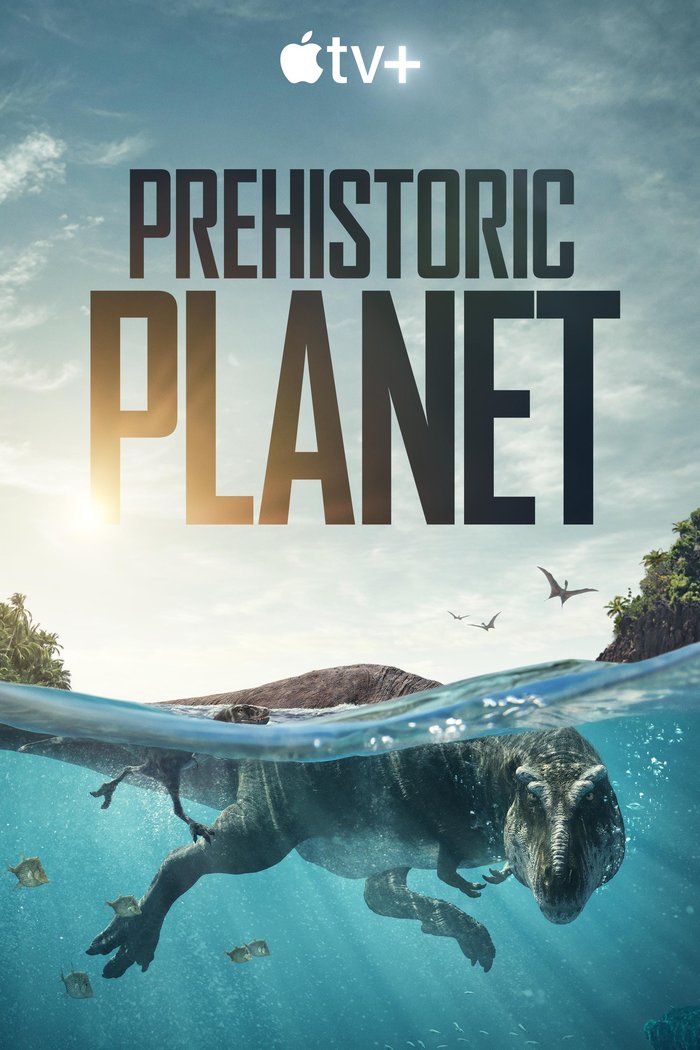 22 May 2023
A nature documentary-style look at dinosaur life narrated by celebrated naturist Sir David Attenborough. Each episode explores a specific prehistoric environment using realistic digital effects. Dinosaur experts then use fossil evidence to talk about various aspects of dinosaur life seen in the show.