House of the Dragon
Violence, language, sexual content and content may offend Rated on: 22 August 2022
Episode 1: The Heirs of the Dragon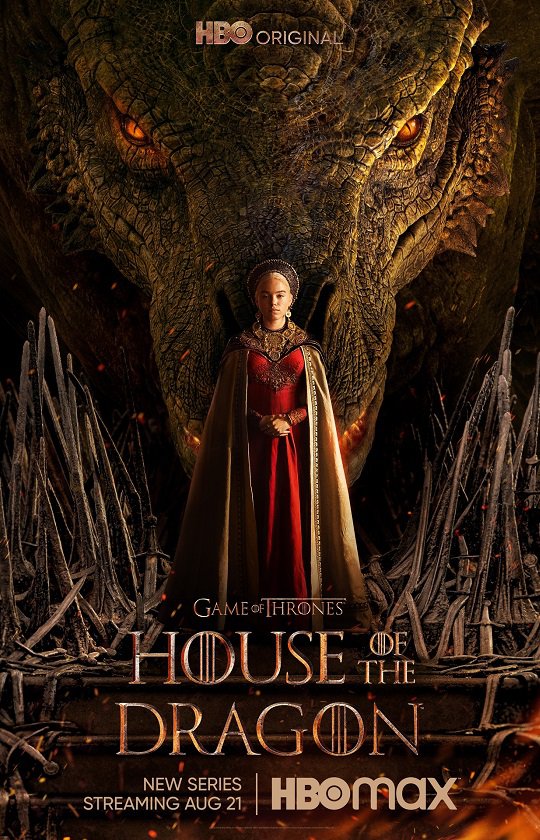 What's it about?
King Viserys Targaryen celebrates the impending birth of his son and heir by hosting a jousting tournament, but is then met with an impossible decision.
In a change of fate, Princess Rhaenyra Targaryen is named the King's successor. This is despite the flurry of people who vying for the position, including her uncle Daemon.
The facts
English language
Runtime: 63 minutes
Based on the book Fire & Blood by George R. R. Martin which is set 200 years before the events seen in the series Game of Thrones.
Why did it get this rating?
This film was self-rated by Neon. You can find out more about self-rating by streaming providers here.
Violence
The episode contains brief depictions of bloody and graphic violence during the rounding up of criminals in Kings Landing and the brutal jousting tournament.
A woman is also shown having her abdomen cut open to save her unborn baby.
Offensive language
Offensive language is used throughout the episode, including highly offensive words such as the F-word and C-word.
Sex scenes
The episode contains frank but inexplicit sexual material. A naked man thrusts behind a naked woman implying sexual intercourse in a drawn-out sex scene. Several naked women engage in sexual activity with men in a scene that takes place in a brothel.
This level of violence, offensive language, sexual themes and content that may disturb is expected throughout the rest of the season.
Further information
House of the Dragon: What the critics are saying
Recent featured decisions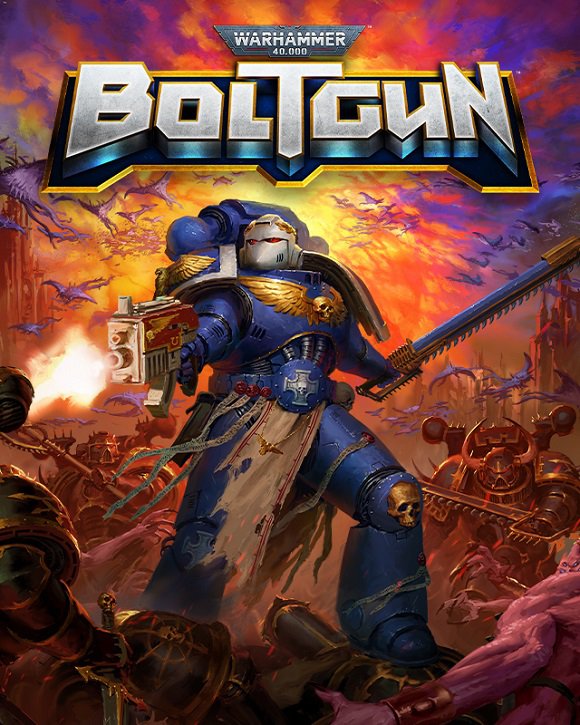 23 May 2023
Warhammer 40,000: Boltgun is a fast-paced and fun, but quite violent, first-person shooter with arena-style combat and retro visuals. Play as a heavily-armoured Space Marine slaying heretics in the name of the Emperor.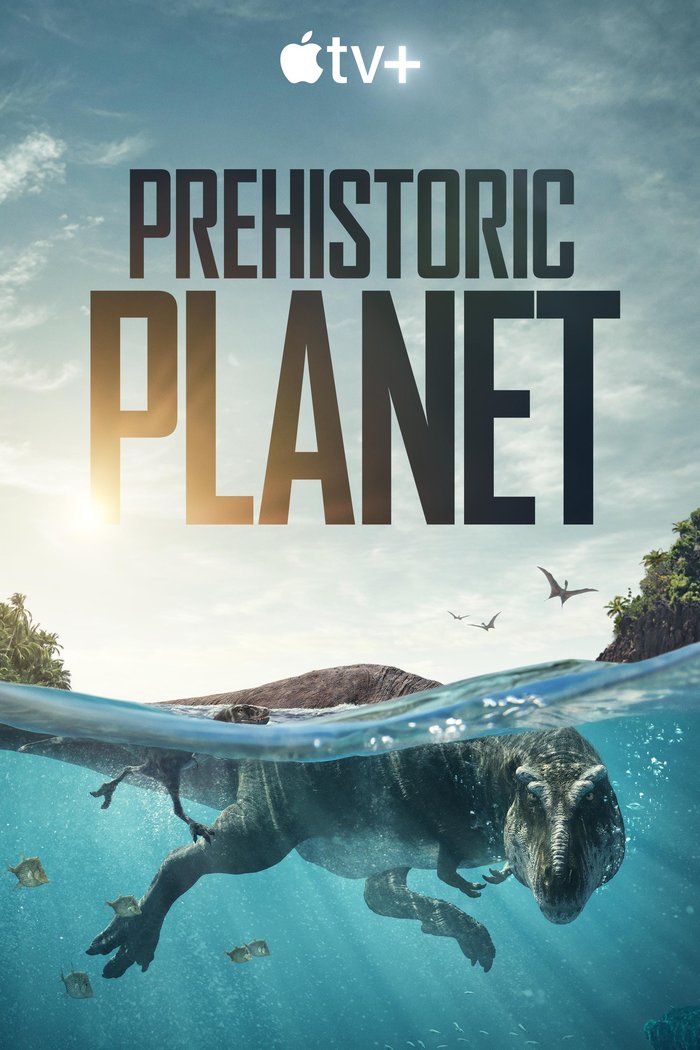 22 May 2023
A nature documentary-style look at dinosaur life narrated by celebrated naturist Sir David Attenborough. Each episode explores a specific prehistoric environment using realistic digital effects. Dinosaur experts then use fossil evidence to talk about various aspects of dinosaur life seen in the show.