Gen V
NZ release: 29 September 2023
Explicit sex scenes, graphic violence, drug use, offensive language, self-harm, violence, sex scenes Rated on: 29 September 2023
Season 1: Episodes 1-8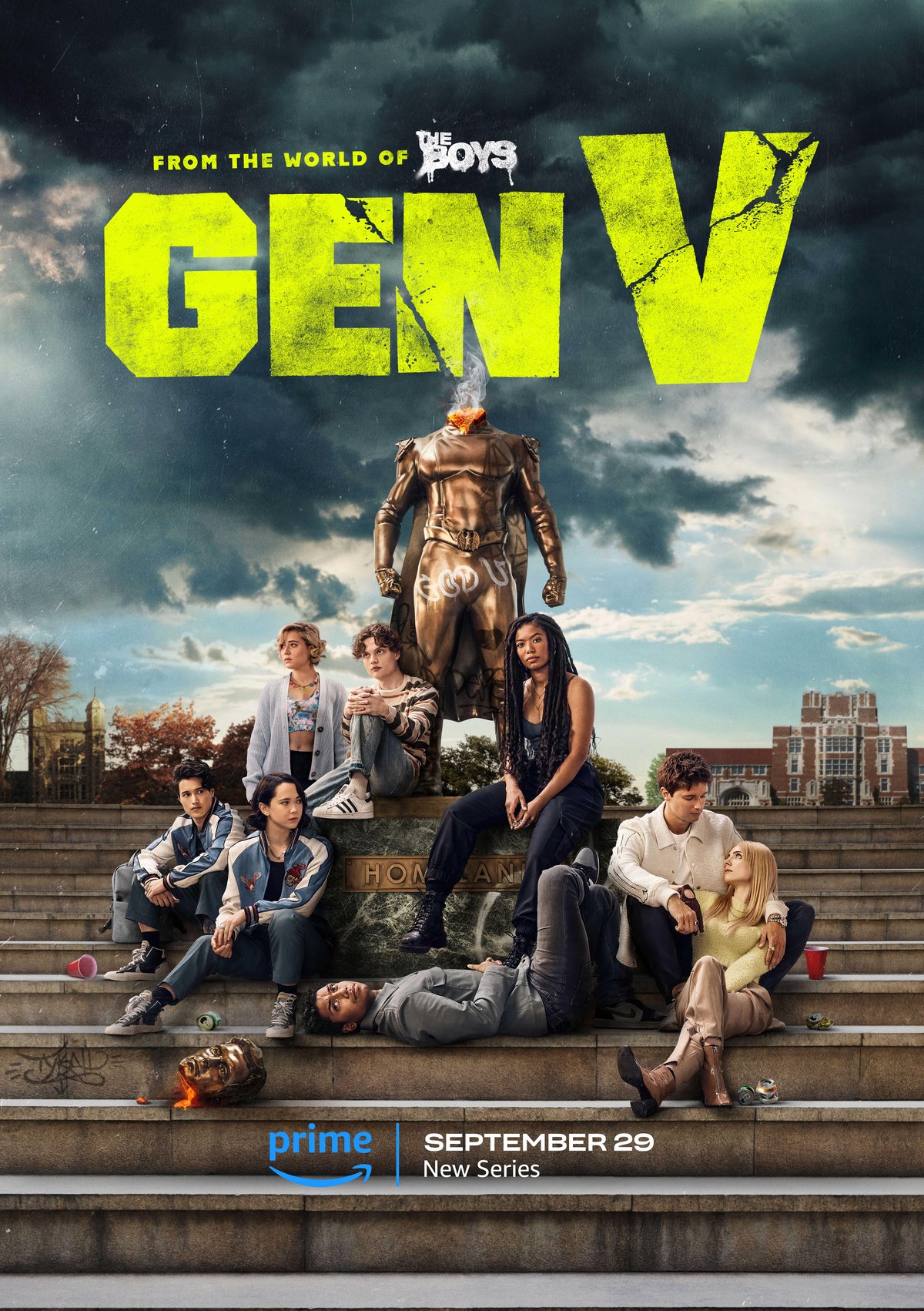 What's it about?
A new generation of up-and-coming superheroes compete for the best rankings and to become a superhero. However, the death of the school's top ranked student alerts a small group of students to uncover a terrifying secret.
The facts
Created by Evan Goldberg, Eric Kripke, Craig Rosenberg (The Boys, Superbad)
English language
8 episodes, ~50 minutes
Gen V is part of The Boys universe
Why did it get this rating?
This show was self-rated by Amazon. You can find out more about self-rating by streaming providers here.
Nudity, sex and sexual themes
There are sex scenes. In these scenes, nudity is shown, and we see characters having sex. We see detailed shots of breasts and penises.
Nudity is also shown in a non-sexual context.
A character burns off his clothes due to his fire powers and fights various characters while nude. We see his groin get punched by another character.
A female character's clothes are often destroyed when she uses her powers. Her nudity is covered.
A character is revealed to have a weird fetish of masturbating in objects. Clips are shown of him doing a vacuum, a plate of fruit, a car's gas filling hole, a hand dryer, and a skull.
There are frequent sexual references, often describing sexual acts and private parts. Characters often say these in casual conversation or comedically to insult people or express themselves.
Violence
Throughout the show we see physical and gun violence.
Characters often are killed and harmed in violent detailed and cruel ways.
A character crawls through a guard's ear. We hear squishy sounds as they weave through their head. Blood pours out of the guard's eyes, nose, and ears. The character comes out of the other ear covered in blood. This could be disturbing for some viewers.
A character's penis swells up and explodes. Blood splatters everywhere and the character screams in pain. We briefly see wound detail, but it's mostly covered by their hands.
A character accidently cuts a woman and blasts another character with their powers. We see wound detail of the cut, and the face blasted with the character's powers. There is lots of blood.
A character's arms get ripped off, lots of blood spills out and he screams in pain.
A character goes on a rampage and violently kills a group of soldiers. We see most of them violently ripped to shreds.
Suicide/self-harm
A character flies up to the sky and explodes, killing themselves.
Another character cuts their throat.
A character activates their superpower by cutting their arm and hands. In one scene, they slit the palm of their hand to cope with their past trauma.
Offensive language
Offensive language is frequently used through the series, mostly in insulting and expressive ways. "Sh*t", "b*tch", "motherf**ker","f**k", and "c**t" are mentioned.
Cruelty
A character is tortured. We see them restrained and a needle hammered into their spine. The insertion isn't shown but there is sound of it piercing his spine.
Drug use
Characters take drugs and make drug references. We see bongs, and physical drugs in bags.
Helplines
If you or someone you know needs to talk:
Further information
Recent featured decisions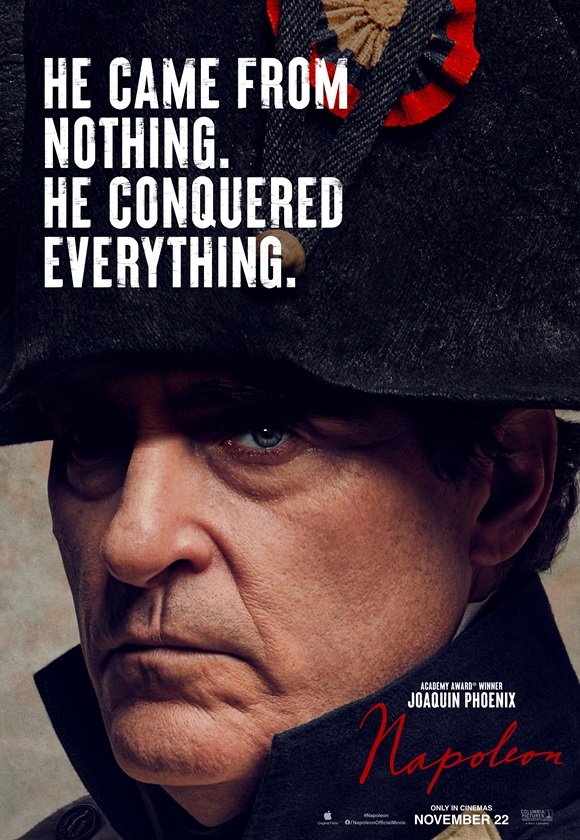 06 November 2023
Violence, offensive language and sex scenes
A young French captain named Napoleon Bonaparte leads his forces to a series of military victories. His successes in battle lead to him taking control of the French Empire, while struggling to maintain control of his marriage to Empress Joséphine – and his own destiny.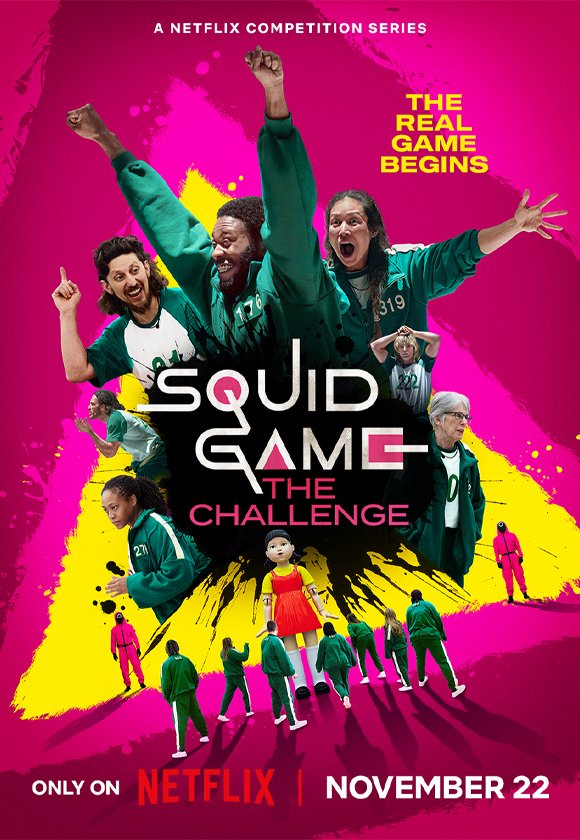 22 November 2023
Inspired by the Netflix series, Squid Game, 465 real-life contestants compete in a series of challenges based on Korean children's games for a $4.56 million cash prize – the largest single cash prize in history.