Falling for Christmas
NZ release: 10 November 2022
Adult themes, coarse language Rated on: 13 December 2022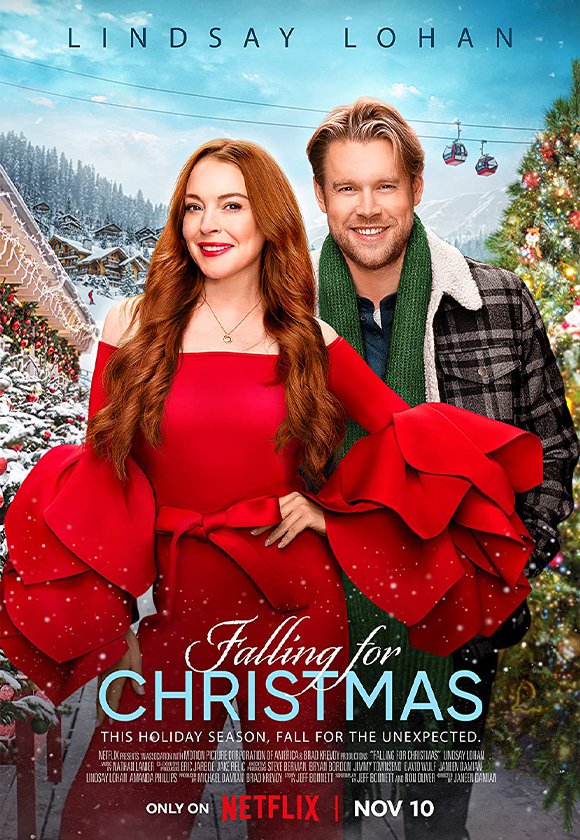 What's it about?
Days before Christmas, a newly engaged heiress has a ski accident. After being diagnosed with amnesia, with nowhere to go a lodge owner and his daughter take her in.
The facts
Directed by Janeen Damian
English language
95 minutes
Why did it get this rating?
This film was self-rated by Netflix. You can find out more about self-rating by streaming providers here.
Violence
A character falls off a cliff and slams their head against a tree causing concussion and amnesia. Another character also falls without serious injuries, however later gets a fish hook stuck in their face. Ouch!
Dangerous Behaviour
Two characters go to a dangerous location ignoring all warning signs and without being properly prepared.
Further information
Recent featured decisions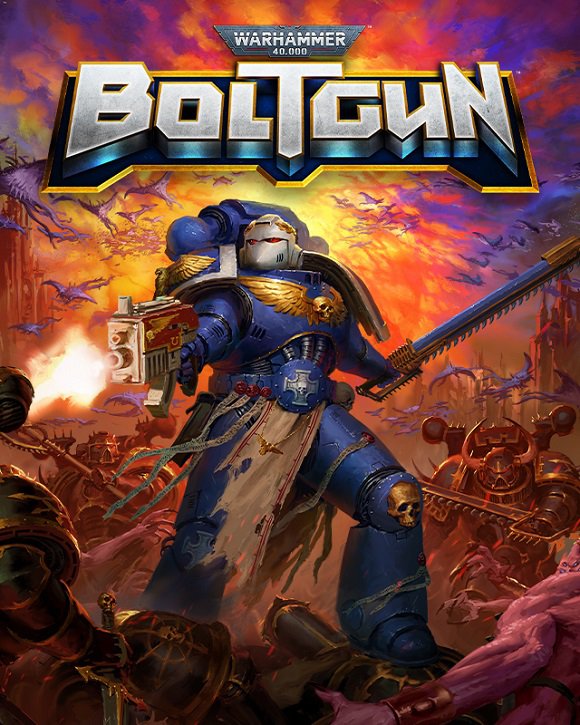 23 May 2023
Warhammer 40,000: Boltgun is a fast-paced and fun, but quite violent, first-person shooter with arena-style combat and retro visuals. Play as a heavily-armoured Space Marine slaying heretics in the name of the Emperor.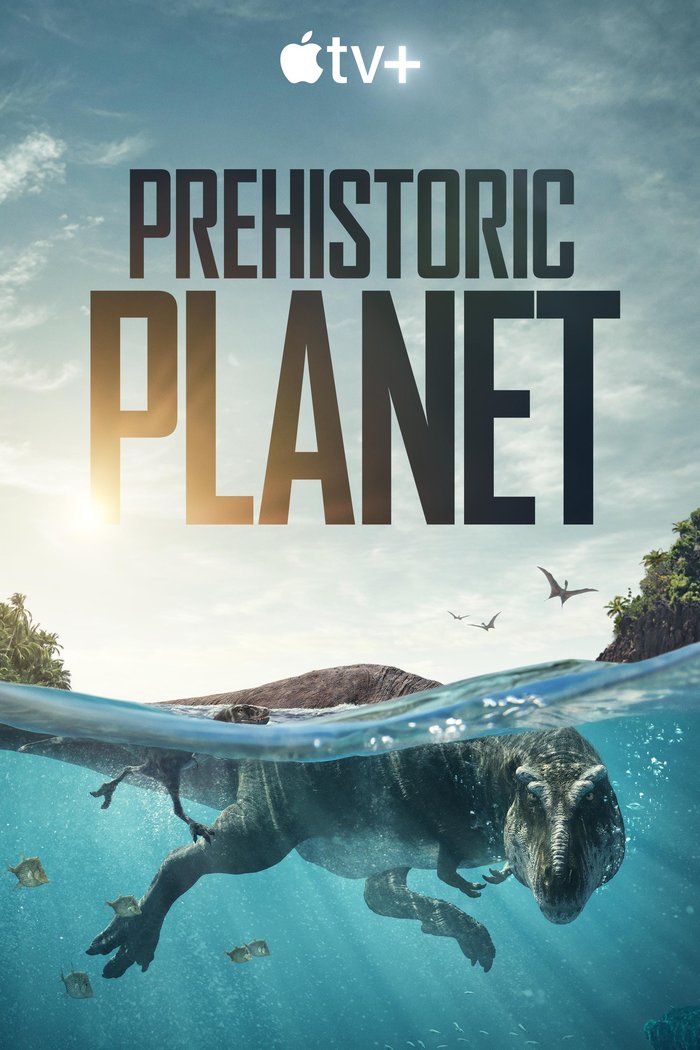 22 May 2023
A nature documentary-style look at dinosaur life narrated by celebrated naturist Sir David Attenborough. Each episode explores a specific prehistoric environment using realistic digital effects. Dinosaur experts then use fossil evidence to talk about various aspects of dinosaur life seen in the show.