DEPP v. HEARD
NZ release: 16 August 2023
Domestic violence, sexual violence themes Rated on: 16 August 2023
Episodes 1-3
What's it about?
A docu-series about the high-profile Hollywood defamation trial that ignited widespread public opinion and attention. The series reveals both Amber Heard and Johnny Depp's testimonies side-by-side and the trial's explosive public attention on social media.
The facts
Directed by Emma Cooper (No Greater Law, America's Most Hated Family in Crisis)
English language
Three episodes, ~40 minutes each
Why did it get this rating?
This show was self-rated by Netflix. You can find out more about self-rating by streaming providers here.
Domestic violence
Both Johnny Depp and Amber Heard share their accounts of abuse at the hands of each other. They both make references to punching, kicking, violent behaviours and death threats. This is mostly through discussions in the courtroom although we do see photos presented in court of bruises/injuries that they both received from each other.
Their testimonies are detailed at times, and their body language and expressions amplify their experiences. This could be distressing for viewers who have experienced domestic violence or knows someone who has.
Sexual violence
Amber describes how Johnny stripped her naked and forced himself on top of her. She breaks down while recounting events on the stand.
Amber shares footage in court of Johnny sexually assaulting her with a bottle. We don't see the footage but we see spectators in the court discussing it.
Violence
A brief scene shows an image of Johnny's severed finger after Amber Heard threw a glass bottle at him. We see his bloody wound which could be disturbing and shocking for some viewers.
Cruelty
There are discussions about how Johnny insulted Amber for acting in a sex scene. Amber recalls that Johnny was frustrated, calling her names, and making fun of her body.
In one scene, Johnny texts a friend to "burn and drown Amber". Further text exchanges are graphic as he suggests he would "f**k her burnt corpse afterwards to make sure she is dead".
Drugs
Depp shares his experiences with drugs, referencing that he would take his mother's nerve pill as a child to cope with her physical and emotional abuse.
Offensive language
Some strong language such as "f**k", "b*tch", and "motherf**k" is mentioned.
Helplines
Free call or text 1737 any time for support from a trained counsellor
Further information
Recent featured decisions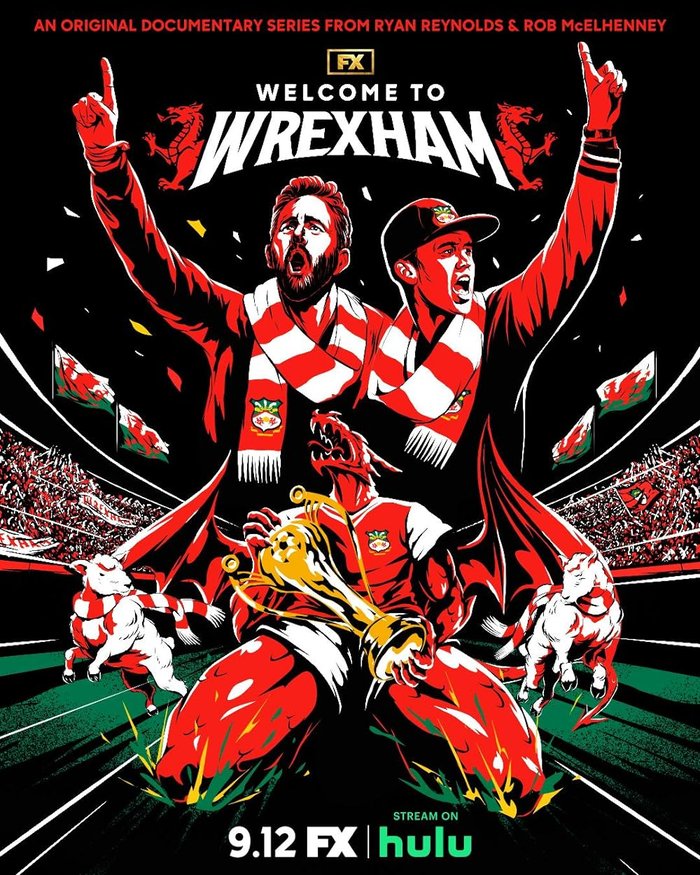 12 September 2023
After falling just short of promotion last season, Wrexham AFC, Ryan Reynolds, and Rob McElhenney return for a new season with the hopes of promotion in one of the most challenging leagues in English football.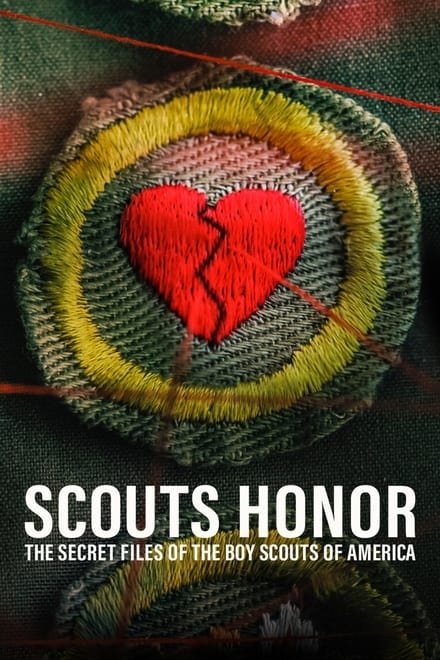 07 September 2023
Content that may disturb, sexual violence themes
Survivors, whistle-blowers, and experts recount the Boy Scouts of America's decades long cover-up of child sexual abuse cases and its heartbreaking impact on so many.