Dead Ringers
NZ release: 21 April 2023
Content that may disturb, drug use, offensive language, sex scenes, self-harm, violence, sexual themes Rated on: 21 April 2023
Season 1: Episode 1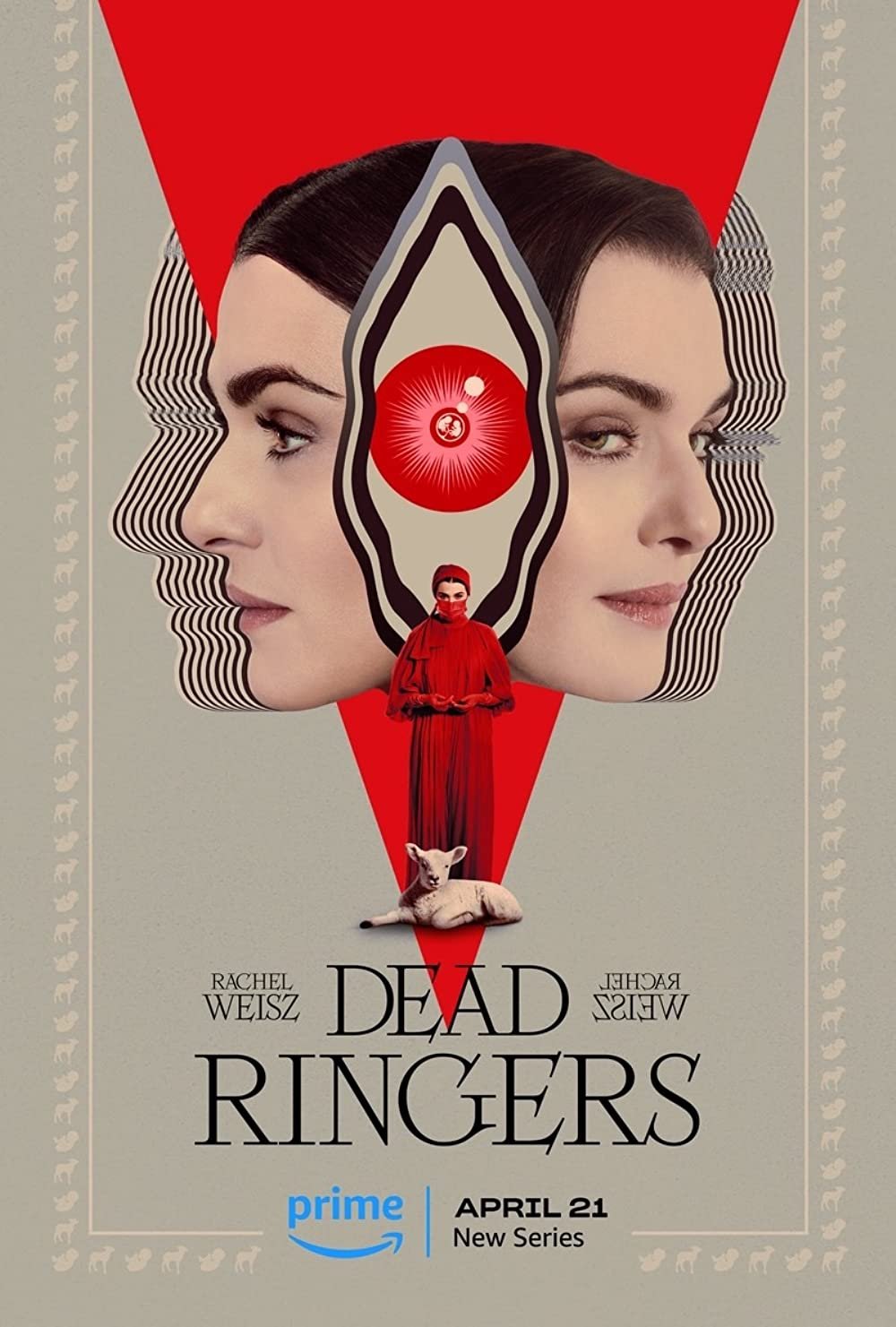 What's it about?
Twin gynaecologists, Elliot and Beverly Mantle (Rachel Weisz) share everything, including drugs and lovers. They want to open a private clinic to improve women's healthcare and will push the boundaries of medical ethics to do so. When Beverly becomes romantically involved with a woman who has an unusual uterus, she threatens the twin's relationship.
The facts
Developed by Alice Birch (Normal People, Succession)
A modern remake of David Cronenberg's 1988 thriller, Dead Ringers
Starring Rachel Weisz and Britne Oldford
Why did it get this rating?
This film was self-rated by Prime Video. You can find out more about self-rating by streaming providers here.
Sex scenes
There are strong clothed sex scenes and a moment where a man shows a woman his erect penis. Verbal references to sex are detailed.
Content that may disturb
The episodes contain graphic medical procedures and birth, including images of dripping blood, a c-section, babies' heads crowning and a still birth. A woman haemorrhages to death.
Drug Use
One of the characters regularly takes cocaine.
Offensive language
There is frequent offensive language, including 'c**t', 'f**k', 'f**king' and 'sh*t'.
Further information
Recent featured decisions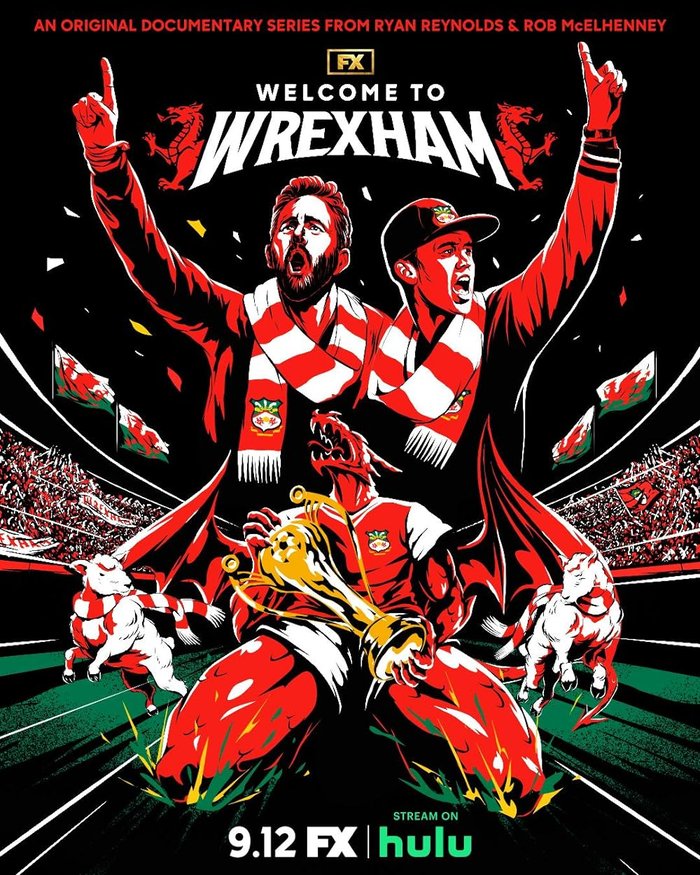 12 September 2023
After falling just short of promotion last season, Wrexham AFC, Ryan Reynolds, and Rob McElhenney return for a new season with the hopes of promotion in one of the most challenging leagues in English football.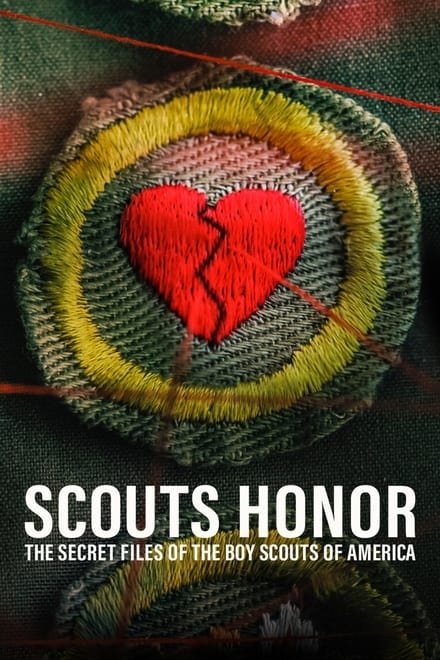 07 September 2023
Content that may disturb, sexual violence themes
Survivors, whistle-blowers, and experts recount the Boy Scouts of America's decades long cover-up of child sexual abuse cases and its heartbreaking impact on so many.