BEEF
NZ release: 06 April 2023
Offensive language, sex scenes, violence Rated on: 06 April 2023
Season 1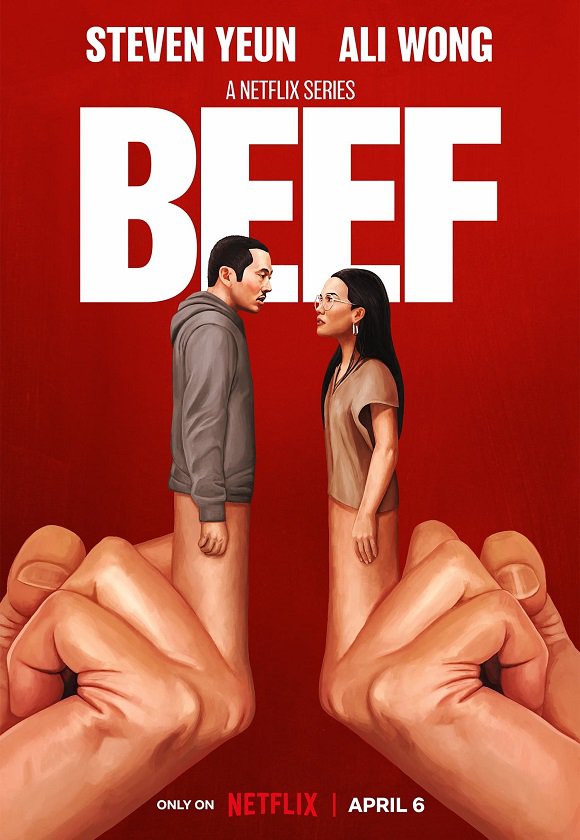 What's it about?
A feud between two individuals, a struggling contractor and an unfulfilled entrepreneur, is caused by a road rage incident, unleashing their deepest and darkest impulses.
The facts
Directed by Lee Sung Jin (Undone, Dave)
English language
10 episodes, each about 35 minutes
Starring Steven Yeun and Ali Wong
Why did it get this rating?
This show was self-rated by Netflix. You can find out more about self-rating by streaming providers here.
Sex
Sexual activity is shown. There is no nudity. The word "f**k" is used in a sexual sense, and the words "pu**y" and "c*ck" are used during sex.
There are scenes that suggest masturbation.
Crime
There are depictions of anti-social behaviours such as vandalism and urinating all over a bathroom.
Kidnapping and assault is shown in the show. The show makes it clear that the criminal behaviour is wrong.
Cruelty
Characters sabotage relationships and verbally abuse others.
Violence
The show contains gun violence, a couple of punch-ups, and a man is strangled.
There are other disturbing scenes in the show. One shows blood on a character's face mask after being shot. In the other, a character is crushed by a door. There is no injury details but their deaths are implied by the sound effects.
Self-harm
A character attempts suicide by carbon monoxide poisoning and their death is referenced later in the show. This could be upsetting for some viewers.
Drug use
Characters smoke cannabis.
Offensive language
"Motherf**ker", "f**k", "b*tch" and "sh*t" are mentioned.
Further information
Recent featured decisions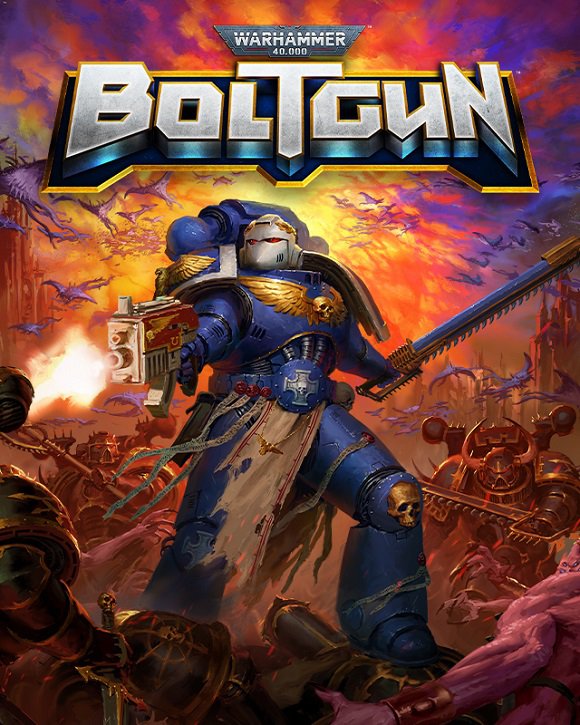 23 May 2023
Warhammer 40,000: Boltgun is a fast-paced and fun, but quite violent, first-person shooter with arena-style combat and retro visuals. Play as a heavily-armoured Space Marine slaying heretics in the name of the Emperor.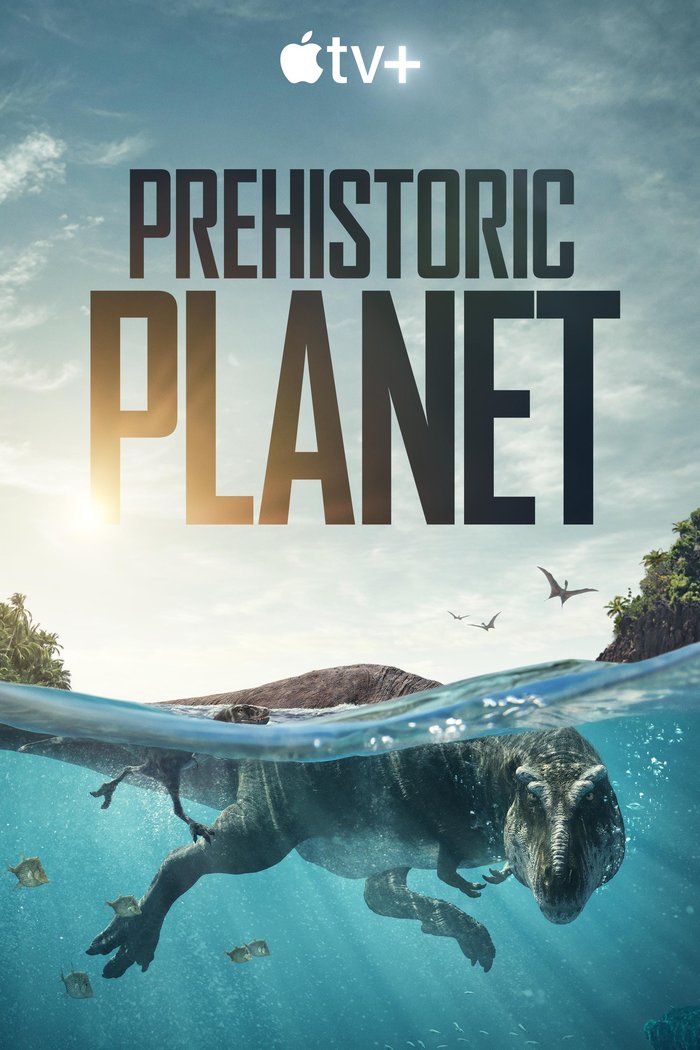 22 May 2023
A nature documentary-style look at dinosaur life narrated by celebrated naturist Sir David Attenborough. Each episode explores a specific prehistoric environment using realistic digital effects. Dinosaur experts then use fossil evidence to talk about various aspects of dinosaur life seen in the show.