Andor
Violence Rated on: 21 September 2022
Season 1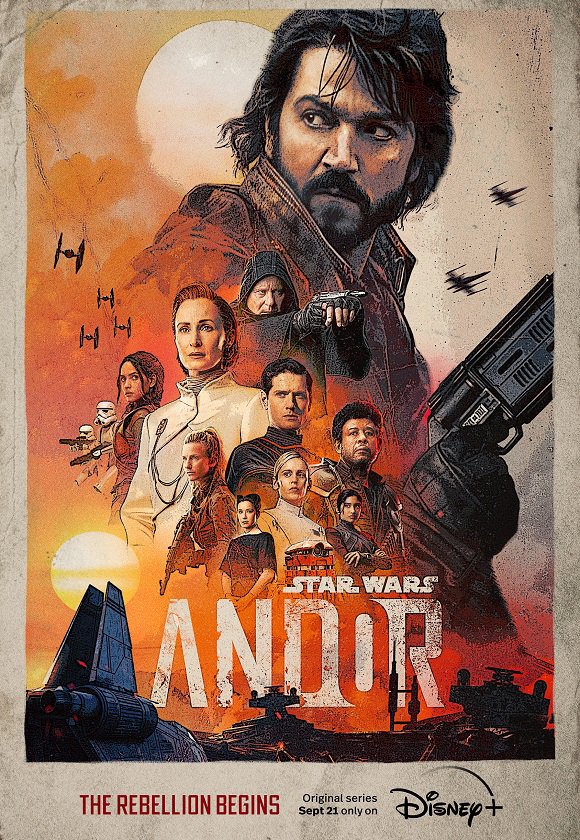 What's it about?
Cassian Andor embarks on a path to find his destiny with rebels fighting against the tyrannical Galactic Empire.
Andor focuses on the growing rebellion in the Star Wars universe and the danger, people and places that are involved.
The facts
Created by Tony Gilroy
English language
Andor is a part of the Star Wars franchise and is the prequel series to the film Rogue One
Why did it get this rating?
This film was self-rated by Disney+. You can find out more about self-rating by streaming providers here.
Violence
The series includes mostly fantasy-style violence with laser guns, as well as hand-to-hand combat. Characters are directly shot but no blood or gore is shown.
Sexual themes
In an opening scene Cassian is in a brothel looking for someone. There is no nudity or clear indication of sex work other than a light conversation between Cassian and a female employee. It's unlikely that children and younger teens will know that it is a brothel.
Recent featured decisions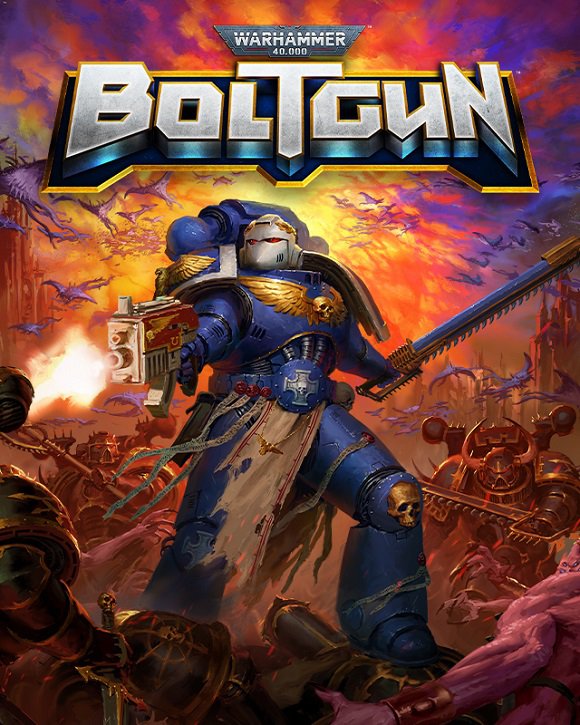 23 May 2023
Warhammer 40,000: Boltgun is a fast-paced and fun, but quite violent, first-person shooter with arena-style combat and retro visuals. Play as a heavily-armoured Space Marine slaying heretics in the name of the Emperor.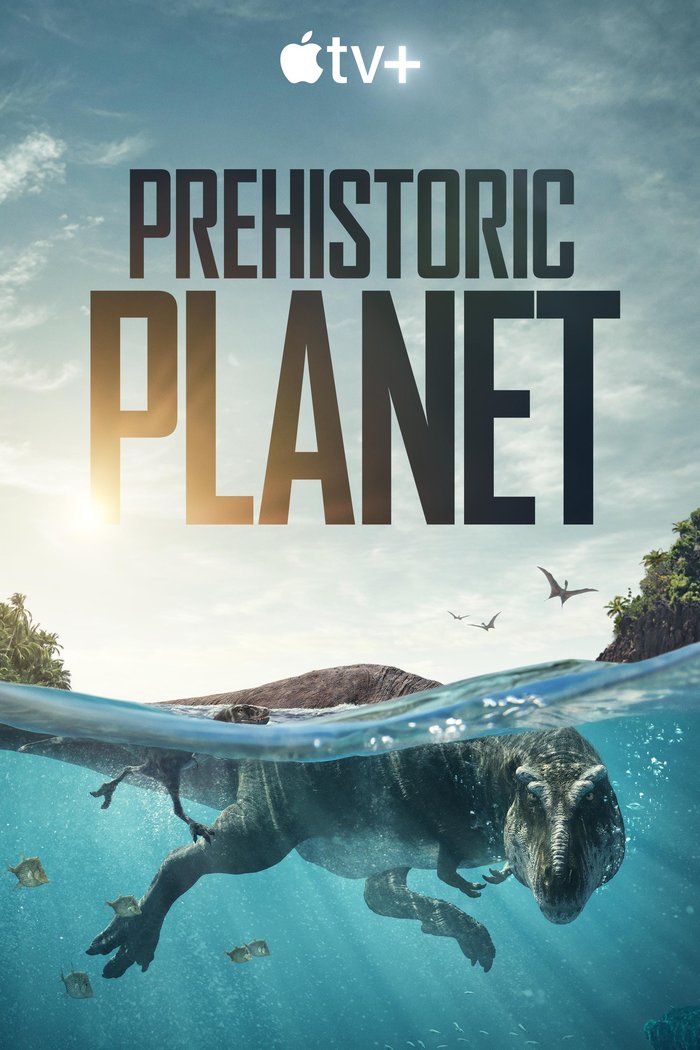 22 May 2023
A nature documentary-style look at dinosaur life narrated by celebrated naturist Sir David Attenborough. Each episode explores a specific prehistoric environment using realistic digital effects. Dinosaur experts then use fossil evidence to talk about various aspects of dinosaur life seen in the show.