Alaska Daily
Adult themes Rated on: 04 January 2023
Episode 1: Pilot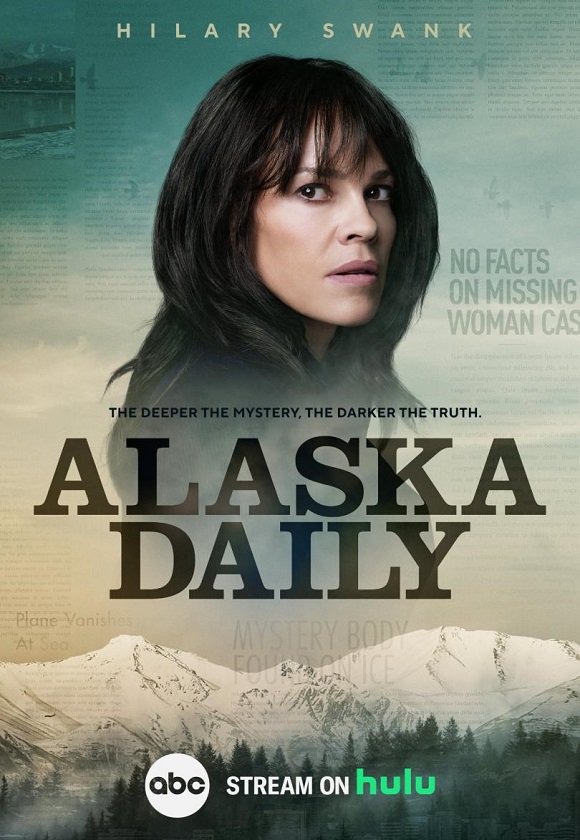 What's it about?
Needing a fresh start, an investigative journalist leaves her high-profile New York life and moves to Anchorage. Everything begins to change after she starts looking into the missing and murdered indigenous women in Alaska.
The facts
Directed by Tom McCarthy
English language
Runtime: 48 minutes
Why did it get this rating?
This show was self-rated by Disney. You can find out more about self-rating by streaming providers here.
Adult themes
Eileen is an investigative journalist and what she looks into tends to have more of a hard-edge lens, such as the missing people and murder cases, as well as finding dirt on politicians.
Eileen suffers from panic attacks and appears to be struggling with her mental health after losing her job in New York. Suicide is mentioned as a possible reason for a missing person but this is only said in speculation.
These adult themes are likely to continue throughout the rest of the season with the potential to concentrate more on the murders and missing indigenous women.
Further information
Recent featured decisions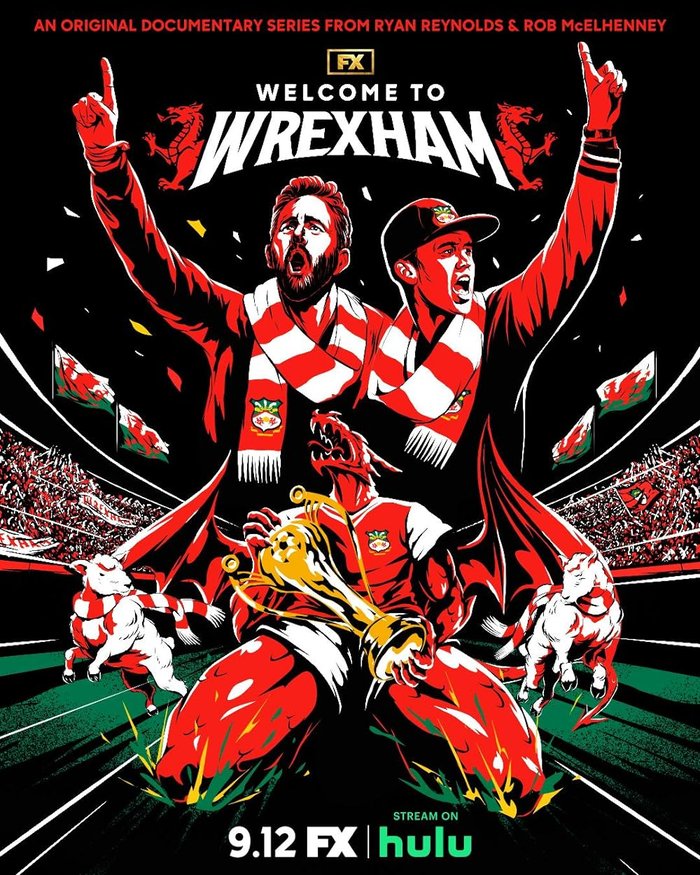 12 September 2023
After falling just short of promotion last season, Wrexham AFC, Ryan Reynolds, and Rob McElhenney return for a new season with the hopes of promotion in one of the most challenging leagues in English football.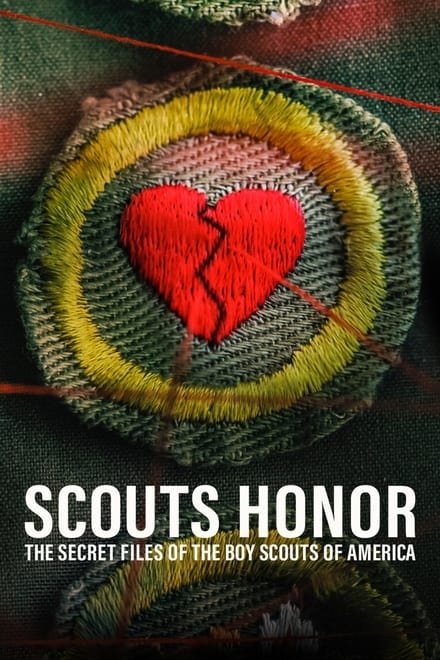 07 September 2023
Content that may disturb, sexual violence themes
Survivors, whistle-blowers, and experts recount the Boy Scouts of America's decades long cover-up of child sexual abuse cases and its heartbreaking impact on so many.