Ahsoka
NZ release: 23 August 2023
Violence Rated on: 23 August 2023
Season 1, Episodes 1-8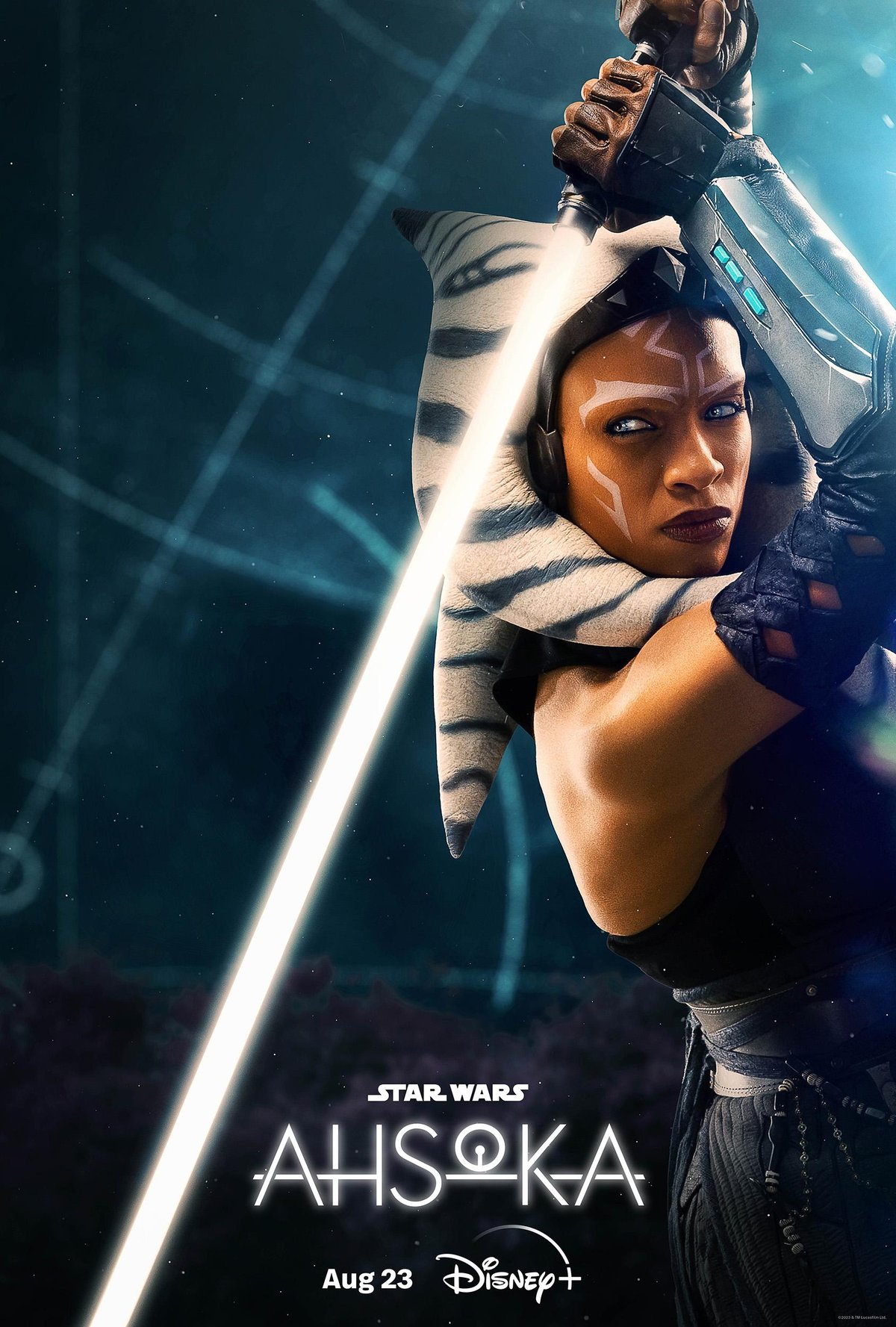 What's it about?
Following the Galactic Empire's collapse, Ahsoka Tano, a former Jedi Knight, uncovers a new danger in the fragile galaxy.
The facts
Created by Dave Filoni (The Mandalorian, Star Wars: The Clone Wars)
English language
8 episodes, ~50 minutes
Ahsoka is part of the Star Wars universe
Episodes release weekly, every Wednesday
Why did it get this rating?
[This breakdown only covers episodes 1-6. This will regularly update after each episode's release.]
This series was self-rated by Disney+. You can find out more about self-rating by streaming providers here.
Violence
The episodes include fantasy violence that is like other Star Wars films and series.
Characters are sliced and stabbed by lightsabers. Some characters are choked with the "force". Characters shoot each other with blasters that shoot lasers.
There is one scene where two characters are in a lightsaber fight and one of them is suddenly stabbed through their stomach. It is brief and no wound detail is shown. Although it is low level, it may shock some viewers.
There are fast-paced scenes of spaceships chasing and shooting each other. These scenes include explosions.
During fights, sometimes characters punch and kick each other.
Further information
Recent featured decisions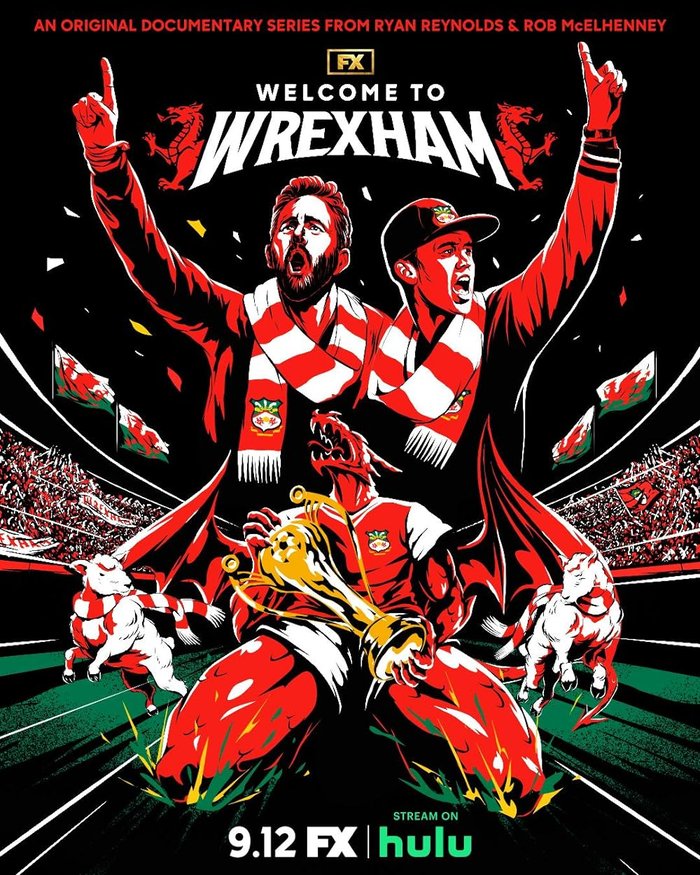 12 September 2023
After falling just short of promotion last season, Wrexham AFC, Ryan Reynolds, and Rob McElhenney return for a new season with the hopes of promotion in one of the most challenging leagues in English football.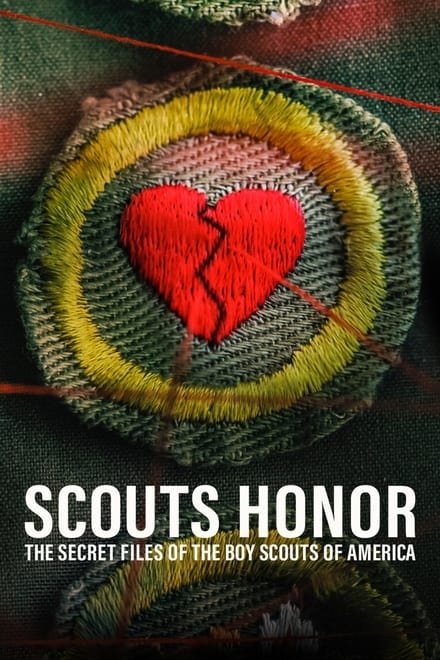 07 September 2023
Content that may disturb, sexual violence themes
Survivors, whistle-blowers, and experts recount the Boy Scouts of America's decades long cover-up of child sexual abuse cases and its heartbreaking impact on so many.