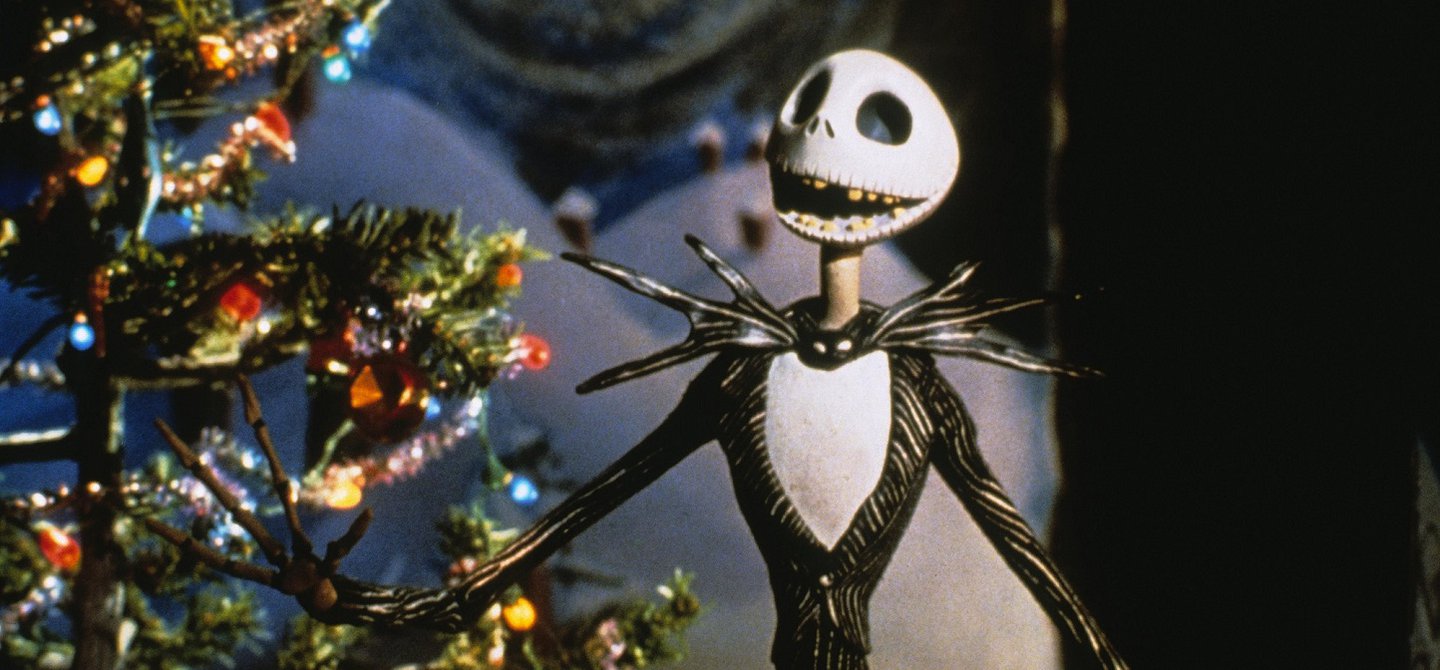 'The Nightmare Before Christmas' – is it a Halloween film or a Christmas film?

Caitlin on Nov. 2, 2022
The Nightmare Before Christmas is definitely a holiday must-see, but which holiday? The long debated 1993 film still has people asking which one and everyone seems to have different opinions. Here is my take on why I think it is a Halloween film.
"Come with us, and you will see. This is our town of Halloween!"
— Shadows
Set in Halloweentown, Jack Skellington – the Pumpkin King of Halloween – stumbles across Christmastown and decides to take control of the holiday in attempt to fill the emptiness he feels inside.
"I'm a master of fright, and a demon of light, and I'll scare you right out of your pants."
— Jack Skellington
The film celebrates the love that people have for Halloween. Spooky imagery is shown throughout the film, even when Halloweentown takes over Christmas. Santa's sleigh is dragged by skeleton reindeers. Terrifying (and some life-threatening) presents are put into children's Christmas stockings. Christmas decorations are made out of spider webs, skulls and pumpkins.
"You know, I think this Christmas thing is not as tricky as it seems! But why should they have all the fun? It should belong to anyone! Not anyone, in fact, but me!"
— Jack Skellington
The characters themselves are scary in their own right. We see all the classics such as witches, skeletons, evil scientists, naughty trick or treaters, monsters, ghosts…basically everything creepy. And of course, Oogie Boogie – a boogeyman made out of a burlap sack filled with insects, spiders and a snake for a tongue.
"Kidnap the Sandy Claws, beat him with a stick. Lock him up for 50 years, see what makes him tick!"
— Lock, Shock, and Barrel
Both the lead protagonist and antagonist are from Halloweentown and the overall message is finding out what we want in life and learning to be content with it. The film really does avoid giving the true meaning of Christmas.
"What have I done? How could I be so blind? All is lost, where was I? Spoiled all, spoiled all. Everything's gone all wrong."
— Jack Skellington
But, before you Christmas fanatics get your knickers in a twist, at the end of the day what really indicates if it is a Christmas or Halloween film is how it makes us feel when we watch it. It's a personal decision. If you think it's a spooky Halloween watch like me, that's great! If not, that is also great. Getting in the spirit for these different holidays is more important than any old debate deciding what is what.
So whether you watched 'The Nightmare Before Christmas' leading up to October 31st this year or you are saving it for when December hits I hope you enjoy the film and it satisfies your holiday cravings.
Subscribe to our blog
Stay up to date with the Classification Office blog.