Top Gun: Maverick
Violence and offensive language Rated on: 10 May 2022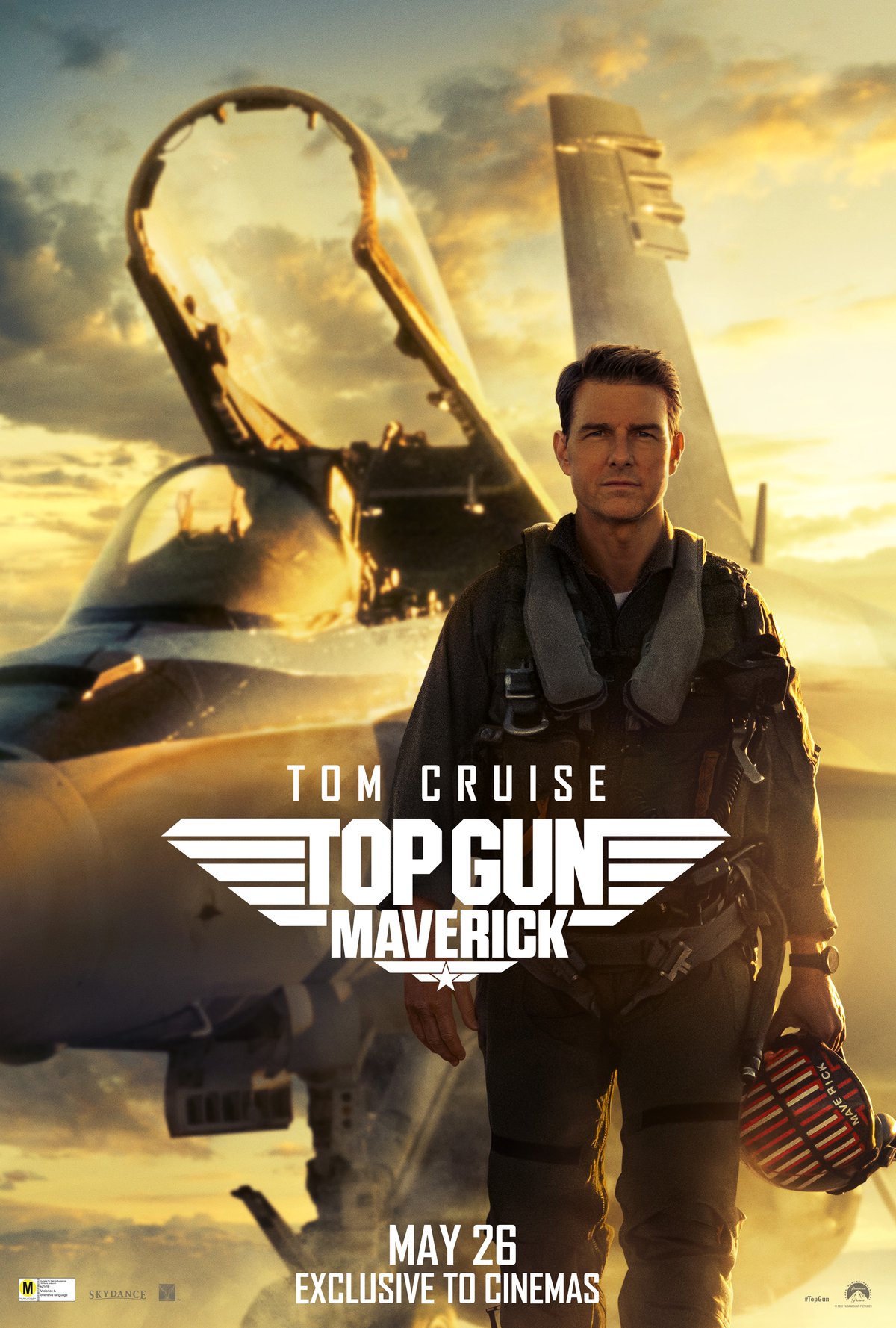 What's it about?
Tom Cruise returns as Pete Mitchell AKA Maverick, one of the Navy's top pilots going on 30 years of service. He is forced to confront the ghosts of his past whilst training graduates for a special assignment.
The facts
Director: Joseph Kosinski
Runtime: 130 minutes
A sequel to the classic 80s movie Top Gun
Why did it get this rating?
This film was cross-rated by the Film and Video Labelling Body. You can find out more about cross-rating here.
Violence
The violence in Top Gun: Maverick is a combination of aerial dogfights, missiles, explosions as well as a couple of instances of aggression between the main characters which are diffused by supporting characters.
Offensive language
In this film there's one instance of the F word. The overall language is very similar in tone to the original Top Gun. Some classic lines from the original that use swearing for emphasis are repeated, especially during action sequences where the words are used in an exclamatory way.
Sex scene
There's no warning note for sex scenes but there is a mild sex scene between two consenting adults, akin to the original Top Gun film. The scene is not graphic although it may make younger viewers uncomfortable if watching with their parents.
Recent featured decisions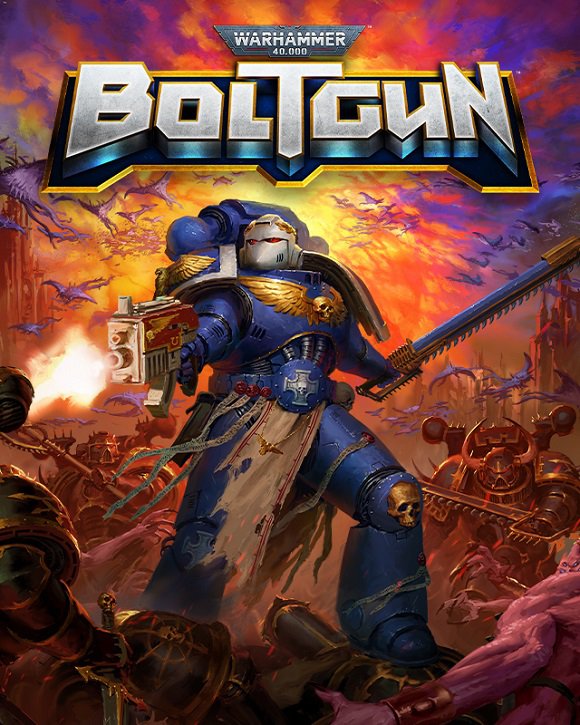 23 May 2023
Warhammer 40,000: Boltgun is a fast-paced and fun, but quite violent, first-person shooter with arena-style combat and retro visuals. Play as a heavily-armoured Space Marine slaying heretics in the name of the Emperor.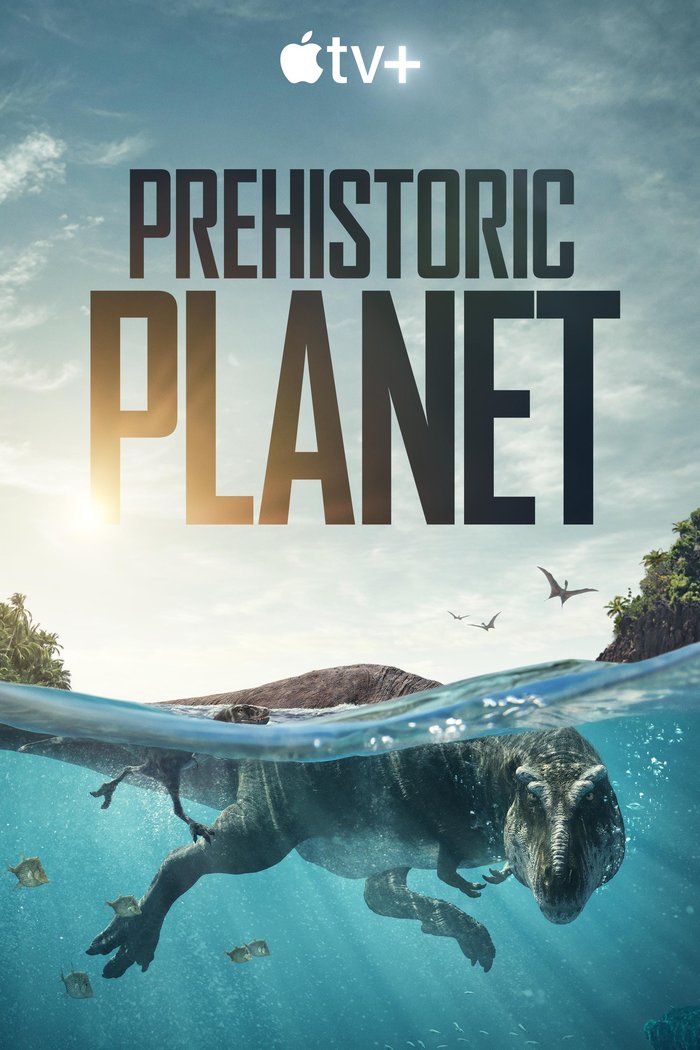 22 May 2023
A nature documentary-style look at dinosaur life narrated by celebrated naturist Sir David Attenborough. Each episode explores a specific prehistoric environment using realistic digital effects. Dinosaur experts then use fossil evidence to talk about various aspects of dinosaur life seen in the show.