Top Gun: Maverick
Violence and offensive language Rated on: 10 May 2022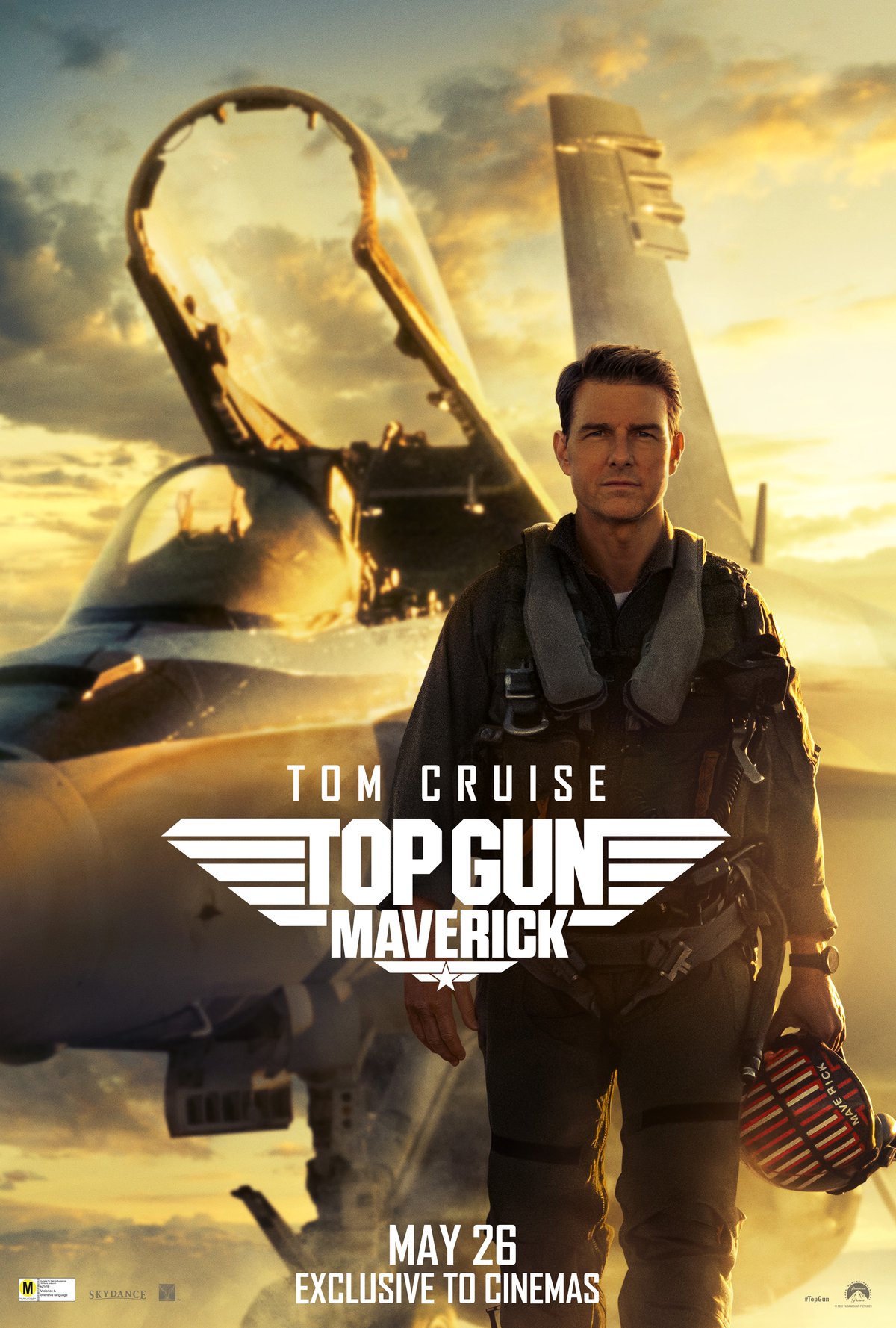 What's it about?
Tom Cruise returns as Pete Mitchell AKA Maverick, one of the Navy's top pilots going on 30 years of service. He is forced to confront the ghosts of his past whilst training graduates for a special assignment.
The facts
Director: Joseph Kosinski
Runtime: 130 minutes
A sequel to the classic 80s movie Top Gun
Why did it get this rating?
This film was cross-rated by the Film and Video Labelling Body. You can find out more about cross-rating here.
Violence
The violence in Top Gun: Maverick is a combination of aerial dogfights, missiles, explosions as well as a couple of instances of aggression between the main characters which are diffused by supporting characters.
Offensive language
In this film there's one instance of the F word. The overall language is very similar in tone to the original Top Gun. Some classic lines from the original that use swearing for emphasis are repeated, especially during action sequences where the words are used in an exclamatory way.
Sex scene
There's no warning note for sex scenes but there is a mild sex scene between two consenting adults, akin to the original Top Gun film. The scene is not graphic although it may make younger viewers uncomfortable if watching with their parents.
Recent featured decisions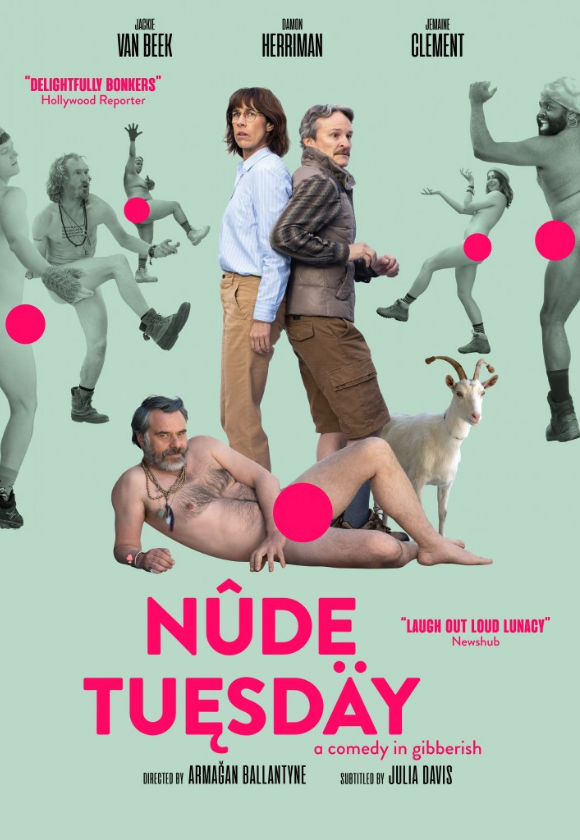 16 June 2022
Sex scenes, offensive language, sexual references, nudity and drug use
Laura and Bruno go on a couples' retreat in a last ditch attempt to save their marriage. At the retreat, they participate in bizarre workshops, tantric dance and listen to the lectures of sexual liberation guru, Bjorg Rassmussen, in an attempt to figure out what they want from their relationship.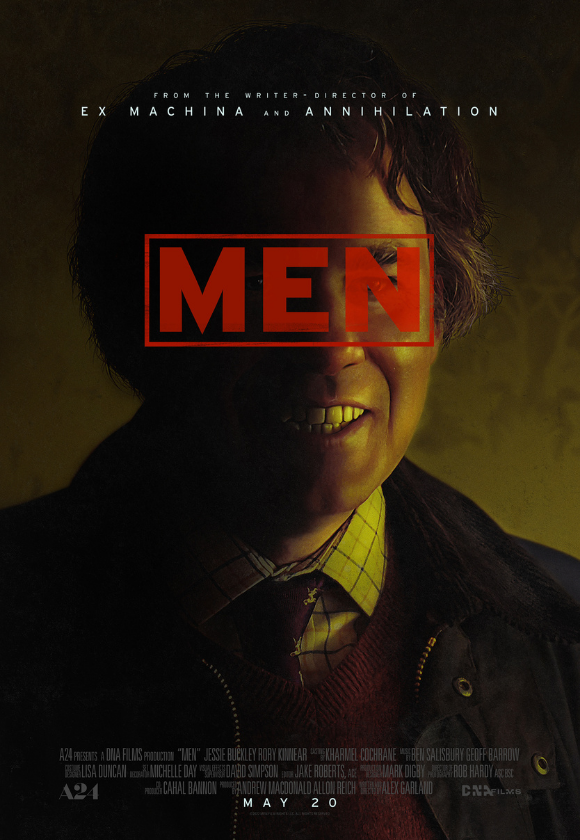 16 May 2022
Violence, offensive language, suicide themes, nudity and content may disturb
Harper travels alone to the countryside in order to heal after the death of her husband. What she thought was going to be a pleasant trip turns out to be a horror-filled holiday where she is tormented by a series of unusual men - who all look the same.