The Machine
NZ release: 25 May 2023
Graphic violence, drug use and offensive language Rated on: 19 April 2023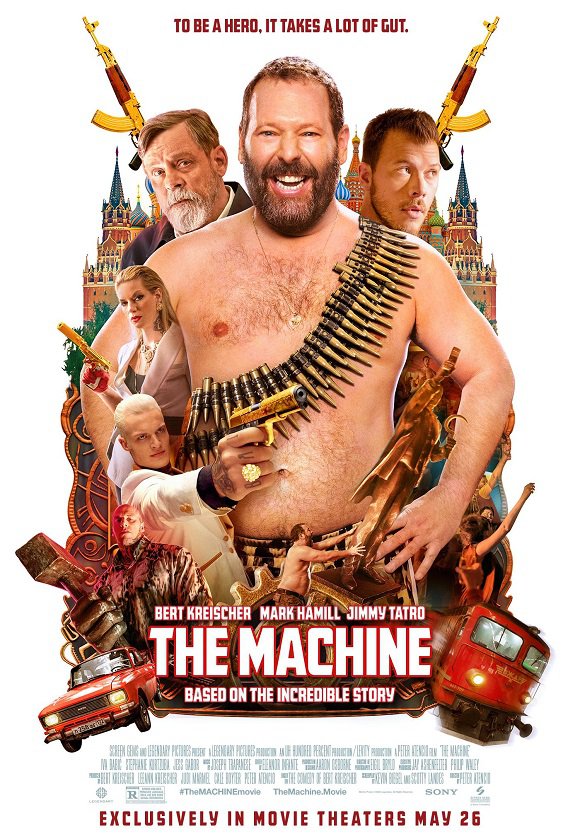 What's it about?
Bert and his estranged father, Albert, are kidnapped by a Russian mafia. The mafia want Bert to locate a watch he helped steal decades earlier while on student exchange.
Bert must embrace his alter-ego, a hard-drinking party guy, to survive the journey and get home to his family.
The facts
Based on Bert Kreischer's stand-up comedy
Runtime: 112 minutes
English and Russian
Why did it get this rating?
Graphic violence
The violence is cartoonish, bordering on silly and includes elements of black comedy. Most of the action scenes have over-the-top choreographed violence involving machine guns, knives and hand-to-hand combat but there are some stronger scenes that show up close graphic injuries. We see the wounds which are bloody and include bone and flesh. There is a scene where a man's head is decapitated and the wound bleeds onto another man's face.
Drug use
The film contains a range of drug use, including snorting cocaine, speed and eating 'pot brownie'. There are no negative consequences from using the drugs and the characters talk about how much they are enjoying the effects from the drugs.
Problem drinking is almost romanticised in the film. Bert is shown drinking vodka straight from the bottle in both flashbacks to his younger party days, and in the present day. His drinking helps him to make friends in Russia and to become a popular stand-up comic.
Offensive language
The film contains frequent offensive language, including "motherf****r", "c**t", "f**k", "bitch", "s**t" and "pussy". The language is used for comic effect.
Further information
Recent featured decisions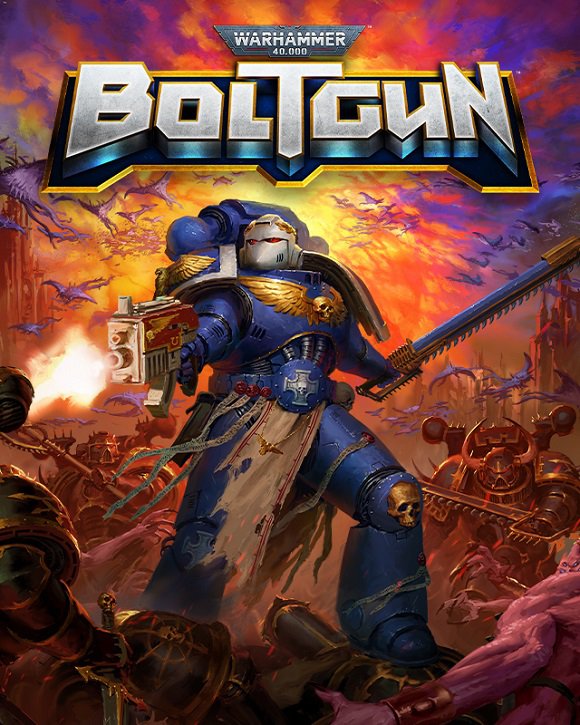 23 May 2023
Warhammer 40,000: Boltgun is a fast-paced and fun, but quite violent, first-person shooter with arena-style combat and retro visuals. Play as a heavily-armoured Space Marine slaying heretics in the name of the Emperor.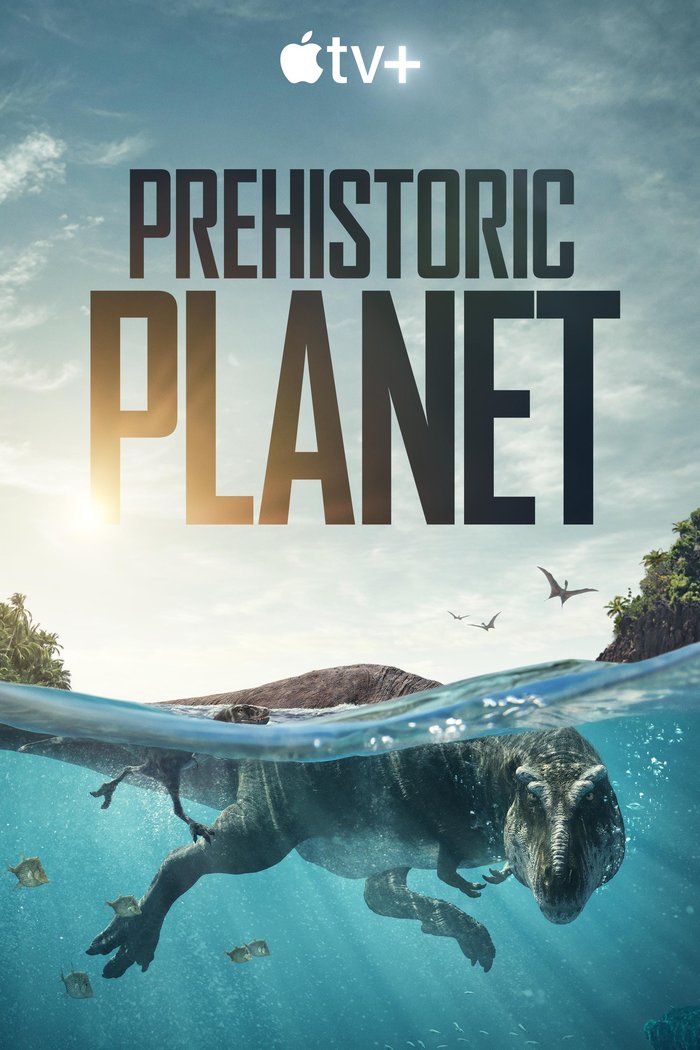 22 May 2023
A nature documentary-style look at dinosaur life narrated by celebrated naturist Sir David Attenborough. Each episode explores a specific prehistoric environment using realistic digital effects. Dinosaur experts then use fossil evidence to talk about various aspects of dinosaur life seen in the show.