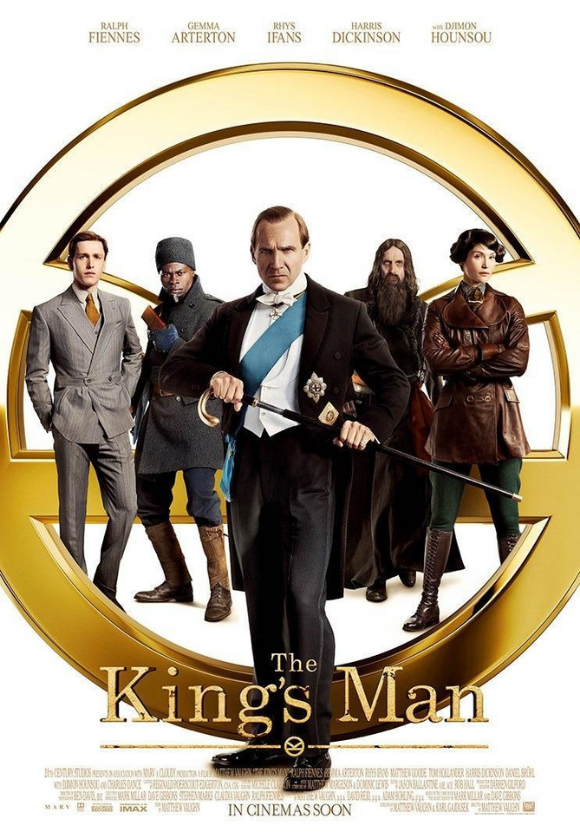 The King's Man
R16 Violence, sexual references and offensive language Rated on: 10 January 2022
What is it?
The King's Man is an action spy thriller. In the early 20th century a secret cabal with connections to world leaders plot to start a world war and bring down the British. The Duke of Oxford may have to break his vow of pacifism to stop them.
What to expect
The King's Man is an over-the-top, alternative history spy thriller set during World War One. Its cavalier violence and camp historical villains are likely to appeal to fans of the previous films in the Kingsman franchise and comic book creator, Mark Miller.
Despite occasional anti-war speeches, the violence tends to be presented as heroic and justified, glamorising violence as entertainment through visual spectacle.
Recent featured classifications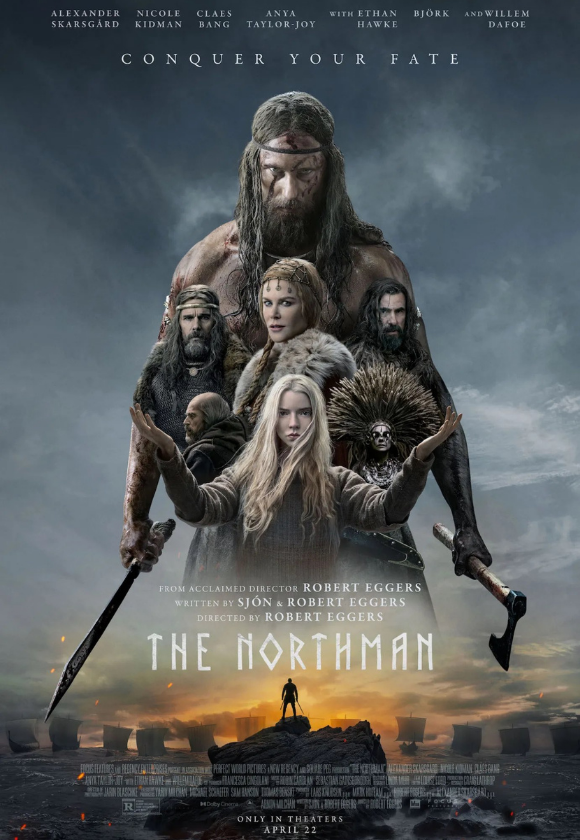 11 May 2022
The Northman
R16 Graphic violence, cruelty, animal cruelty, sexual material
A Viking prince (played by Alexander Skarsgård) seeks to avenge the murder of his father (Ethan Hawke), save his mother (Nicole Kidman) and regain his birthright. He meets Olga (Anya Taylor-Joy) who vows to help him along the way.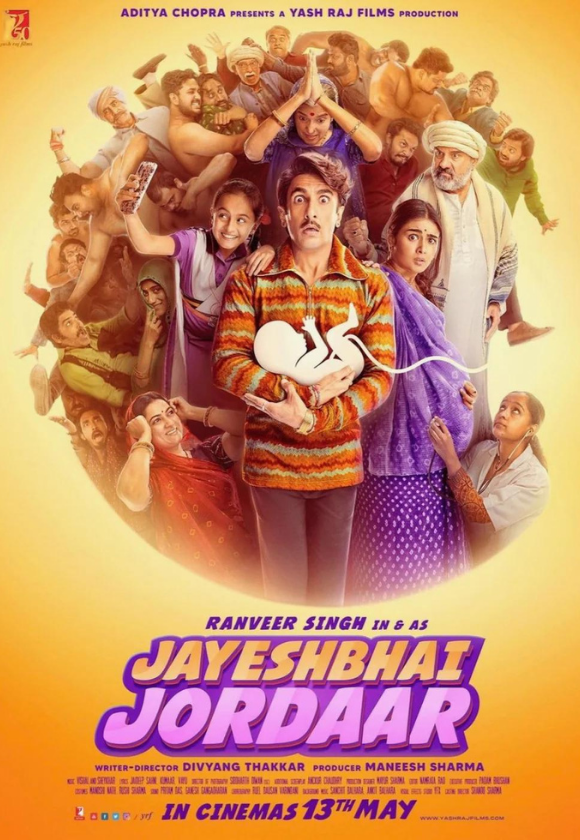 11 May 2022
Jayesh hatches a plot for his family to escape to a town of feminist male wrestlers so that his wife Mudri can have their child in safety. The film satirises sexist cultural attitudes and practices in India.