The Banshees of Inisherin
NZ release: 26 December 2022
Offensive language, nudity and content that may disturb Rated on: 26 December 2022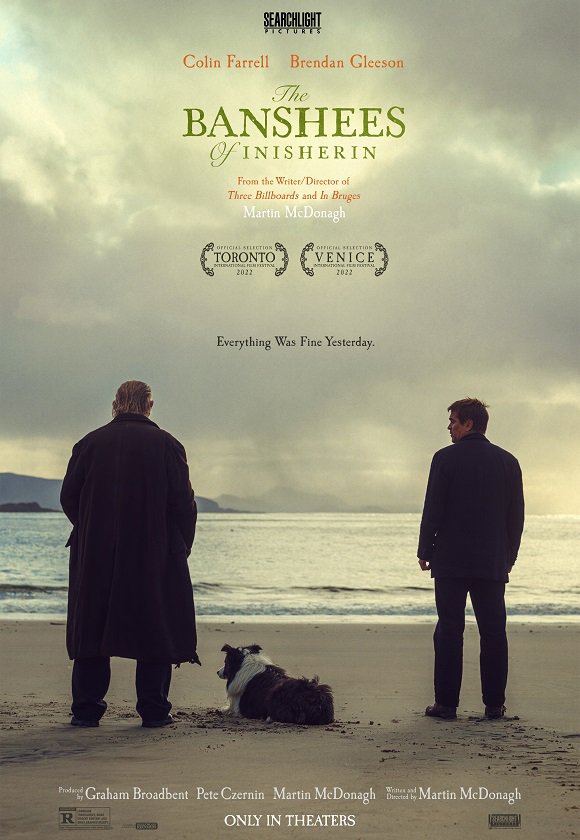 What's it about?
A friendship abruptly ends after Colm (Brendan Gleeson) starts ignoring his lifelong pal and drinking buddy, Pádraic (Colin Farrell), without really explaining why.
Heartbroken and confused, Pádraic desperately tries to resolve the breakdown of their relationship as things take a dramatic turn for them both.
The facts
Directed by Martin McDonagh (In Bruges)
English language
Runtime: 114 minutes
Why did it get this rating?
This film was cross-rated by the Film and Video Labelling Body. You can find out more about cross-rating here.
Offensive language
Like a lot of Irish films, The Banshees of Inisherin includes frequent use of offensive language such as the F-bomb – but said with an "e" instead of a "u". Characters call each other names to do with their appearances, which some viewers may find quite unkind.
Nudity
In an isolated scene a character is naked and fast asleep. The scene is dimly lit but his genitals are visible.
Content that may disturb
Attempting to keep Pádraic from bothering him, Colm threatens to cut off his fingers. In one scene, he throws fingers at Pádraic's door. The fingers are shown on the ground and blood drips from Colm's wounds. An animal chokes on one of the fingers and passes away. This could be startling for viewers who are squeamish around blood and bodily harm or have a strong concern for animal welfare.
A character is found floating in the water and is fished out with a boat hook.
Mental health
It is implied that a character has had a challenging past and was physically and sexually abused by their father. This troubled character struggles through life and it is clear that they suffered mentally, physically, and emotionally.
Early in the film a story is shared about a man who killed his family and then drowned himself. While this is only talked about, viewers with sensitivities towards storylines about domestic violence, suicide and death could find this upsetting.
Support
If you or someone you know needs to talk:
Free call or text 1737 any time for support from a trained counsellor
Sexual Harm, do you want to talk? Safe to talk
Lifeline for free confidential support – 24 hours a day, 7 days a week
Further information
Why are ratings and content warnings important for me and my whānau?
Recent featured decisions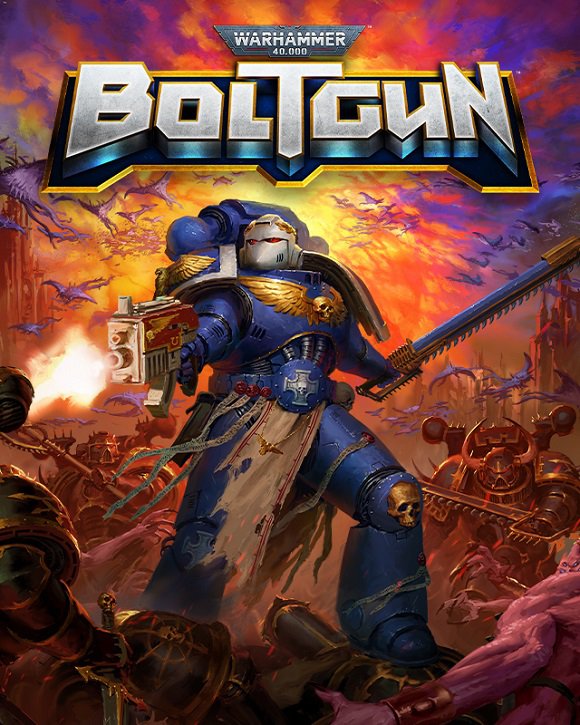 23 May 2023
Warhammer 40,000: Boltgun is a fast-paced and fun, but quite violent, first-person shooter with arena-style combat and retro visuals. Play as a heavily-armoured Space Marine slaying heretics in the name of the Emperor.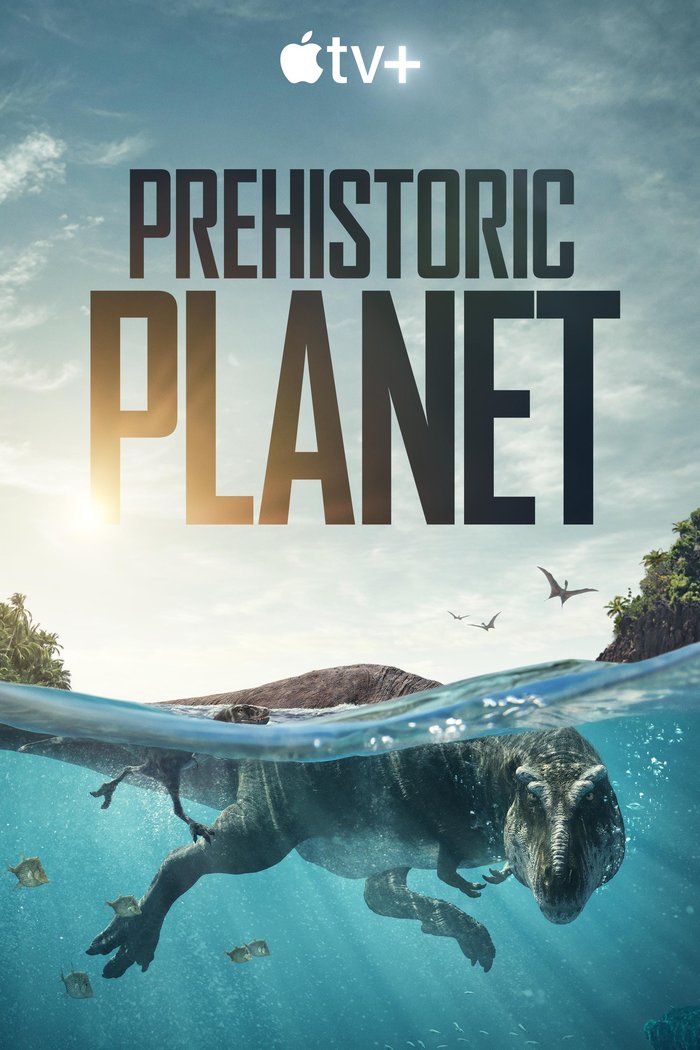 22 May 2023
A nature documentary-style look at dinosaur life narrated by celebrated naturist Sir David Attenborough. Each episode explores a specific prehistoric environment using realistic digital effects. Dinosaur experts then use fossil evidence to talk about various aspects of dinosaur life seen in the show.