Thank You for Coming
NZ release: 06 October 2023
Sex scenes, sexual references, and offensive language Rated on: 03 October 2023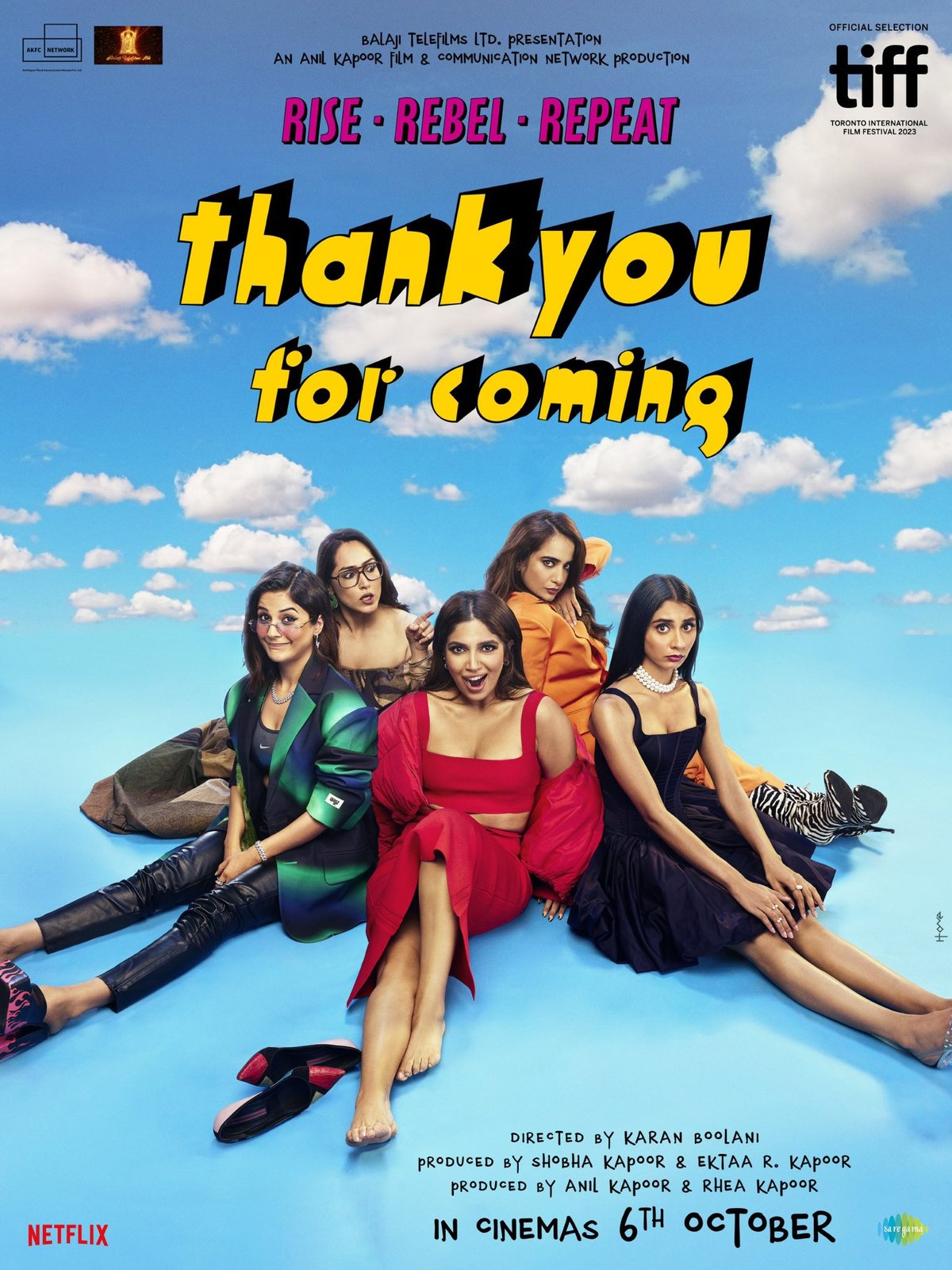 What's it about?
In this Indian comedy, Kanika is dissatisfied with her romantic and sexual life. Fearful that she'll grow old alone like her mother, she gets engaged to devoted suitor. When she supposedly sleeps with an unknown person on the night of their engagement party, her quest to identify the mystery man leads her to confront personal truths, delve into complicated family history, and ultimately find her way towards self-acceptance.
The facts
Directed by Karan Boolani (24: India)
Hindi and English language, with English subtitles
Runtime 116 minutes
Why did it get this rating?
This film was classified by Te Mana Whaakatu – Classification Office.
Sex scenes and sexual references
The film deals extensively with sex, but in a light-hearted way. It is generally not crude and shines light on sexual double standards between men and women. It has positive messages about female empowerment.
There are two sex scenes, no nudity is shown in these scenes.
Two characters are beneath sheets, sex is implied by thrusting motions.
While in bed, a character slips their hand beneath the sheets. Masturbation is implied by off-screen movements and facial expressions.
There are a few sexual references.
Kanika tells a large audience that to conceive a baby, "boys and girls have to have sex".
Kanika tries to seduce other characters.
Lingerie and a small sex toy are briefly shown.
Orgasms, 'hand job', porn and virginity, are discussed/mentioned.
Cruelty
There are a few instances of bullying and teasing.
One character is bullied and labelled a "bastard child" and her peers gossip about her. Her boyfriend makes fun of her for not knowing how to please men.
Another character is bullied after their video got leaked. It is implied the video is of a sexual nature but no sexual activity or nudity is seen.
Violence
A character accuses another of sleeping with her husband and punches her in the face. The character suffers mild facial bruising.
Offensive language
Offensive language is used mostly in casual conversation for emphasis. The tone is quite light-hearted.
Further information
Recent featured decisions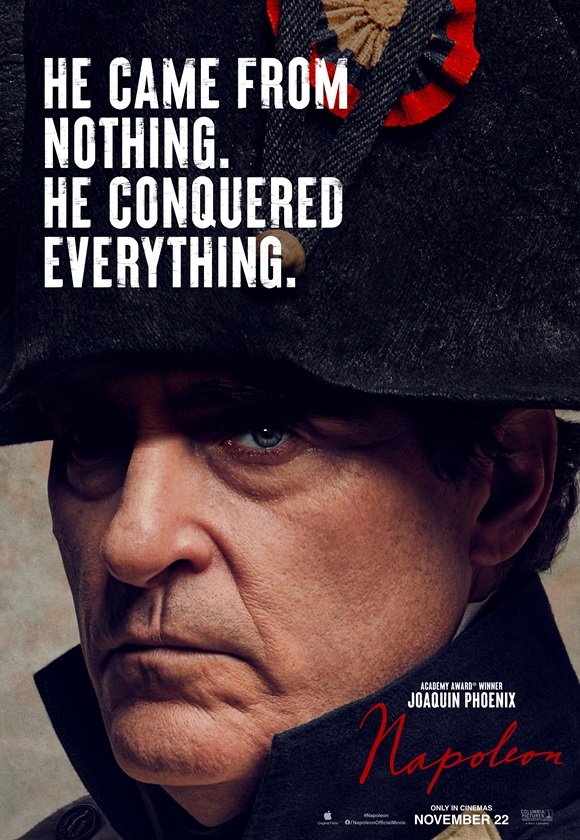 06 November 2023
Violence, offensive language and sex scenes
A young French captain named Napoleon Bonaparte leads his forces to a series of military victories. His successes in battle lead to him taking control of the French Empire, while struggling to maintain control of his marriage to Empress Joséphine – and his own destiny.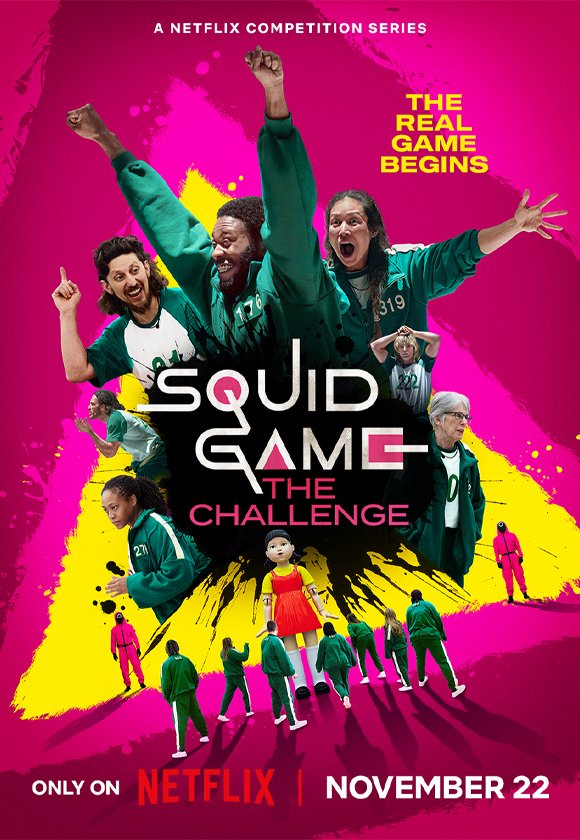 22 November 2023
Inspired by the Netflix series, Squid Game, 465 real-life contestants compete in a series of challenges based on Korean children's games for a $4.56 million cash prize – the largest single cash prize in history.