Tár
NZ release: 26 January 2023
Offensive language & nudity Rated on: 26 January 2023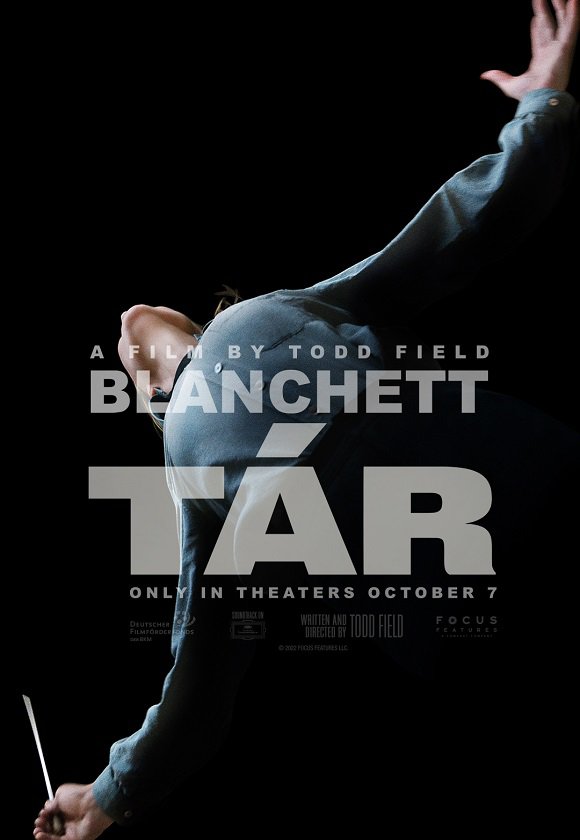 What's it about?
Lydia Tár (Cate Blanchett) is widely considered one of the greatest living composer-conductors and is the very first female director of a major German orchestra. The film follows the downfall of her career after misconduct allegations are made.
The facts
Directed by Todd Field (Little Children)
English, German, Filipino and French languages
Runtime: 158 minutes
Why did it get this rating?
This film was cross-rated by the Film and Video Labelling Body. You can find out more about cross-rating here.
Offensive language
Offensive language is used in the film, such as words like "f**king" and "sh*t".
Nudity
While Tár's intimate relationships are a major theme of the film, brief nudity is shown but not in a sexualised way.
Mental health
There is a reference to suicide when a character ends her life. While none of this is seen on-screen it is made clear via email correspondence that she was dealing with significant distress in relation to her work and her relationship with Tár.
Further information
Recent featured decisions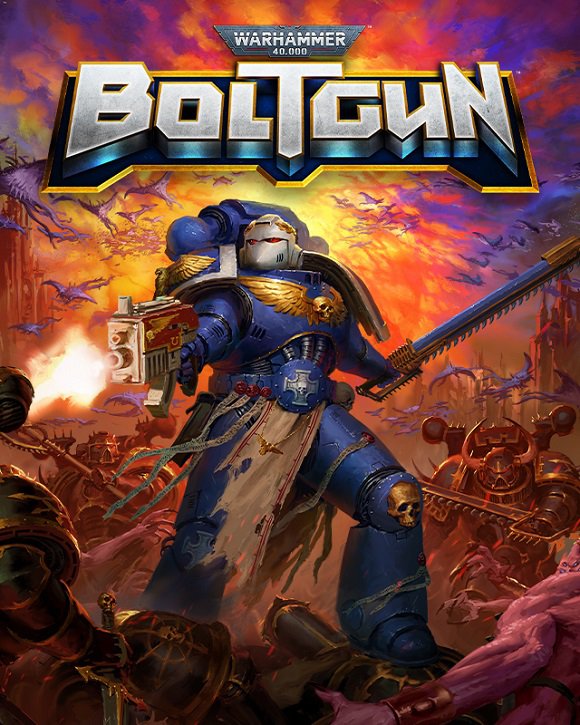 23 May 2023
Warhammer 40,000: Boltgun is a fast-paced and fun, but quite violent, first-person shooter with arena-style combat and retro visuals. Play as a heavily-armoured Space Marine slaying heretics in the name of the Emperor.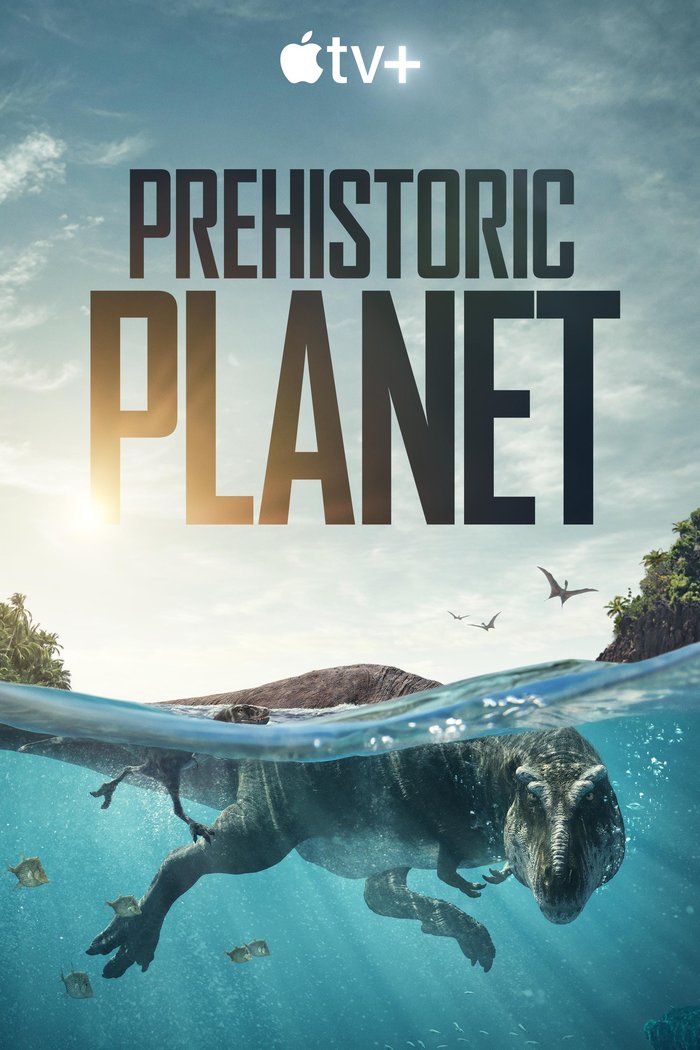 22 May 2023
A nature documentary-style look at dinosaur life narrated by celebrated naturist Sir David Attenborough. Each episode explores a specific prehistoric environment using realistic digital effects. Dinosaur experts then use fossil evidence to talk about various aspects of dinosaur life seen in the show.