Strays
NZ release: 17 August 2023
Offensive language, drug use and sexual content that may offend Rated on: 17 August 2023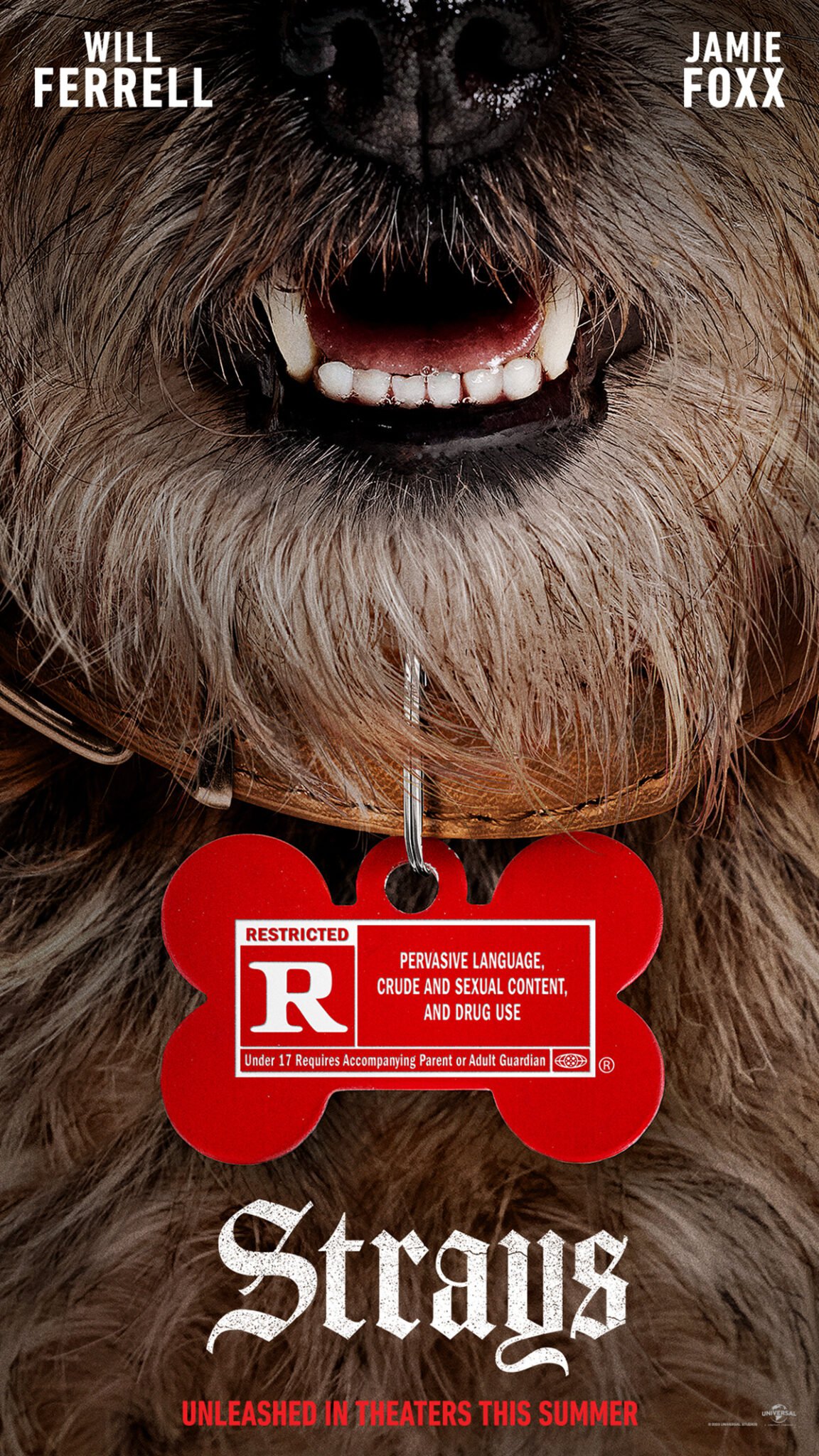 What's it about?
A buddy comedy about an abandoned dog, Reggie (Will Ferrell), who wants to get home to his abusive owner. When he meets Bug (Jamie Foxx), a tough-talking stray, he is convinced that his life may not have been as ideal as he thought and his quest changes to one of revenge.
The facts
Directed by Josh Greenbaum (Barb and Star Go to Vista Del Mar, Becoming Bond)
Runtime: 93 minutes
Staring Jamie Foxx, Sofía Vergara, Will Ferrell and Isla Fisher.
Why did it get this rating?
Sexual material that may offend
There are frequent crude references to sex and masturbation. It's light-hearted and absurd, with the dogs having sex with inanimate objects and talking about genitalia.
A man masturbating to porn and a dog talking 'dirty' to another dog to give him a bigger erection. We see the erection.
A dog refers to a garden gnome as his son and talks about having sex with it.
The words 'f**k' and 'f**king' are used in a sexual sense.
Drug Use
A character is regularly shown smoking a bong.
Some dogs eat mushrooms in a forest and have a psychedelic experience. It presents the experience of being 'high' as fun.
Offensive language
The film contains frequent offensive language. Words such as 'motherf**ker', 'f**k', 'f**king', 'sh*t', 'b*tch', 'p*ssy' are mentioned.
Animal cruelty
A dog is treated cruelly, verbally abused him, abandoned and threatened with violence.
Violence
A dog mauls a man's crotch. We see blood on the man's clothing afterwards but no detail.
Content that may disturb
A dog poos on a man's face. Another man slips in poo and becomes covered in it. These scenes are meant to be humorous.
A member of our Youth Advisory Panel attended the film as part of the classification and rating process. They felt the strongest scene was the "shrooms scene" because "it shows that drugs are fun even though they are dogs". They agreed with the age rating of 16 and content warning of offensive language, drug use and sexual content that may offend.
Further information
Recent featured decisions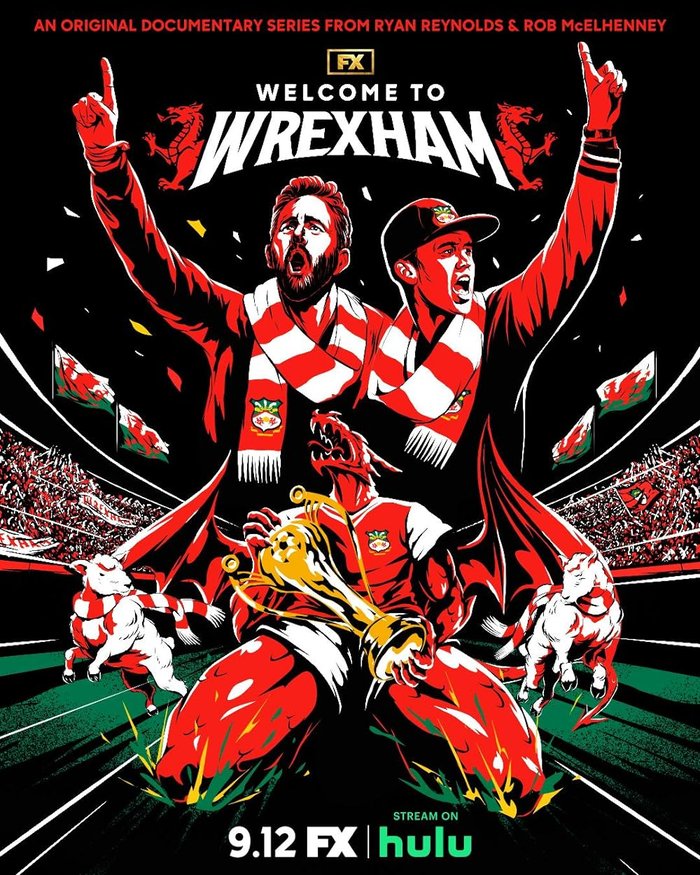 12 September 2023
After falling just short of promotion last season, Wrexham AFC, Ryan Reynolds, and Rob McElhenney return for a new season with the hopes of promotion in one of the most challenging leagues in English football.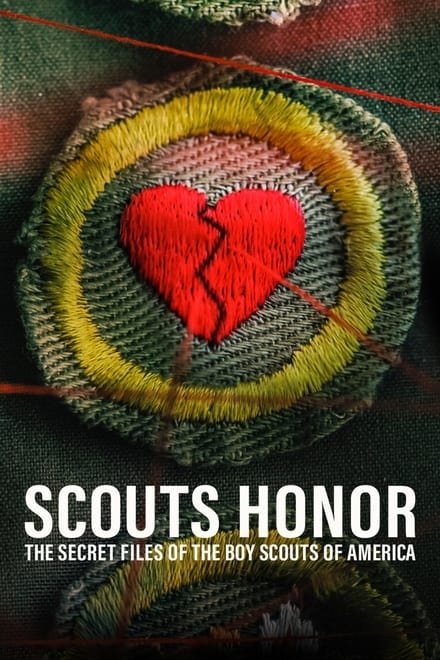 07 September 2023
Content that may disturb, sexual violence themes
Survivors, whistle-blowers, and experts recount the Boy Scouts of America's decades long cover-up of child sexual abuse cases and its heartbreaking impact on so many.