Scream
Graphic violence and offensive language Rated on: 13 January 2022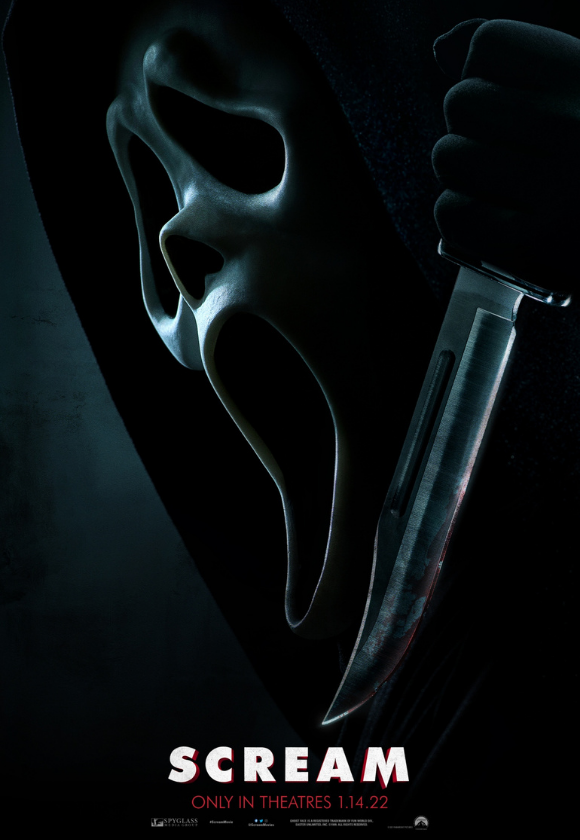 What is it?
Scream is the fifth instalment in the Scream slasher film franchise. Set 25 years after the original series of murders in Woodsboro, a new killer dressed in the distinctive Ghostface outfit begins targeting a new group of teenagers – Sam, Tara, Chad, Mindy, Richie, Liv, Wes, and Amber. With the help of Sidney Prescott, Gale Weathers, and Dewey Riley, they begin to hunt the killer while their family secrets are slowly revealed.
What to expect
Scream is a thrilling continuation of a cult classic that plays homage to classic horror films and teen subculture. This instalment is likely to appeal to fans of the franchise and fans of the horror genre. As with previous Scream films, the characters, the killings, and dialogue are designed to poke fun at slasher horror genre conventions in an over-the-top, self-referential way.
The film focuses on the fear of the victims heightening the impact of bloody violence. This is likely to shock and disturb younger audiences and has the potential to inure them towards violence. Given the risk of harm to younger audiences, Scream is restricted to those aged 16 years and over.
Recent featured decisions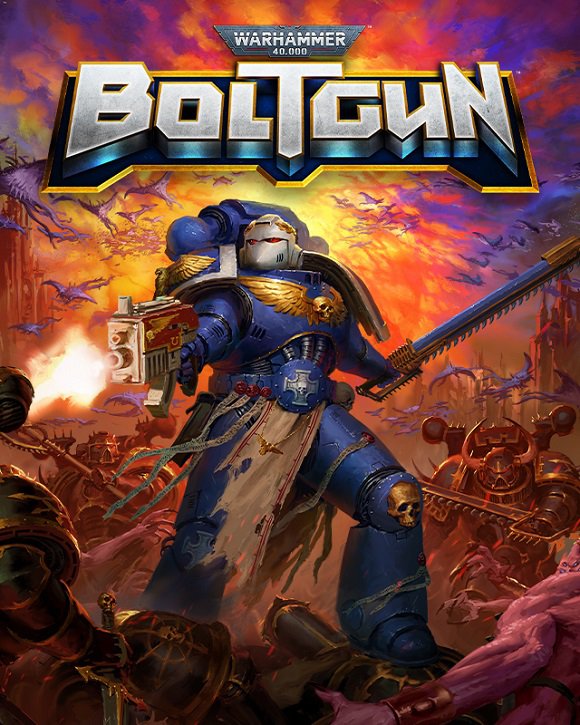 23 May 2023
Warhammer 40,000: Boltgun is a fast-paced and fun, but quite violent, first-person shooter with arena-style combat and retro visuals. Play as a heavily-armoured Space Marine slaying heretics in the name of the Emperor.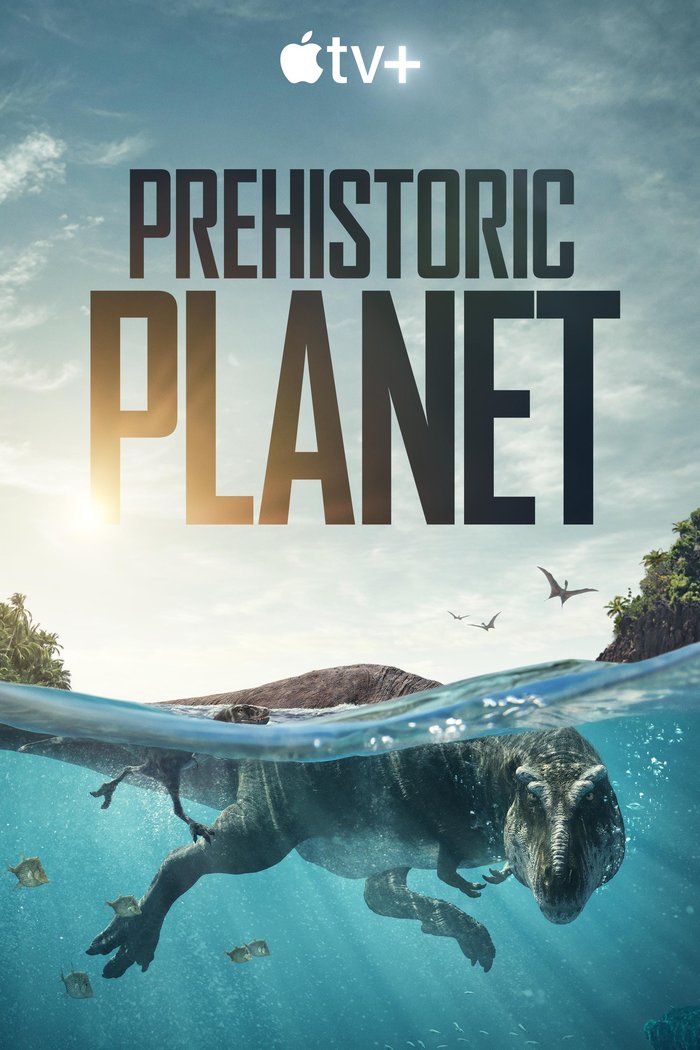 22 May 2023
A nature documentary-style look at dinosaur life narrated by celebrated naturist Sir David Attenborough. Each episode explores a specific prehistoric environment using realistic digital effects. Dinosaur experts then use fossil evidence to talk about various aspects of dinosaur life seen in the show.