Scream VI
NZ release: 09 March 2023
Graphic violence and content may disturb Rated on: 22 February 2023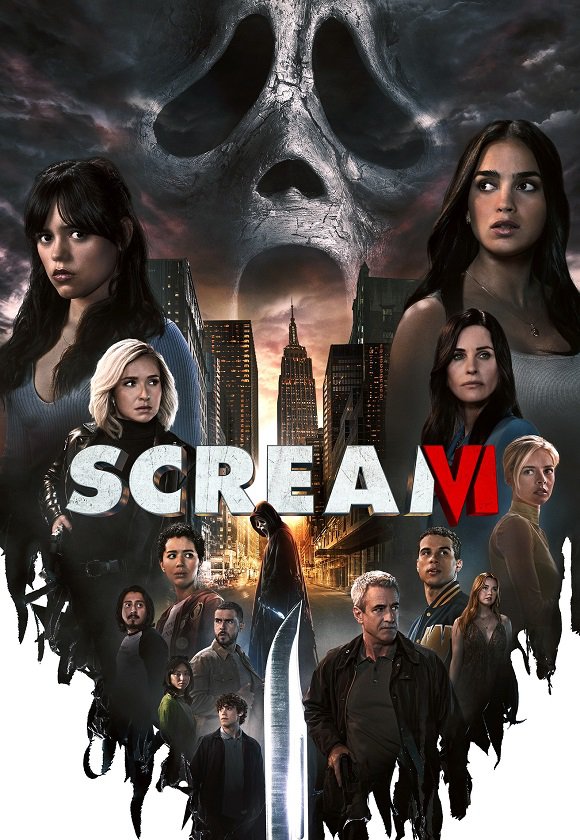 What's it about?
Sisters Sam (Melissa Barrera) and Tara (Jenna Ortega), and their friends Chad and Mindy, have relocated to New York after surviving the most recent series of Ghostface attacks in Woodsboro. Shortly after their arrival a new killer donning the distinctive Ghostface mask begins a streak of murders.
The facts
Directed by Matt Bettinelli-Olpin and Tyler Gillett (Ready or Not, Scream)
Runtime: 122 minutes
English language
This is the sixth instalment in the Scream franchise and the first that doesn't have the central character Sidney Prescott
Why did it get this rating?
Horror
A staple in the Scream films, the killer makes threatening phone calls with a chilling voice effect, warning victims of their fate. Characters are also threatened by a killer stalking them in the iconic black robe and Ghostface mask.
These moments are heightened by jump scares and suspenseful music.
Cruelty
The killer taunts, hunts down and murders their victims. The scenes focus on the fear and dread felt by the victims, which makes the cruelty more intense.
Graphic violence
There are many different murders committed by the Ghostface killer, who uses a knife to stab and slash at their victims. Fighting also includes close-range shootings and physical altercations, including characters desperately choking, punching, kicking or throwing each other. There are many brief close-ups of the bloody injuries.
Offensive language
There is regular use of offensive language, such as "motherf***er", "f**k", "bit*h", "wh*re", "sl*t", "assh*le", "d*ck" and "ch*de". This occurs when characters are scared or frantic.
Members of our Youth Advisory Panel attended our classification screening. They identified the violence as the strongest aspect of the film, but they felt that most people who are familiar with the Scream franchise will find the killings predictable and won't be shocked by the violence. They agreed that it was best suited to older teens and adults.
Further information
Why are ratings and content warnings important for me and my whānau?
Recent featured decisions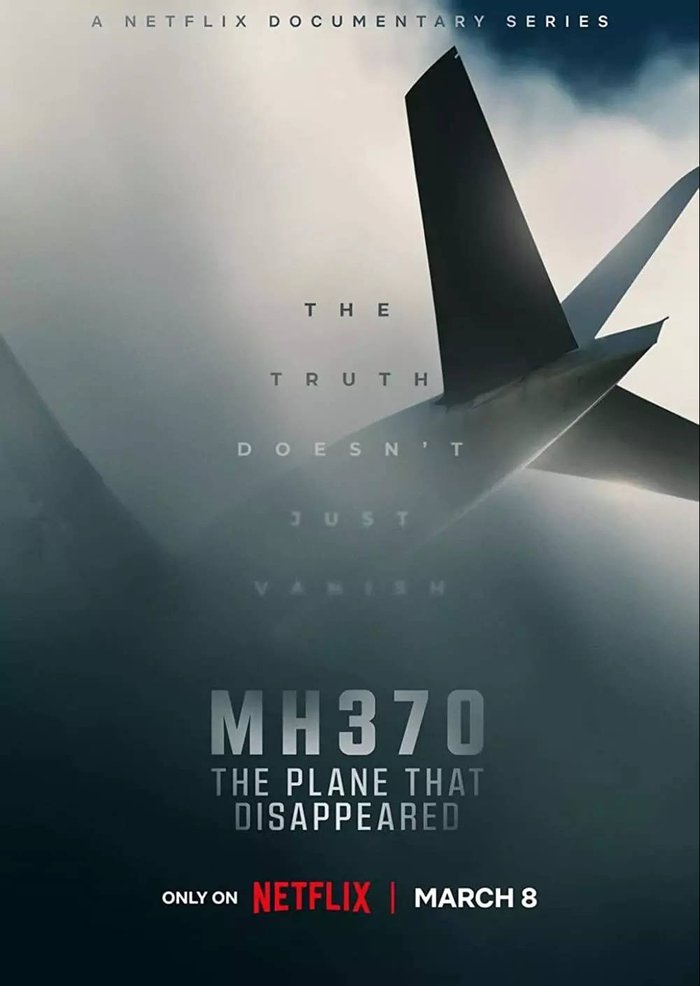 15 March 2023
Offensive language, suicide themes
The latest Netflix docuseries attempts to uncover what really happened on March 8, 2014 and how a Boeing 777 plane could just vanish into thin air. Along with the plane, 239 passengers and crew to this day have not been found, which has fuelled conspiracy theories and challenged experts across the globe.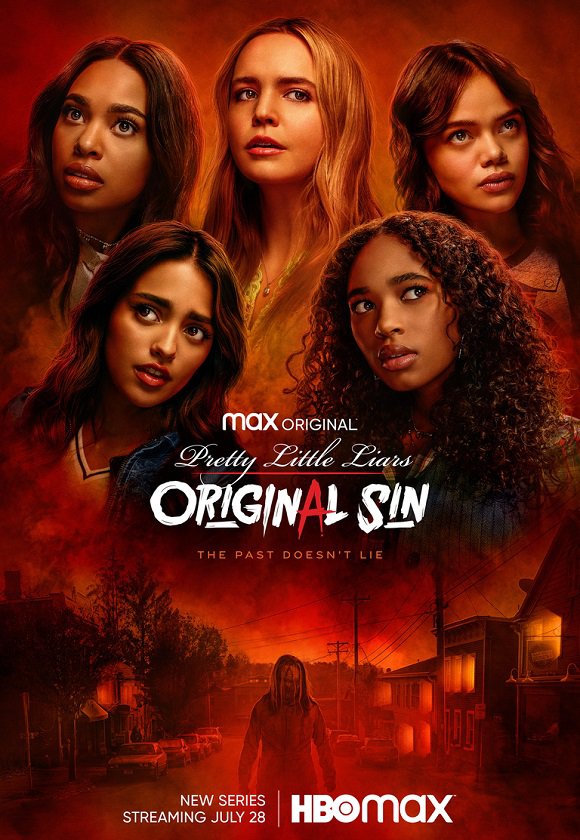 14 March 2023
Violence, rape themes, suicide, self-harm, sexual material & offensive language
In the small town of Milwood, Imogen, Tabby, Faran, Noa and Mouse work together to find out who "A", their mystery stalker, is. As they dive deeper they find out the truth about a past tragedy and how their mothers were connected to what happened all those years ago.