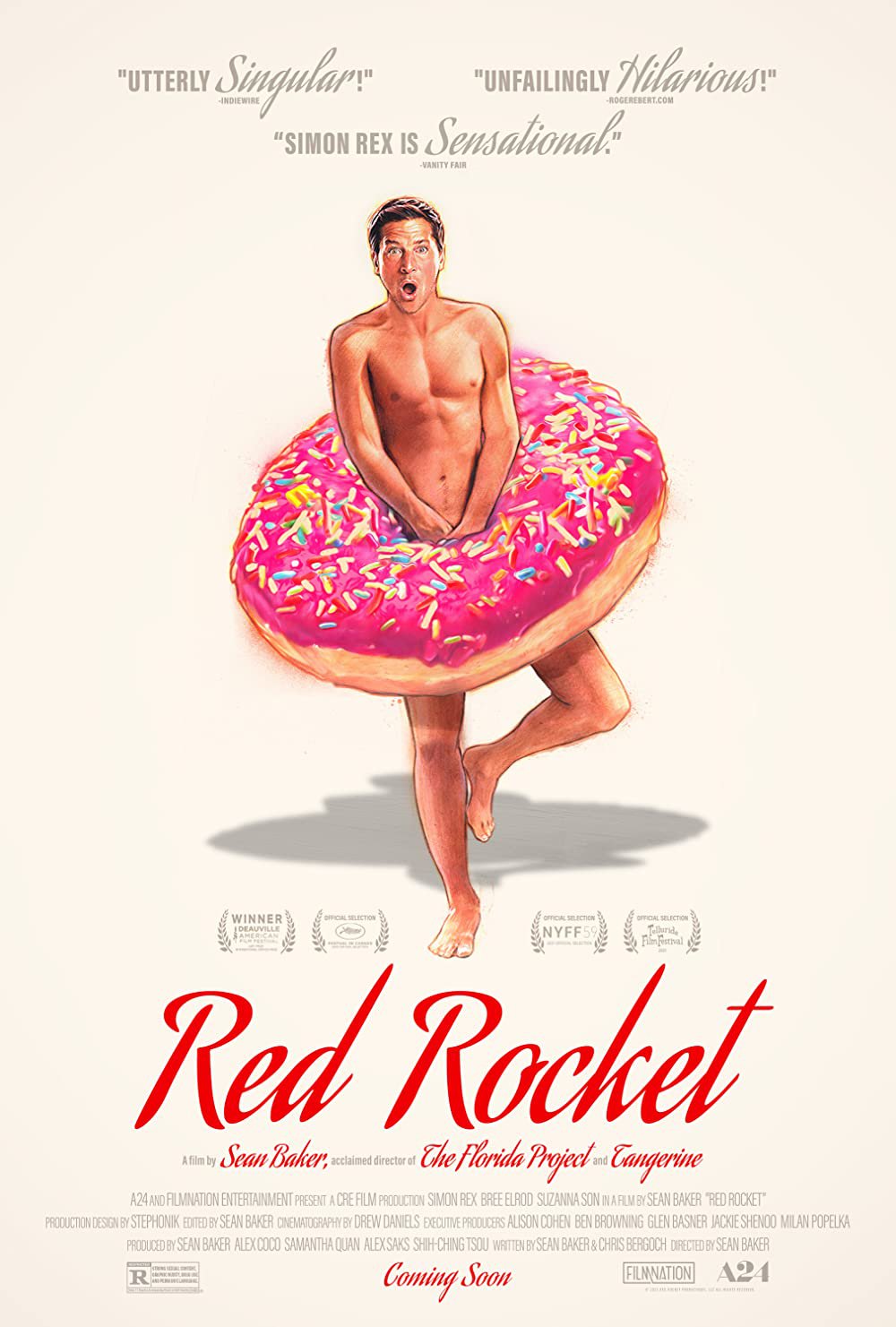 Red Rocket
R16 Drug use, offensive language and explicit sexual material Rated on: 14 February 2022
What's it about?
Red Rocket is a character study of an ex porn-star grifter by auteur filmmaker Sean Baker. It is a dark comedy-drama about washed-up porn star Mikey who returns to his small Texas hometown when he finds himself homeless. He bullies his estranged wife into taking him in, starts dealing marijuana, and seduces 17 year old Strawberry, with the intent to lure her into pornography.
What to expect
The film features sex scenes and references that are frank, particularly in scenes involving a young person. These scenes are likely to give younger viewers a distorted view of sexual relationships and behaviours. This has the potential to have a negative impact on their developing attitudes. Despite being frank, the film's exploration of the pornographic industry's ability to exploit young women is not glamorised. There's breast and buttock nudity and normalisation of drug use and related criminal activity. Offensive language also contributes to the need for a restriction.
Recent featured classifications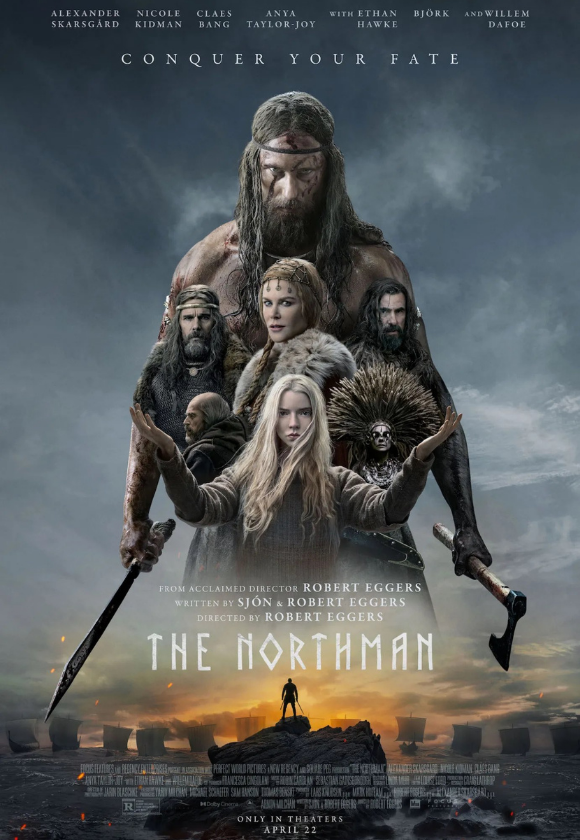 11 May 2022
The Northman
R16 Graphic violence, cruelty, animal cruelty, sexual material
A Viking prince (played by Alexander Skarsgård) seeks to avenge the murder of his father (Ethan Hawke), save his mother (Nicole Kidman) and regain his birthright. He meets Olga (Anya Taylor-Joy) who vows to help him along the way.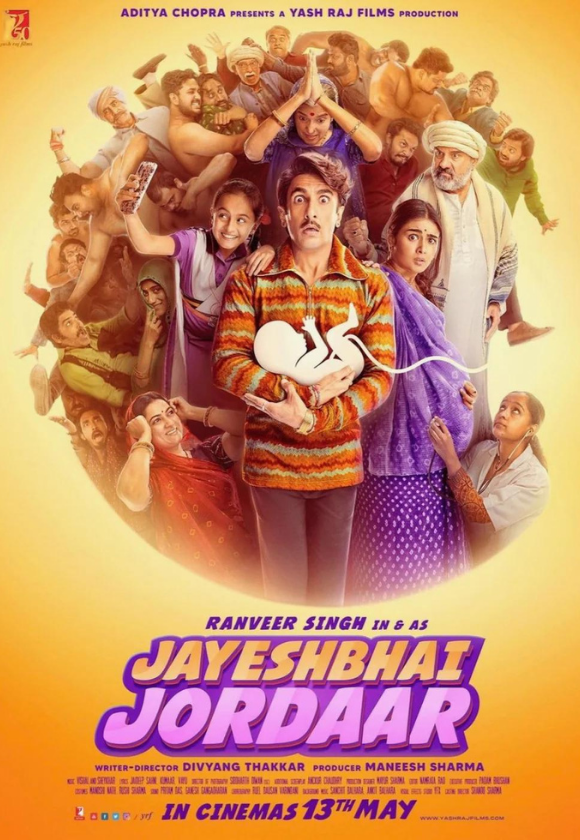 11 May 2022
Jayesh hatches a plot for his family to escape to a town of feminist male wrestlers so that his wife Mudri can have their child in safety. The film satirises sexist cultural attitudes and practices in India.