OMG 2
NZ release: 11 August 2023
Sexual material, cruelty, and deals with suicide Rated on: 10 August 2023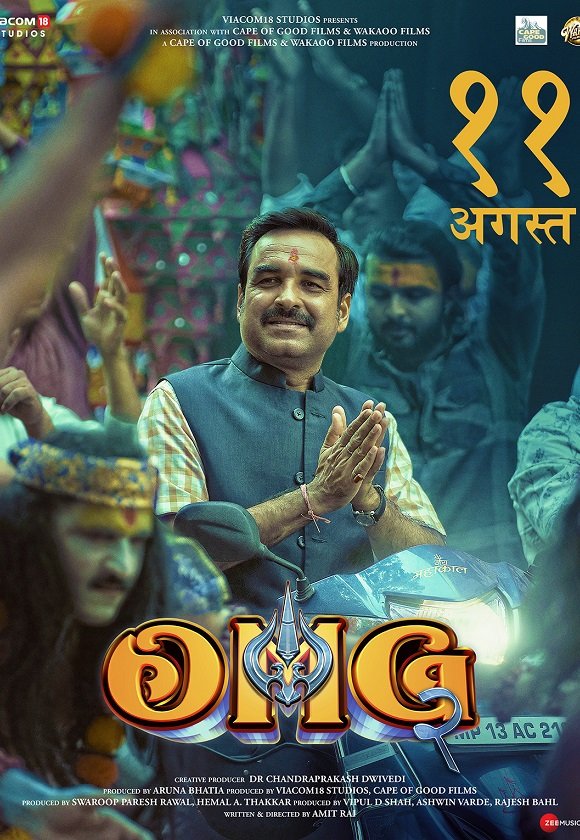 What's it about?
A drama-comedy that focuses on Kanti, a devout Hindi who lives in a deeply religious and traditional village with his family. When his son Vivek is expelled for indecent conduct, Kanti resolves to get justice for his son by taking legal action against everyone who misled him, starting with his school.
The facts
Director Amit Rai
In Hindi and English, with English subtitles
Runtime 155 minutes
Why did it get this rating?
Sexual material
The film contains a lot of discussions about sex, including sexual activity, body parts, and arousal. It also contains discussion about abuse, erectile dysfunction, and consent.
While the discussions are initially light, the sexual references and conversations become increasingly frank as Kanti's push for sex education grows stronger. Kama Sutra and other Indian erotic art and literature are quoted and shown. We see posters showing male and female genitalia and these are discussed in a sexual context.
Cruelty
The cruel elements of the film are dealt with in a light-hearted and sometimes comedic tone; and this has the effect of trivialising cruelty and its impact.
Bullies release a secretly recorded video of Vivek performing a sexual act. He is hauled before the principal, shamed, and expelled from school. The villagers find amusement in the video, and they mock and humiliate Vivek and his family. The overall impression is that Vivek was left helpless and ashamed, with little support from his family and community. After Vivek attempts suicide, his father becomes his advocate.
Suicide
We see two suicide attempts which are foiled by divine intervention. The treatment glosses over suicidal behaviour, and impressionable young viewers may see attempting suicide as a reasonable way to gain the support of their parents.
Crime
The crime of Vivek's video being shared is only addressed as an afterthought. This is likely to send confusing messages to impressionable viewers about the crime that is sharing intimate visual recordings without consent.
Other challenging themes
The film also deals with sexual coercion and rape: a sex worker talks about the grim aspects of her work.
The subject of child sexual abuse is raised in conversation. Through a televised discussion on sex, a child learns that her Uncle's actions towards her are inappropriate. She talks with her grandfather about it.
Further information
Helplines
Recent featured decisions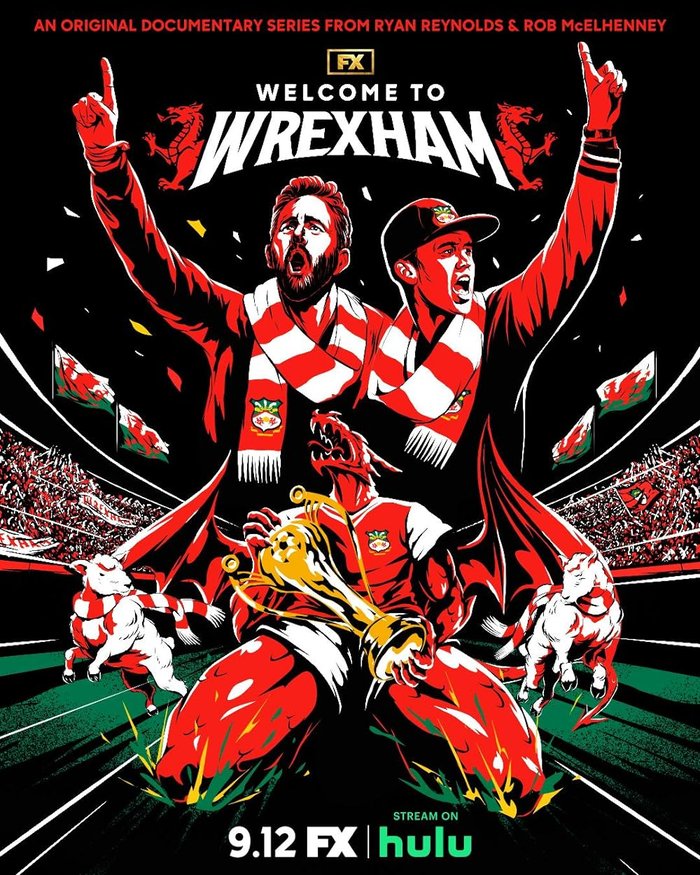 12 September 2023
After falling just short of promotion last season, Wrexham AFC, Ryan Reynolds, and Rob McElhenney return for a new season with the hopes of promotion in one of the most challenging leagues in English football.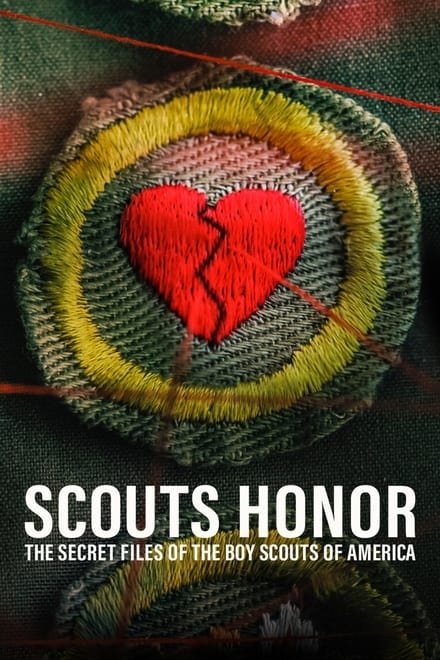 07 September 2023
Content that may disturb, sexual violence themes
Survivors, whistle-blowers, and experts recount the Boy Scouts of America's decades long cover-up of child sexual abuse cases and its heartbreaking impact on so many.