Mainstream Sellout Live in Cleveland: The Pink Era
NZ release: 13 May 2023
Drug Use and offensive language Rated on: 05 May 2023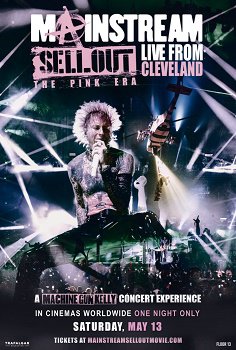 What's it about?
Machine Gun Kelly (Colson Baker) returns to his hometown of Cleveland, Ohio and performs songs from his album, Mainstream Sellout. It includes behind-the-scenes footage, fan interviews, and excerpts of live performances from their concert tours across the United States and Europe.
The facts
Directed by Sam Cahill (Machine Gun Kelly's Life in Pink, A Trip to Paradise: Bali)
Runtime: 119 minutes
Also features Travis Barker of Blink 182 and Rapper Trippy Red
Why did it get this rating?
Sexual References
Contains mild sexual references, "d*cks" and pink condoms are mentioned.
Drug Use
Characters are seen using cannabis. Colson smokes cannabis onstage, he announces this to the audience before he takes it. His crew also take cannabis and invite him over to join in.
Offensive language
"F**k" and "sh*t" are mentioned.
Further information
Recent featured decisions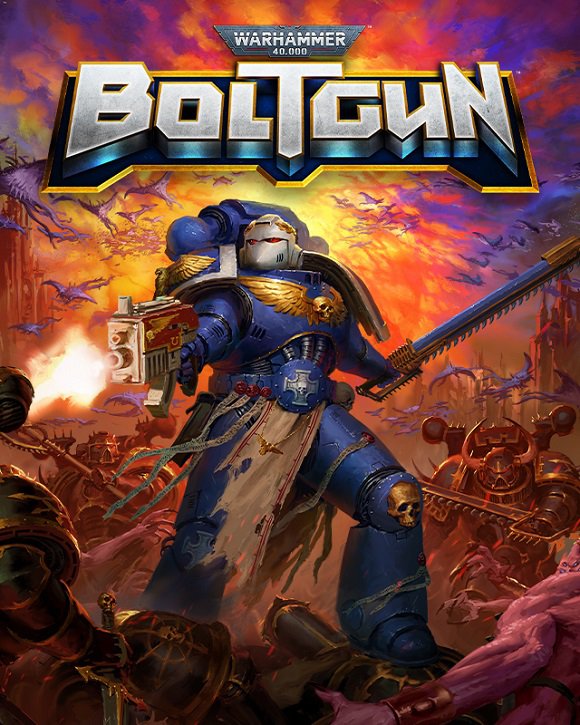 23 May 2023
Warhammer 40,000: Boltgun is a fast-paced and fun, but quite violent, first-person shooter with arena-style combat and retro visuals. Play as a heavily-armoured Space Marine slaying heretics in the name of the Emperor.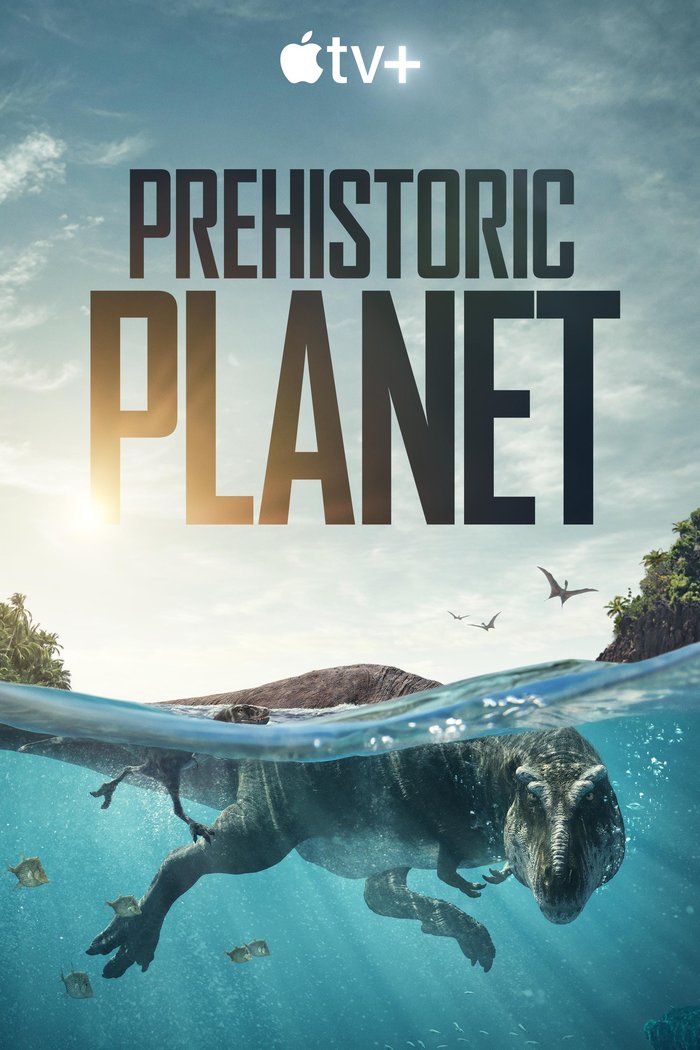 22 May 2023
A nature documentary-style look at dinosaur life narrated by celebrated naturist Sir David Attenborough. Each episode explores a specific prehistoric environment using realistic digital effects. Dinosaur experts then use fossil evidence to talk about various aspects of dinosaur life seen in the show.